Welcome to ScopesReviews! On this website you can find all the information you need if you are searching for a rifle scope.
Our Most Popular Articles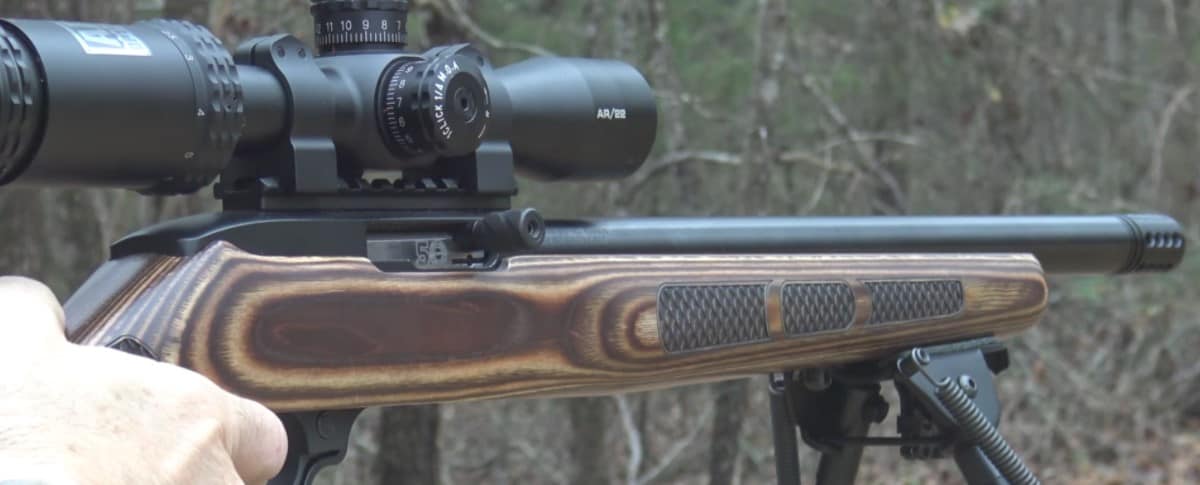 You are the proud owner of one of the most successful rimfire rifle designs in history. Since 1964, Ruger continues…
The Latest From Our Blog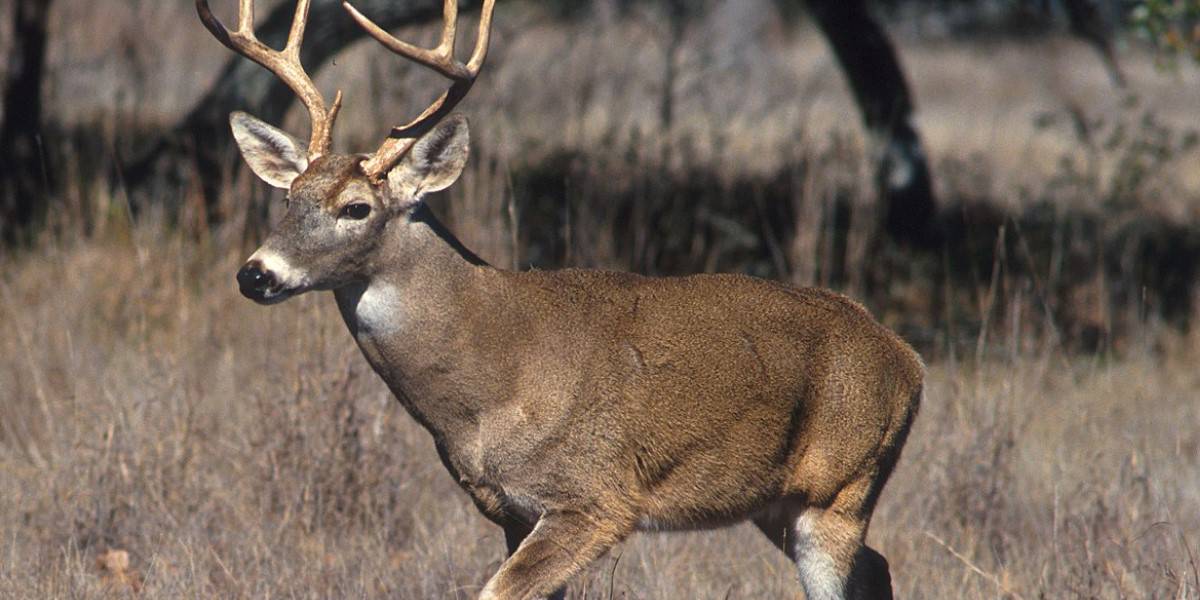 No doubts, with whitetail deer topping the list, the United States is blessed with a plethora of big game animals…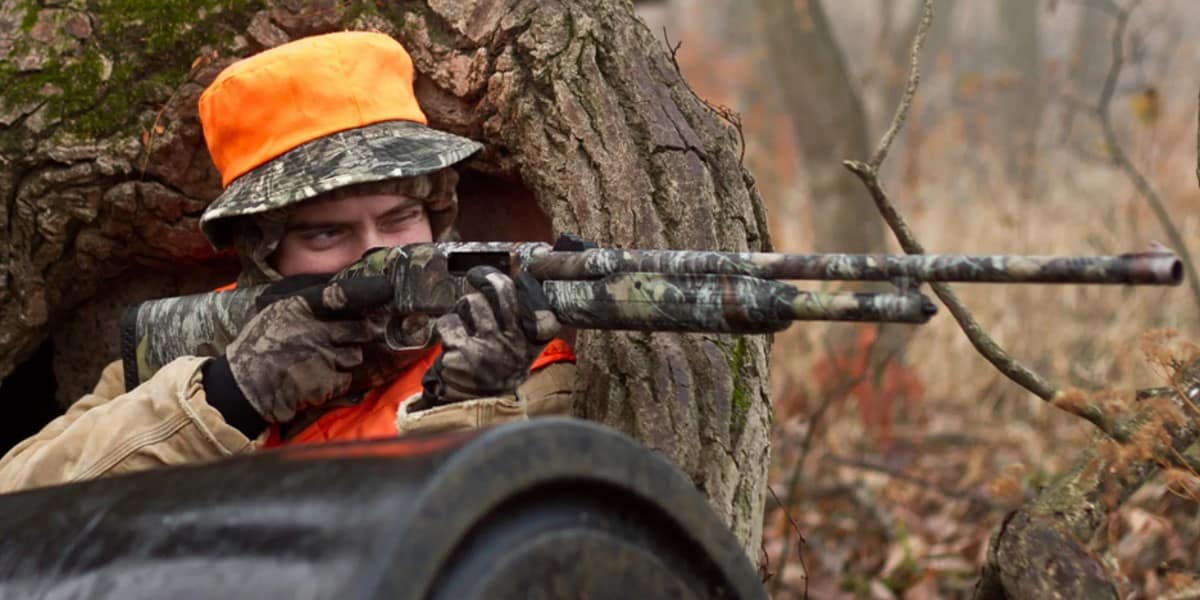 Our planet is most beautiful, especially during fall. At full swing, the leaves gradually transform from green to orange, red,…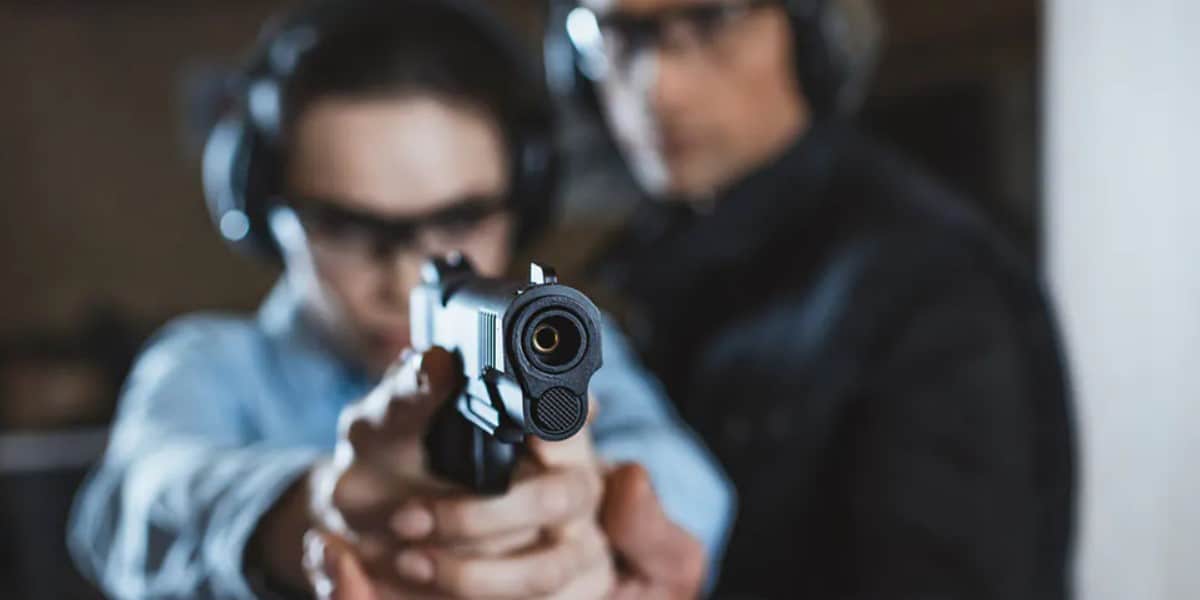 Do you close one eye when shooting? Should you shoot with both eyes open? These and more are some of…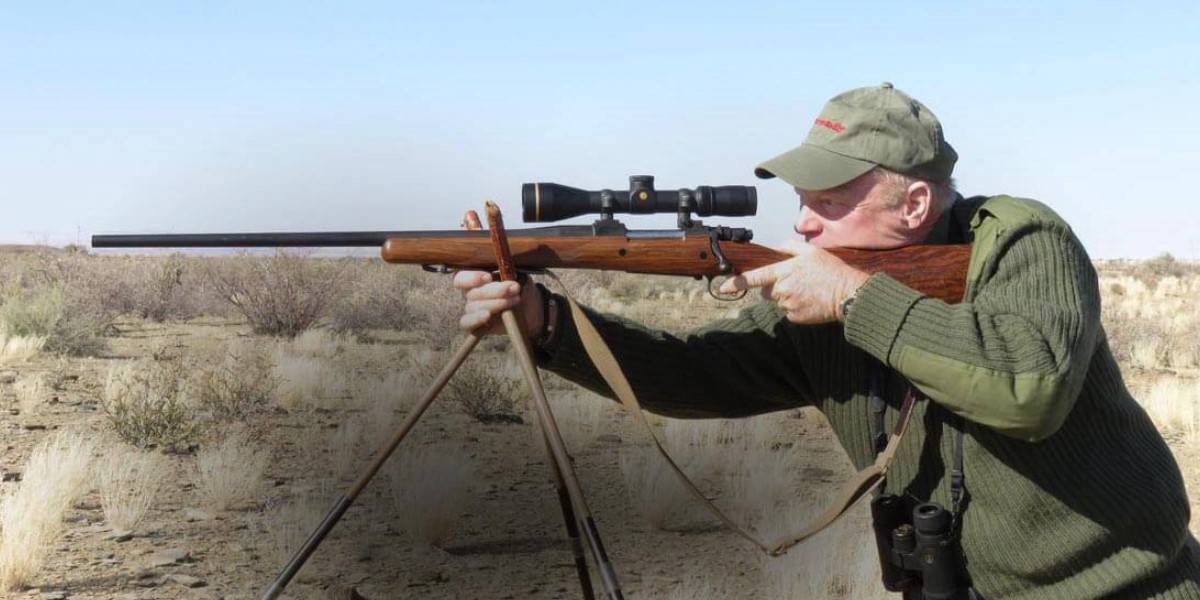 You've probably heard of the remarkable skills the old-time hunters exhibited when they are in possession of their favorite guns….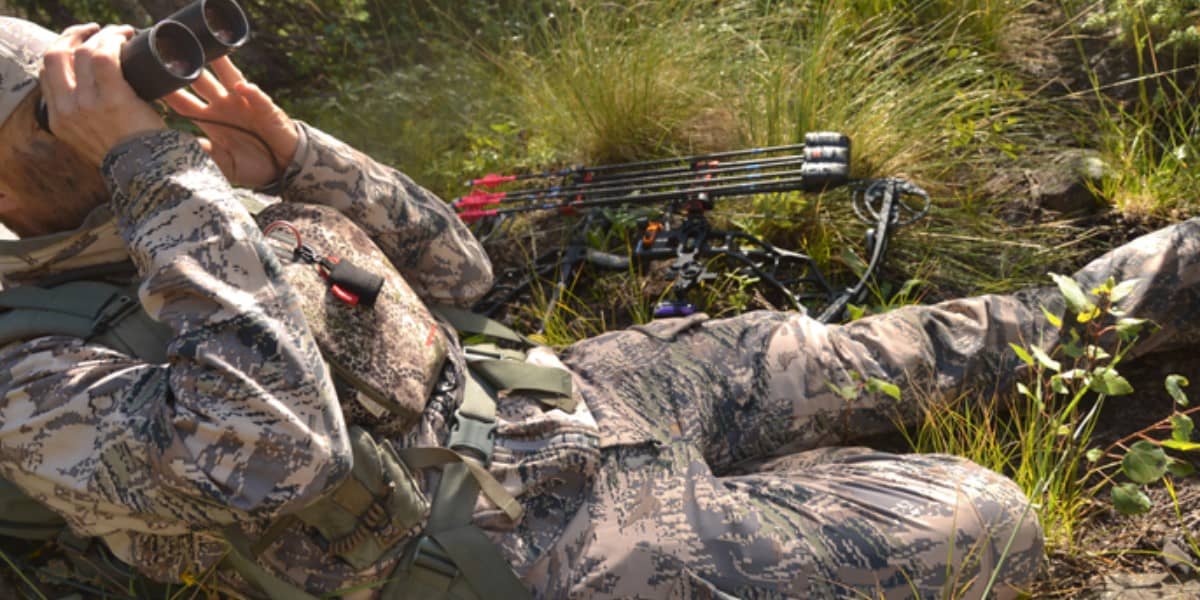 When a hunting season has come to an eventful end it's time to store your hunting gear until the arrival…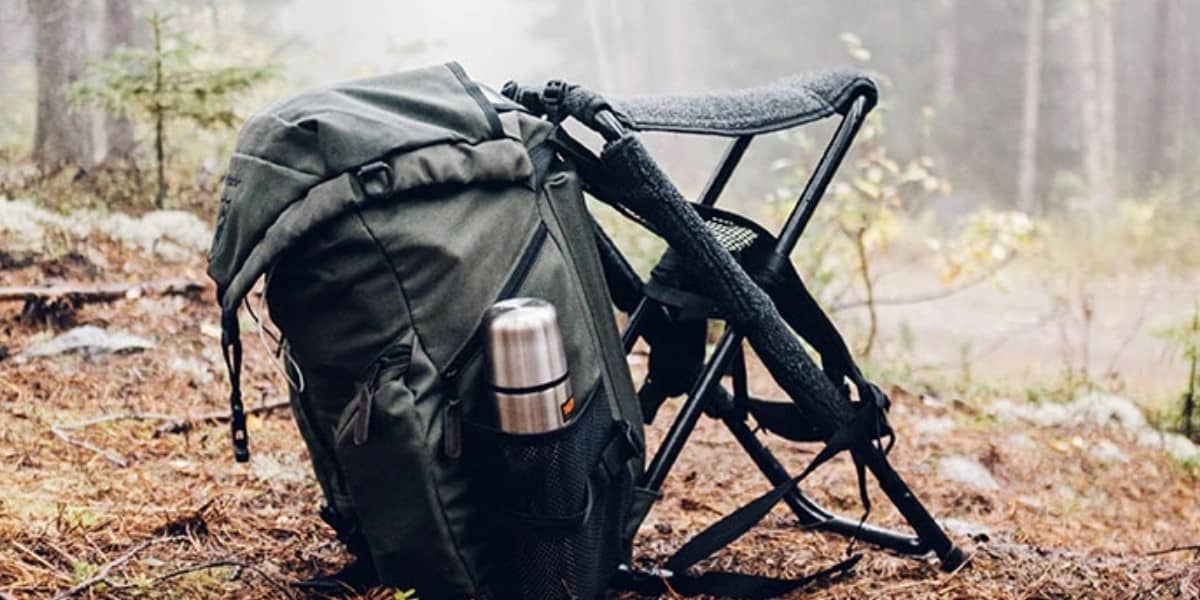 Right there in the woods, you find yourself in a survival situation; one thing that creeps into your mind is…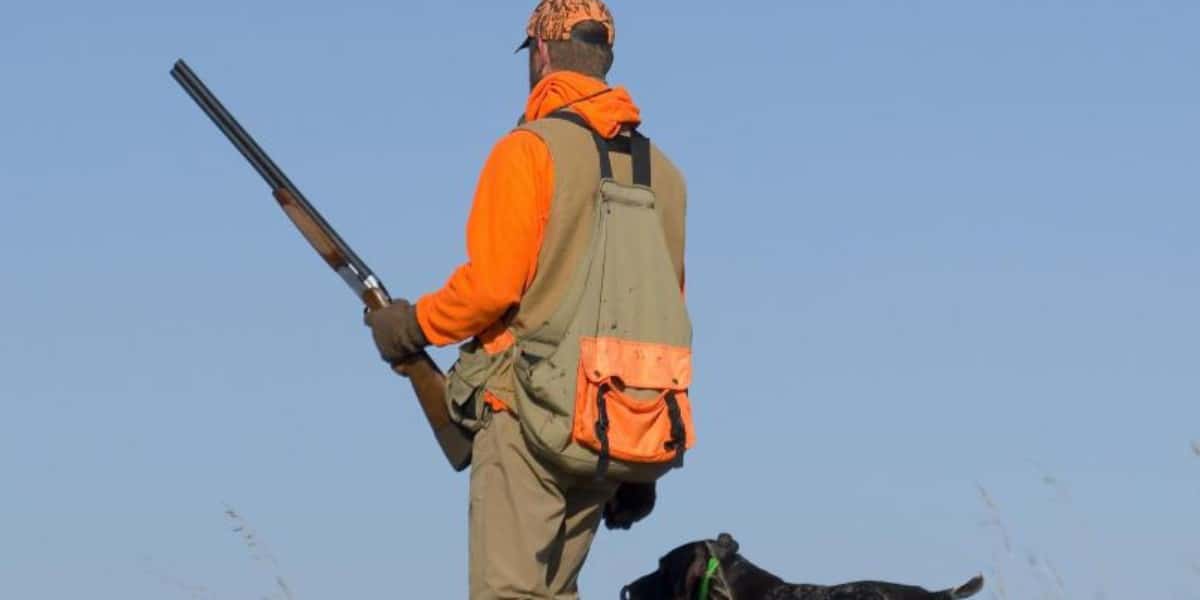 On the internet, print media, and elsewhere, anti-trappers and wildlife conservationists equate trapping or trap hunting as both discomforting and…

Distance has always been a determining factor when rating snipers. In 2017, a Canadian Special Forces sharpshooter shattered the world…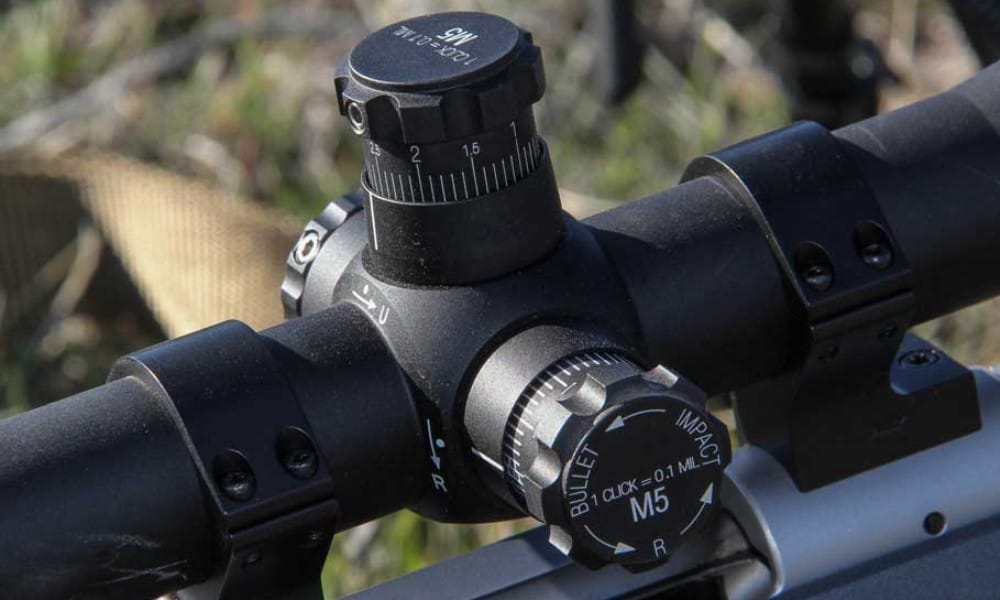 Suppose you fancy being a true sportsman and an avid hunter. In that case, you can never go wrong with…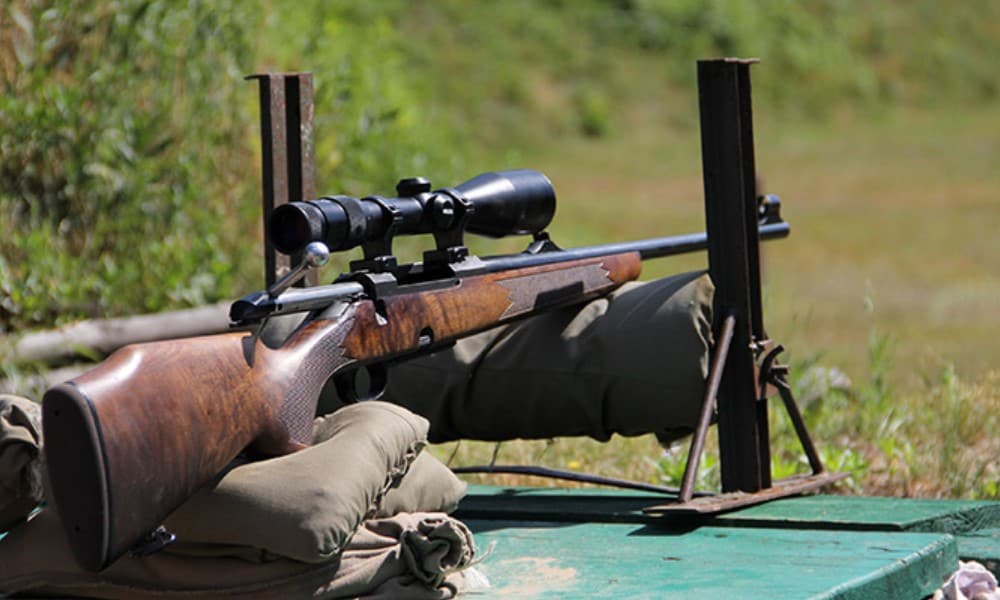 Getting your firearm in top shape is crucial for success regardless of the nature of the hunt. Sighting in a…
Our Most Recent Reviews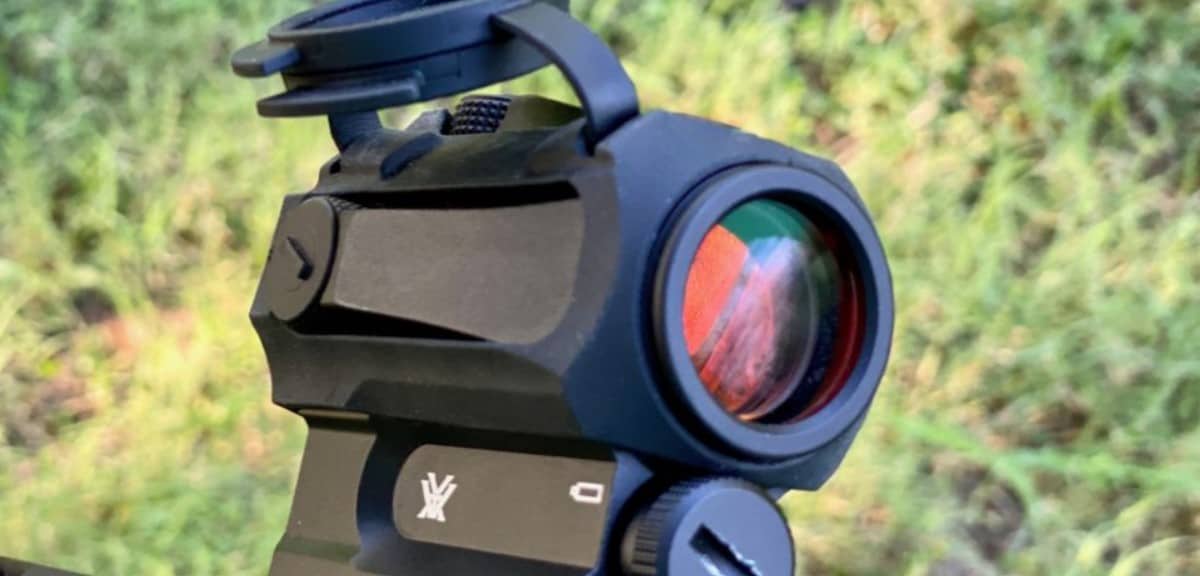 There are almost too many high-quality Vortex red dot sights to count. Each of them might be perfect for your…

Some optics are best for long-distance hunting, while you can tell that others are designed for close-quarters engagements or for…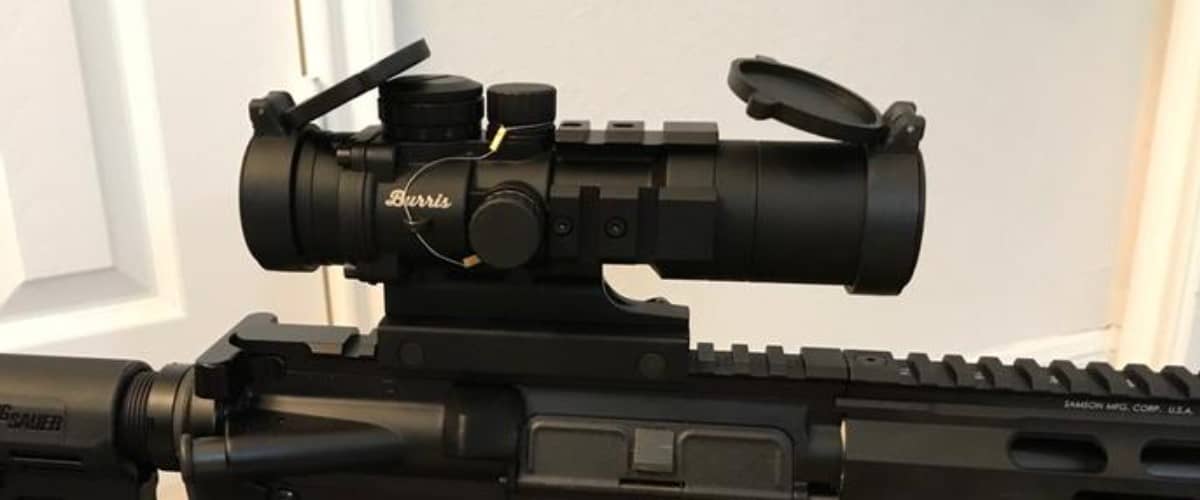 Burris may not be quite as well-known as Leupold, but their optics usually leave almost nothing to be desired. They're…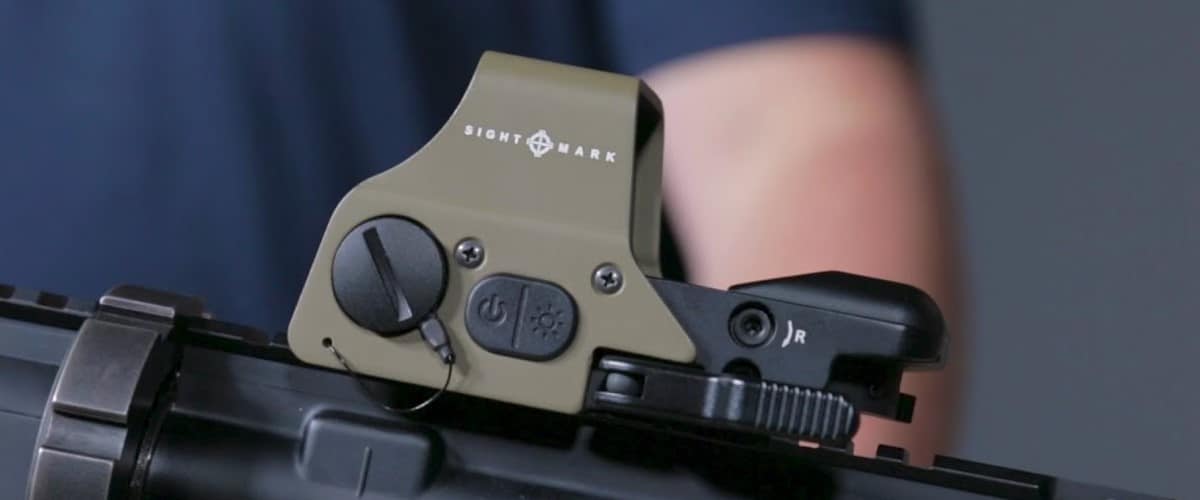 Sometimes you don't need an overly heavy or bulky optic to accompany your rifle on a hunt. Alternatively, you may…

Vortex's products are always excellent, but their red dot sights aren't as well-known as their longer-range rifle scopes. In this…

Primary Arms is no slouch when it comes to pushing the envelope when it comes to optic development, but their…

In the modern era, rifle scopes are constantly evolving, and manufacturers are always looking for new features to add to…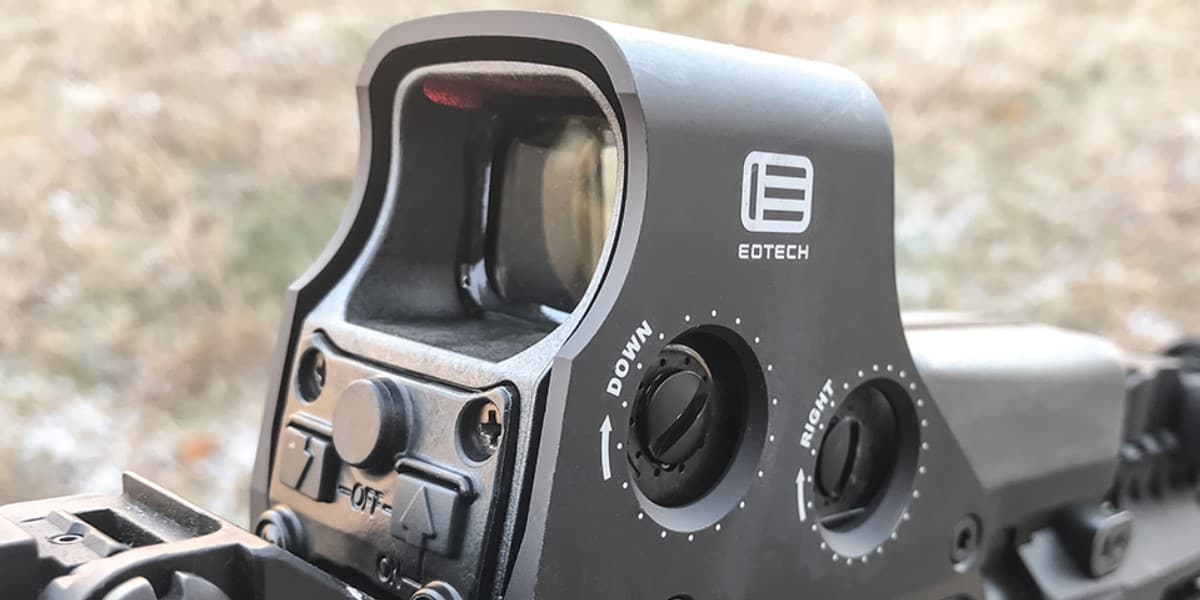 Holographic sights aren't nearly as common as traditional reflex or red dot sights, but they offer serious benefits to those…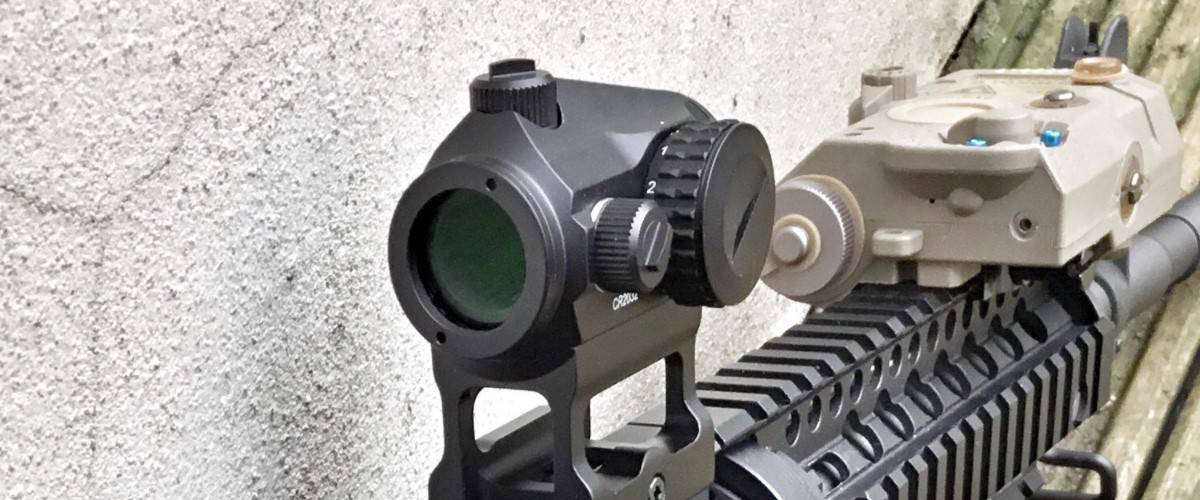 Vortex Optics is one of the premier sight producers in the world, but most people know about their rifle scopes…

We're always pleased to try out another Vortex Crossfire II scope, as this line is well known for its affordability…