No matter why you need to do it, making a choice on a scope for your rifle or high-powered handgun can be a grueling and excruciating task sometimes. Even once you narrow down a brand you can still spend days or even weeks agonizing over the final decision on model or feature set. One of the things that shooters often consider as a significant factor in their final brand determination, is where the scopes of a particular brand are made. 
Various brands have manufacturing facilities all over the world. There are plants in the Philippines, as well as facilities in both the US and Japan to support a popular German optics brand. Other brands outsource to other countries as well, while always maintaining their own particular quality and price requirements.
If you're looking at one of the many high-quality Barska scopes available, you may have already wondered where are Barska scopes made? The answer is more common than you think and is the manufacturing hub for the majority of popular high-quality scopes, even some you may already own.
Where Are Barska Scopes Made?
In alignment with their goal of making high-quality shooting optics more accessible to shooters with budgetary constraints, they have all of their scopes manufactured in China. While this may come as a surprise to some, it should be noted that China is a world leader in tech manufacturing and is responsible for the construction or assembly of countless leading brands' items. 
The important thing to remember is that Barska ensures that no matter where their scopes are made, they adhere to the quality and performance requirements that Barska outlines. This means that because you count on Barska scopes to meet specific needs and functions, they work closely with the manufacturing facilities to make sure that every scope meets Barska quality specifications before they put their name on it.
About Barska 
Barska was founded in 1994 and is headquartered in Pomona, California. They are focused on providing deep value on high-quality technological components. Not only are they headquartered in Pomona, but they also maintain their warehousing and distribution framework there as well, constantly investing in the communities in which they're located.
In addition to being a local leader in scope manufacturing, they are also a worldwide optics entity with a high level of brand recognition in the outdoor sporting space. Barska isn't limited to rifle scopes and delivers an incredibly diverse array of precision sport optics, travel cases, biometric entry systems and safes, and more.
With their commitment to providing top-quality products at far more accessible prices than many other competitors in the space. This is crucial for their rifle scope line in particular, since getting quality optics for reasonable prices is a constant challenge in the shooting space.
The Barska drive to provide top-quality optics at a functionally accessible price for the consumer has led to them being able to maintain a global presence. They have retailers around the world that carry their products and are counted among the top 100 sporting goods brands in more than 40 different countries.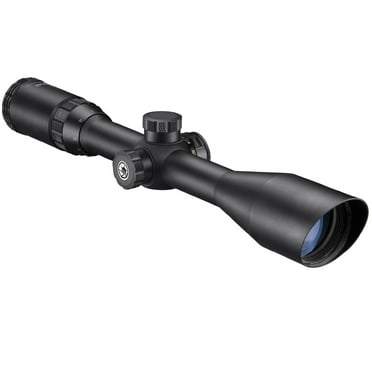 Barska Has Options For All Shooting Styles
Whether you shoot .22LR for plinking in your backyard, or you need a heavy-duty IR hunting scope, Barska has optics to make your shoot successful. In addition to low power variable scopes, like their 3-9×32 Plinker Scope and 3-9×40 Colorado Scope, they have scopes that let you reach out much further into the field. With options like their 3-12×50 Huntmaster Pro Rifle Scope and their 6.5-20×50 AO Varmint Rifle Scope, you'll never be stuck shooting blind.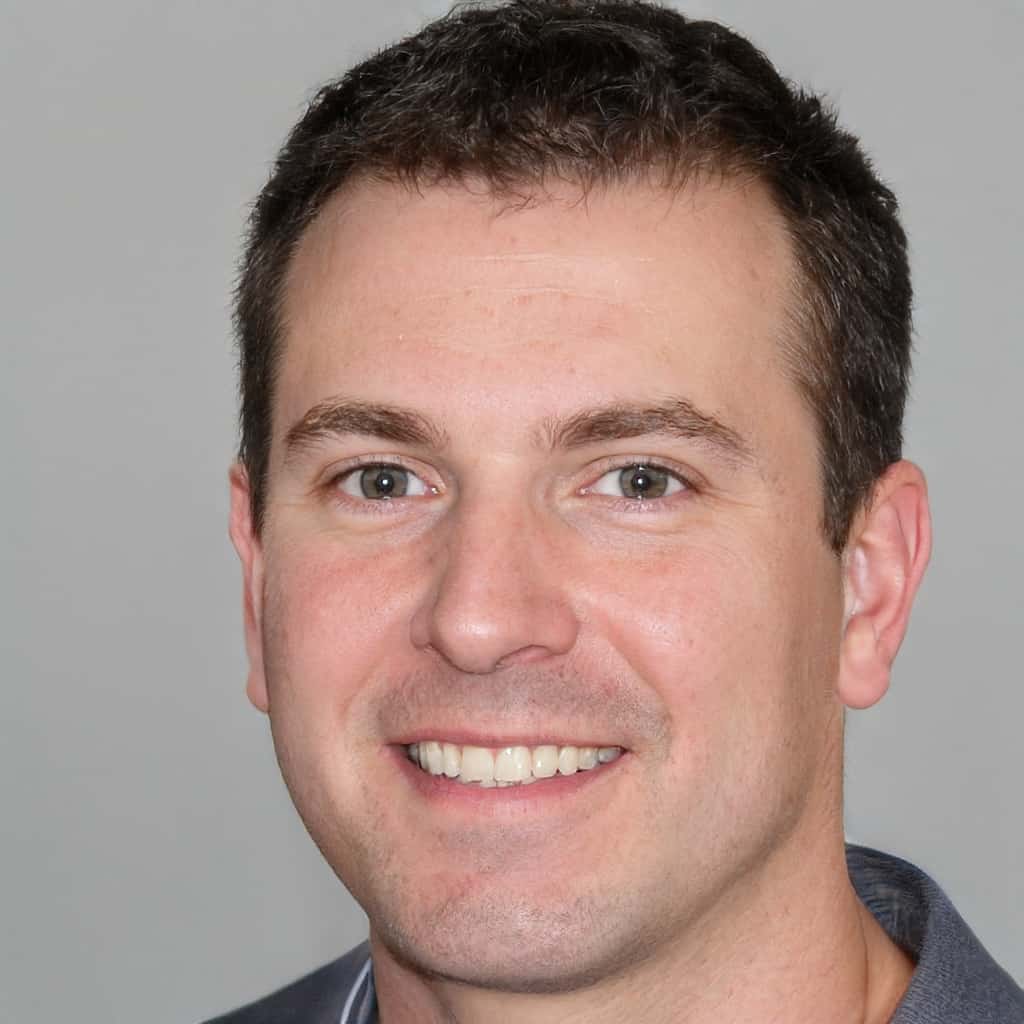 Mike Fellon was born and raised in Dallas, Texas. He inherited his hunting passions after his father John – he was fascinated by his stories, hearing how much attention, focus, dedication and patience he invested in shooting every animal. When he was old enough, his father first allowed him to shoot some cans and bottles with his shotgun, and then took him hunting – it was love at first sight. Mike has never stopped pursuing his hobby ever since.