On this page you can see all the scopes reviews that are present on the site so far.
Vortex

Vortex's products are always excellent, but their red dot sights aren't as well-known as their longer-range rifle scopes. In this…
Burris

Some optics are best for long-distance hunting, while you can tell that others are designed for close-quarters engagements or for…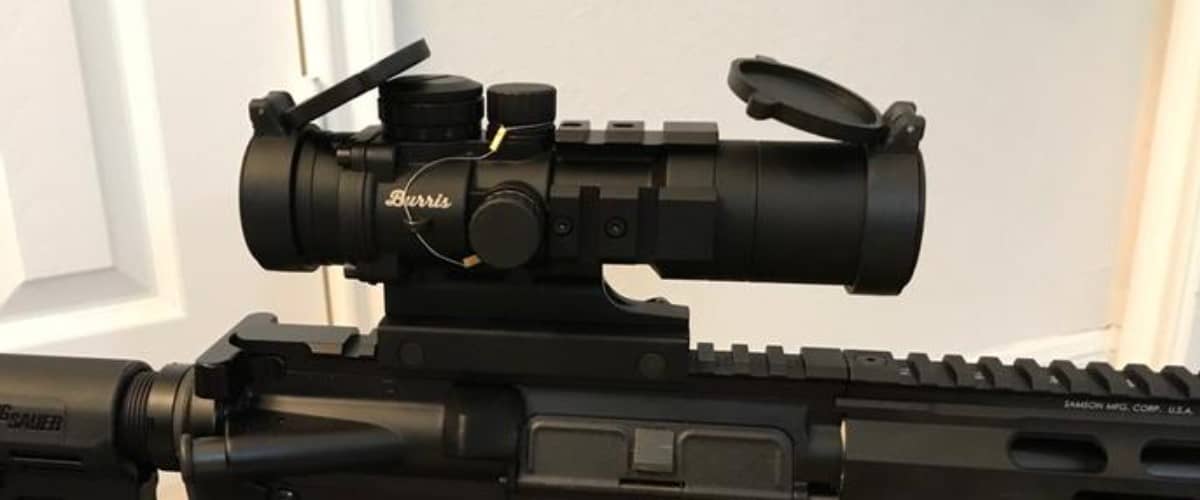 Transitioning to the realm of prism sights can be a game-changer for many shooters, and the Burris AR-536 Prism 5x…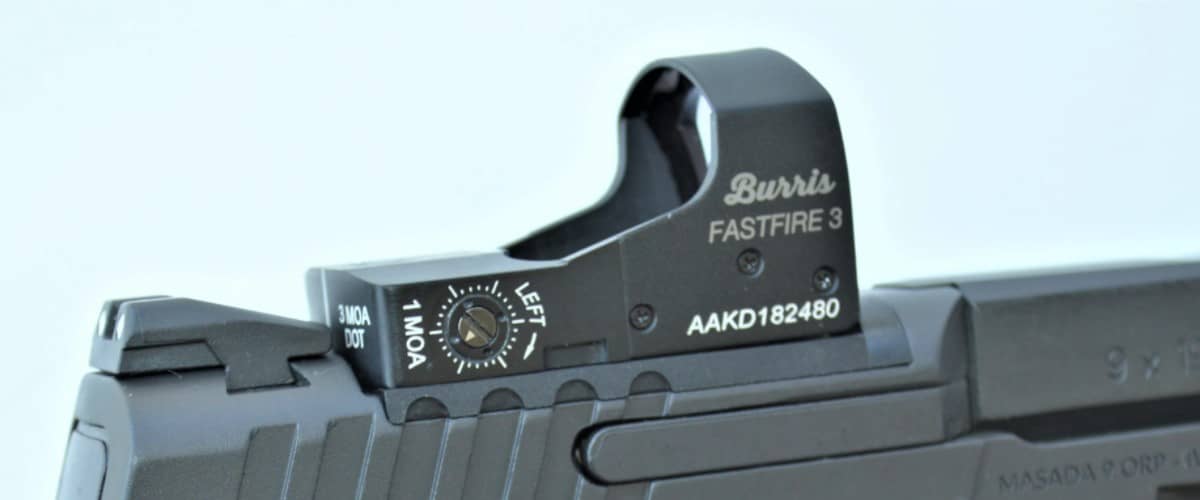 While some classes of scopes may have stagnated in development, red dot sights, on the other hand, have seen a…
Bushnell

Welcome back, shooters! There are a ton of rifle scopes out there, but anyone who has even glanced at some…
If you're in the hunting or shooting community, you've probably heard the name Bushnell more than a few times. They've…
In the shooting world, speed and accuracy are the pillars of success. Aiming to hit the sweet spot between these…
Leupold
Sorry, no posts were found.
Trijicon

This review of the Trijicon 1-6×24 VCOG (Variable Combat Optical Gunsight) takes me back to the core of what shooting…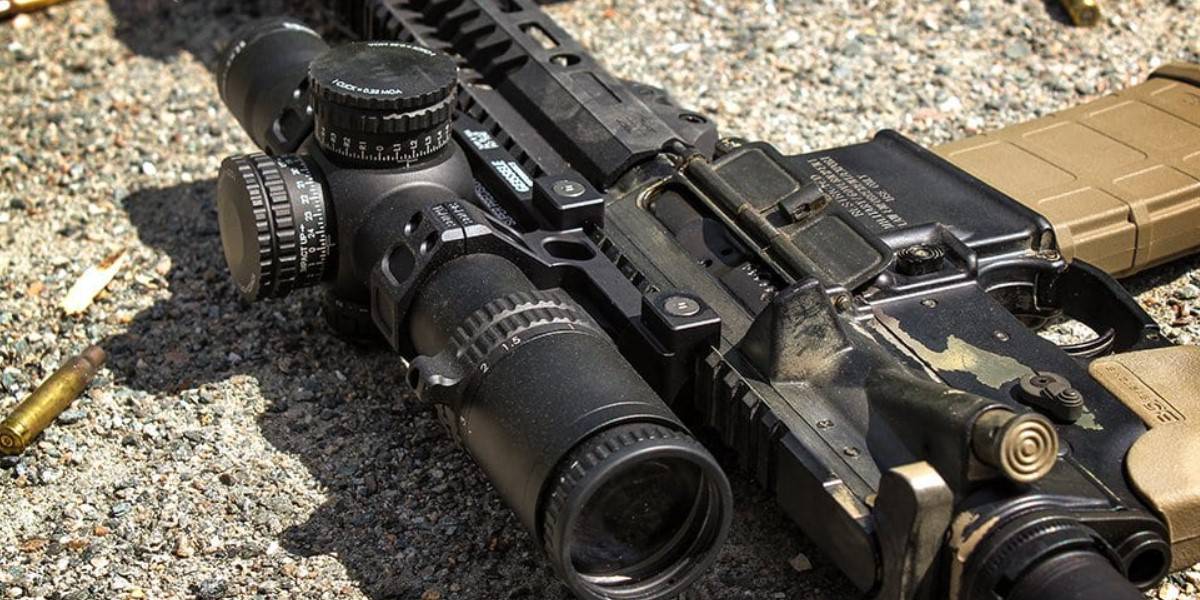 Let's dive right into our latest review, where we check out the Trijicon 1-8×28. Now, Trijicon isn't just any brand…
Sightmark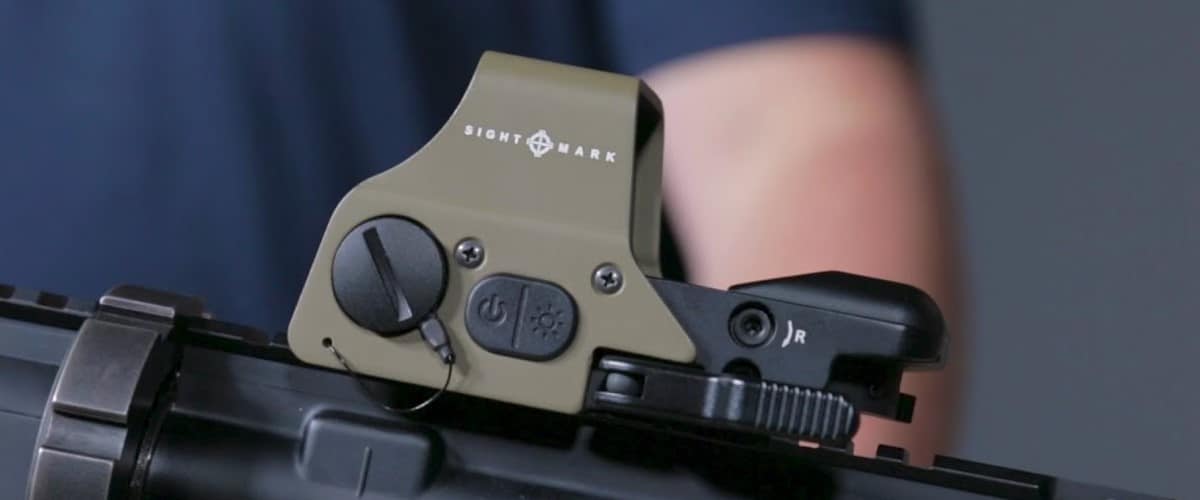 Every so often, you stumble upon a gem like the Sightmark Ultra Shot R-Spec Reflex Sight, a scope that vows…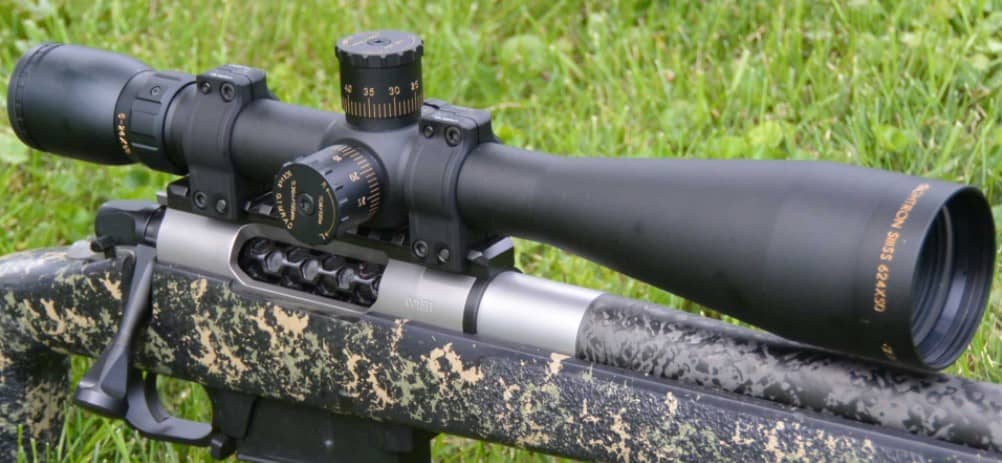 While Vortex is practically a household name when it comes to scope manufacturers, many hunters or even rifle enthusiasts will…
Mueller

There are many companies manufacturing rifle optics, and all are vying for your attention. With so many names spending money…
NcStar

NcStar isn't as well-known as Vortex or Leupold, but they've made a mark in the rifle optic market that can't…