Vortex doesn't just make magnifying rifle scopes; they also construct some of the best red dot optics on the market. Still, even knowing that Vortex stuff is worthwhile, it can be tricky to know which red dot sight you should select.
In our Vortex Viper Red Dot Review, we'll examine one of their common red dot optics and see what it provides. We'll also go over any possible downsides it has so you can be aware of any frustrations you might encounter if you do buy this sight. Let's get started.
---
Vortex Viper Red Dot Overview
Check Price on Amazon Check Price on OpticsPlanet
The Vortex Viper is a red dot sight that's incredibly small and lightweight, even compared to other red dot optics on the market. It features a thin but durable housing and durable lenses to protect the optic in dirty or wet environments, plus an illuminated reticle with easy to access controls that you can change on the side of the casing. The reticle's battery is robust and long-lasting.
It features a set of windage and elevation adjustment dials that require tools or coins to turn, plus an integrated mounting rail already installed on the bottom of the optic. This is perfect for combining with either Weaver or Picatinny rails, so installing the optic is snappy and smooth. Waterproof and shockproof functionality, a staple of Vortex optics, are present, of course.
Let's check out what else this optic can provide in a more detailed examination.
Features:
Waterproof and shockproof

Illuminated reticle

Windage and elevation dials
For more ouf our articles about Vortex red dot sights have a look at Vortex Sparc 2 or Vortex Crossfire.
---
Reticle Type and Magnification Settings
The Vortex Optics Viper Red Dot Sight offers a 6 MOA red dot reticle with a very low roof height for the glass. This subdued, lightweight design makes it perfect for smaller weapons or for combining with other optics on a larger rifle. The size of the red dot is perfect for quickly acquiring a target without becoming too large to impact your accuracy at a distance.
Although the glass is constructed with a simplistic and thin design, it has still been fully multicoated in the traditional Vortex style. Specialized Armortek coatings will protect the lens from any wear and tear or inclement weather. Indeed, this lens could be dropped on dusty ground and still not suffer real abrasive damage.
Even better are the easy access illumination controls situated on the left side of the sight. This allows you to easily change the illumination power or brightness settings so you can optimize the dot's performance in bright or dim ambient lighting conditions.
The reticle runs on a CR2303 battery, providing hundreds of hours of operation before needing to be replaced or recharged.
Because it's a red dot sight, it offers unlimited eye relief, making it a great companion optic for high recoil weapons such as shotguns or particularly powerful handguns. Riflemen will also be able to take advantage of this high eye relief to great effect.
---
Ideal Range
As a red dot sight, the Viper doesn't magnify your accuracy to any degree. Instead, it's better used as an accuracy booster for engagements that take place within tactical or close quarters scenarios. It's a suitable sight for urban engagements, as well, since its effectiveness is limited to your own naked eye accuracy.
In a nutshell, it's made for use below 100 yards or so, although the exact effective range of this sight will depend on the weapon you mount it on, and the caliber of bullet used. It can also boost your effective range in low light conditions.
---
Windage/Elevation/Parallax
The Viper does have a set of windage and elevation adjustment dials, located on the right-hand side and top of the sight, respectively. These require the use of a screwdriver or coin to operate, however, so it'll be difficult to quickly change these values in the middle of a firefight or without the appropriate tools. This is not unexpected given the small size of the optic as a whole.
In addition, there's no way to compensate for parallax but, given the low effective range of the sight, this isn't really an issue. It would be something of a waste for Vortex to spend time and money adding a parallax dial to an optic not meant to be used beyond 100 yards.
To find out more about sights have a look at our articles about EOTech 512 holographic sight and Vortex Strikefire 2 red dot sight.
---
Mounting Options
To add even more value to the purchase, the Vortex Viper comes with a low rail mount already installed at the bottom of the sight. This rail mount is perfect for clipping to either Weaver or Picatinny rails. It also comes with the necessary screws you need to ensure a tight fit.
As such, mounting this optic to any type of platform is a breeze. Just be sure to have your rails mounted already and you'll be in the field with the Viper in just minutes after unboxing.
The Viper also mounts lowly on weapons, enabling it to be installed on handguns with cutout slides. Basically, this lets you mount the red dot sight onto your cutout slide handgun and still make use of the traditional iron sights that come with most weapons. Versatility is often king when it comes to close quarters or tactical engagements.
---
Durability/Weatherproofing
Like virtually every Vortex optic, the Viper comes with waterproof and shockproof sealings to ensure proper durability and functionality in any weather or environment. You can even drop it a few times and see no loss in performance.
Additionally, there's a hard-anodized finish that is exceptionally durable and reduces the glare of any light source from the sight's surface. This prevents the optic from flashing and giving your position away to the enemy or your prey. It also has the added benefit of reducing corrosive damage to the optic, so it's even more appropriate for watery or rainy environments than many other waterproof sights.
---
Best as a Sidearm/Backup Sight
The Viper is a perfect red dot tactical sight for handguns, shotguns, and rifles of virtually all makes and models. Its low weight of just over 2 ounces means that installing it on any rail system is simplistic. It also affords plenty of room for optimal eye relief or for use with additional optics, like longer scopes or iron sights.
We'd recommend it as a tactical optic or for short-range target shooting. It can be used capably for hunting animals within 100 yards, although this is not the typical engagement range for many types of game.
We'd like to stress its suitability as an optic for a sidearm or handgun; this sight can easily bolster your handgun accuracy by leaps and bounds.
Check Price on Amazon Check Price on OpticsPlanet
---
Drawbacks
The Viper's only real drawback is the lack of toolless windage and elevation adjustments, but those kinds of dials are standard for optics of this type and size. Ultimately, it has no real negatives that you shouldn't already be planning to compensate for upon purchasing the sight.
---
Concluding our Vortex Viper Red Dot Review
The Viper Red Dot Sight from Vortex is a great tactical optic. Its small size, light weight, and mounting system make it especially attractive for those who don't like wrestling with ring mounts. Its optics and brightness settings are also great features, making it suitable for indoor or outdoor shooting situations alike. While it serves well on its own, we think that its true place is as a backup sight with bigger scopes or as a primary sight for a sidearm.
If you are interested in our other reviews have a look at our articles about Vortex Venom and Razor AMG UH-1.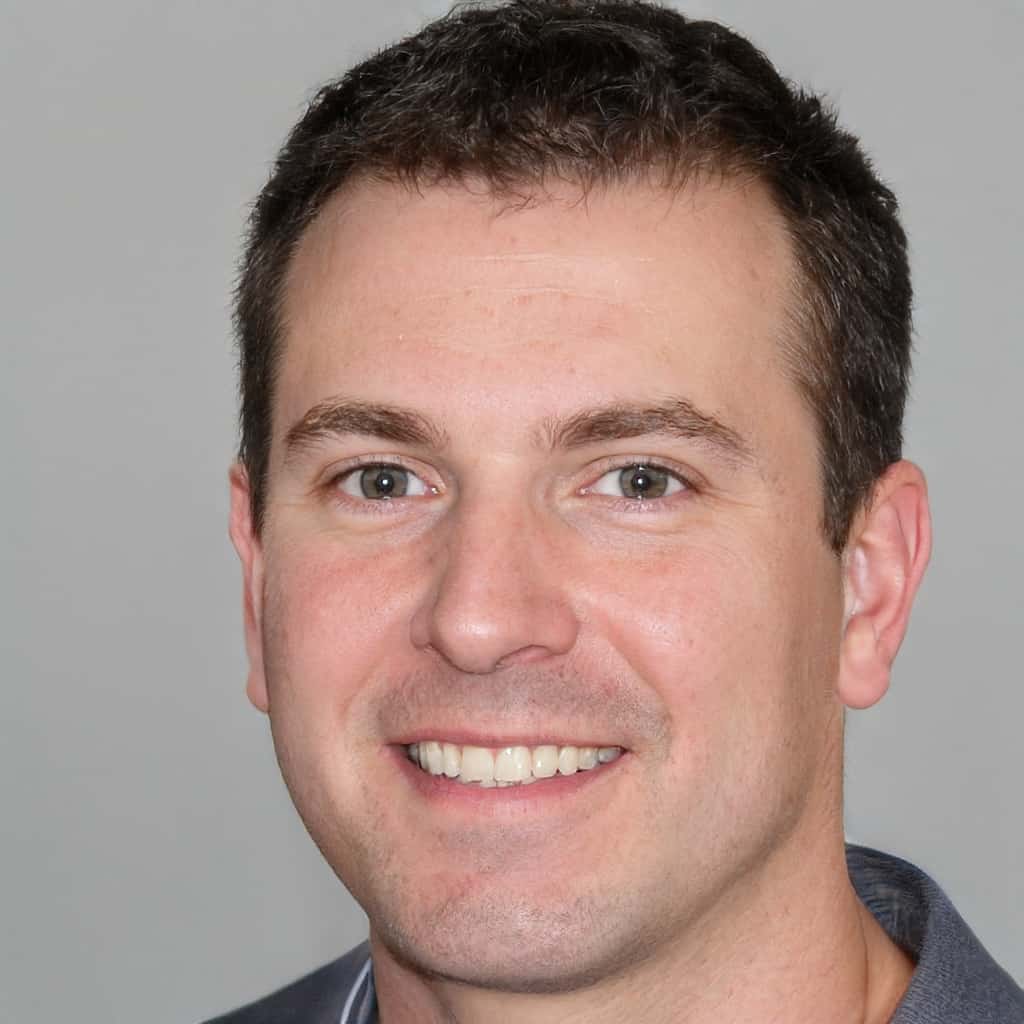 Mike Fellon was born and raised in Dallas, Texas. He inherited his hunting passions after his father John – he was fascinated by his stories, hearing how much attention, focus, dedication and patience he invested in shooting every animal. When he was old enough, his father first allowed him to shoot some cans and bottles with his shotgun, and then took him hunting – it was love at first sight. Mike has never stopped pursuing his hobby ever since.