Vortex's products are always excellent, but their red dot sights aren't as well-known as their longer-range rifle scopes. In this Vortex SPARC 2 review, I'll examine one of their newer red dot sights and see what it can bring to your next tactical engagements or target practice session. Let's begin.
---
Vortex Optics Sparc 2 Red Dot Overview
The Vortex SPARC II is a compact red dot sight with a 2 MOA red dot reticle. It does not feature any holdover points. The reticle is illuminated and can be alternated between 10 different brightness settings, powered by a standard battery which can be stored in a compartment on the side of the optic. The lenses are multicoated for increase light transmission and durability. 4 inches of eye relief make this a great optic for high recoil weapons.
This red dot sight also has a set of windage and elevation adjustment dials, though these require a screwdriver or coin to operate. Additionally, the SPARC II as a three-piece mounting base that can be separated or engaged depending on your preferences to allow for multiple mounting heights. This mounting versatility allows it to be used with rifles for smaller weapons like handguns.
Weatherproof functionality and a pair of lens caps to further protect the glass pieces of the scope complete the set. Now let's take a look at this optic in greater detail.
Features:
2 MOA red dot sight

Illuminated reticle

Mounted on Weaver or Picatinny bases

Windage and elevation dials
If you are interested to read more of our articles you can check our Burris AR332 or Burris AR-536 reviews. 
Reticle Type and Magnification Settings
The Vortex SPARC II is a highly compact optic featuring a red dot reticle that measures 2 MOA across. With a 22 mm objective lens, the sight is ideal for close-range encounters thanks to a decent field of view and excellent optical clarity.
Much of that clarity comes from the multicoated lenses set into the ocular and objective ends of the main tube. A pair of flip-up lens caps come with the purchase of this optic. These are excellent for keeping the glass even more protected from daily wear and tear when they are not actively being used.
The 2 MOA red dot is daylight bright right out of the box, making it a perfect optic for tactical or urban combat situations in the daytime hours. But there are also 10 variable illumination settings to choose between, the lowest two of which are night-vision compatible. Thus, the SPARC II is an excellent optic either for daytime or nighttime shooting requirements.
The red dot reticle is extremely simplistic and clean, featuring only a single circle along the outer perimeter of the lens. As such, it's perfect for keeping moving targets in your sight. 
The illuminated reticle is powered by a standard battery that lasts for thousands of hours on the highest possible power setting. An additional storage compartment for a spare battery is located on the right-hand side of the scope relative to the ocular lens. On the left-hand side of the scope's rear, you'll find a set of easy to press buttons that makes swapping between illumination settings relatively easy.
You can usually set the SPARC II to offer 4 inches of eye relief depending on how you mount it to your weapon. This is a fantastic eye relief value for high recoil weapons or automatic guns.
Altogether, I was pleased by the SPARC II's optical qualities and excellent reticle design and placement.
---
Ideal Range
As a red dot optic, the SPARC II is ideally suited for engagements at or below 100 yards, although its bright reticle settings and night-vision functionality allow it to push your engagement distance beyond this limit depending on the weapon platform you combine with it.
But it's definitely a tactical or urban combat sight rather than a pure hunting optic. I'd recommend that you use this for engagements within naked-eye distance; the optic doesn't magnify to any degree, only offers accuracy enhancements with a red dot reticle and clear lenses.
If you want to learn more about Vortex Optics, check my full Vortex Razor AMG UH-1 review or Vortex SPARC AR review. 
Windage/Elevation/Parallax
The SPARC II comes equipped with both windage and elevation adjustment turrets, located on the side and top of the optic, respectively. These turrets offer a resounding click each time you shift them to degrees of 1 MOA each way.
However, these turrets/dials must be operated with a coin or screwdriver, featuring a cap that you have to remove to make the adjustments. This does make it more difficult to snappily change these variables in the middle of a firefight, but it's not unexpected for a red dot optic.
Parallax is already compensated for in the lenses of the scope, so a parallax dial or turret is both unnecessary and not present.
Mounting Options
The SPARC II is designed with a modular three-piece base. This base design gives it four distinct mounting heights to let you combine it with a wider variety of weapons or customize its performance according to your preferences.
It also features a rail base that works with Weaver or Picatinny-style bases, so whatever weapon you plan to combine with this optic must have one of those rail bases installed already. 
As an example of its versatility, you can set it for absolute or 1/3 co-witness mounting heights, or alternatively set it to a much lower base mounting height to let you easily combine it with shotguns or handguns. It's an excellent mounting system through and through.
---
Durability/Weatherproofing
Like all Vortex optics, this scope is made from aircraft-grade aluminum and has been precision machined to ensure optimal mounting performance and lightweight but durable consistency. It'll resist shock damage or impact wear and tear admirably. It's also been nitrogen purged and O-ring sealed to protect it from water or fog damage, alike.
Ultimately, you can take this scope into any type of inclement weather and still enjoy its advantages without having to worry about its performance. The lens caps I mentioned earlier add to its overall longevity.
---
Best for Urban Combat/Tactical Situations
This optic is best used as a capable and reliable red dot optic for urban combat or tactical situations. You can also use it as a primary optic for spending time at the shooting range or as a primary sight for your shotgun or handgun given its variable mounting options.
It's also small enough that you may be able to pair it as a secondary optic with a larger rifle scope depending on the size of that scope. But overall, I think it's a great choice as a primary tactical handgun optic by itself.
---
Drawbacks
The only real drawback I found was the predictable one: the lack of toolless windage and elevation adjustment dials. This is an expected flaw, but I've seen Vortex create adjustment dials with raised bars to let you change those dials with your fingertips. The lack of such dials here is odd and unnecessary, even if most other red dot optics on the market also require tools to adjust their windage and elevation dials.
---
Concluding my Vortex Sparc 2 Review
Overall, I am very satisfied with the SPARC II's performance and benefits. Its excellent optical system and phenomenal, daylight-bright reticle make this a great tool for indoor or outdoor use alike. Its weatherproof functionality and its multiple mounting options help to keep this relevant for virtually any tactical shooter, whether they favour rifle weapons or handguns.
If you are interested in my other reviews have a look at EOTech 512 holographic sight review or Sightmark Ultra Shot Plus reflex optic.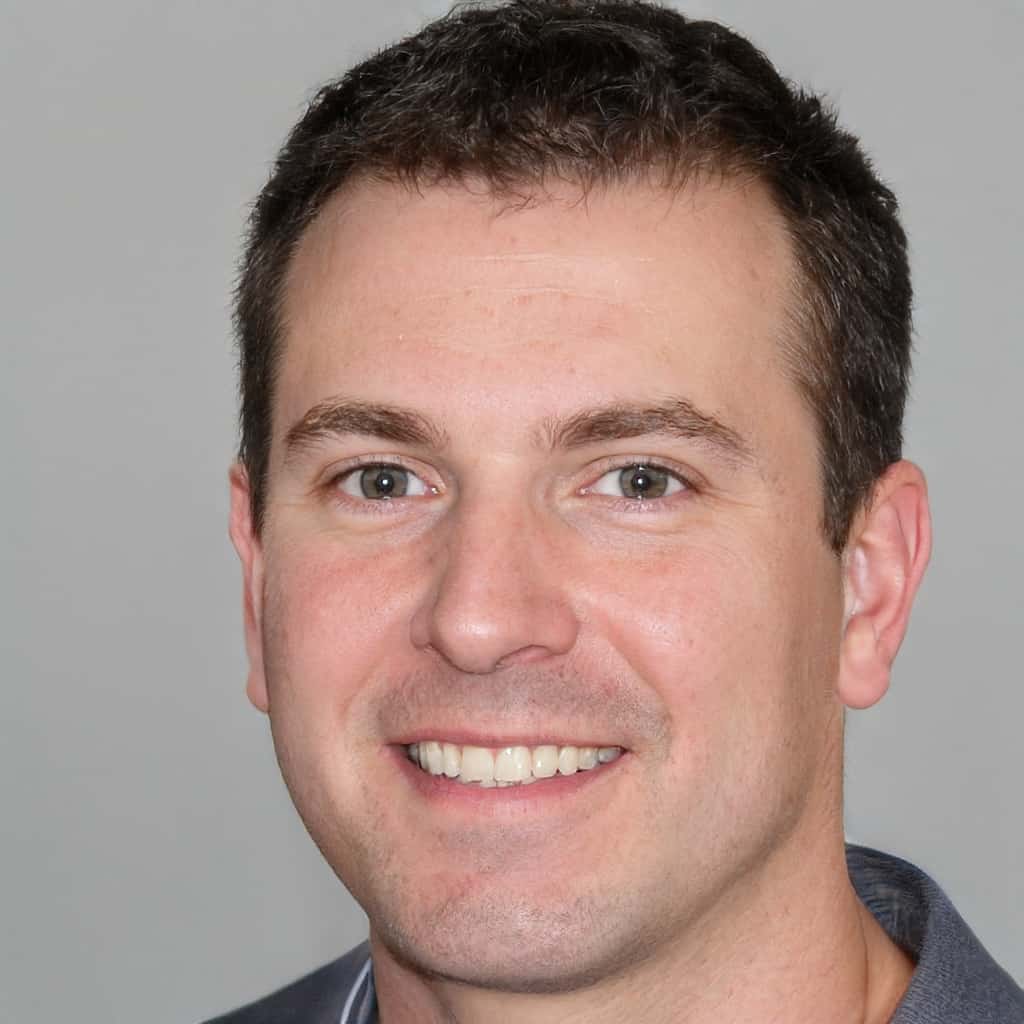 Mike Fellon was born and raised in Dallas, Texas. He inherited his hunting passions after his father John – he was fascinated by his stories, hearing how much attention, focus, dedication and patience he invested in shooting every animal. When he was old enough, his father first allowed him to shoot some cans and bottles with his shotgun, and then took him hunting – it was love at first sight. Mike has never stopped pursuing his hobby ever since.