Bushnell has come through once again with its phenomenal Banner line of scopes. Here, we'll examine one of their more popular models – the 3-9×40 scope – and see what it can offer both to you and general rifle optic users. We'll also determine whether its asking price is a cover for compromises that lower its value. Let's get started.
---
Bushnell Banner 3-9×40 Overview
Check Price on Amazon Check Price on OpticsPlanet
The Banner 3-9×40 scope's most notable attribute is its affordable asking price. In fact, it's so low that, glancing over its features and abilities, you might wonder what the catch is. But upon examination, we're pleased to say that there is no catch. This scope offers tremendous value and versatility even with its low asking price.
As an example, it features a set of phenomenal lenses that are specifically designed to provide better light transmission and an actionable sight picture even during the infamously dim hours of dusk or dawn. Many hunters will appreciate this functionality, as some kinds of game are most active during this time.
The eyepiece is also of particular note, allowing for rapid sighting and target acquisition. More impressively, this scope offers 6 inches of eye relief at its lowest magnification setting, far and away what many other (and more expensive) rifle scopes can provide.
While it doesn't offer a parallax turret, or any way to compensate for this effect, we still think that the Banner 3-9×40 scope is a worthwhile choice if you are pinched for cash but don't want to compromise on quality too much. Let's check out this scope in more detail.
Features:
3-9x magnification

SFP reticle

Specially coated lenses

Great eye relief/eyepiece
Also, see our best 3-9×40 scopes guide or top 5 crossbow scopes guide.
---
Reticle Type and Magnification Settings
The Banner features a "Multi-X" reticle, which uses a very simplistic design and a smaller crosshair meeting point. The reticle is on the second focal plane, which is appropriate based on the available magnification settings.
While the reticle isn't very special (and it lacks holdover points for windage or elevation), it is complemented by some of the best lenses in the scope market. These proprietary "Dusk and Dawn Brightness" lenses have been specially multicoated to improve their clarity and brightness beyond what you can expect from scopes of this affordable price range.
Indeed, we've found that these lenses allow you to continue hunting and landing shots even at the beginning or end of the day. Given the aforementioned asking price, this is a great achievement for the scope.
All of these attributes are bolstered further by the inclusion of a fast-focus eyepiece. The eyepiece is designed to facilitate fast target sighting and reticle focusing. Again, given the magnification settings, this is an appropriate design choice.
Speaking of magnification, this scope can swap between 3x to 9x power. It uses a 40 mm objective lens and can provide a whopping 6 inches of eye relief at its lowest magnification setting. This is far and away greater than what many other rifle scopes can provide.
---
Ideal Range
Given the low range of magnification settings, it's clear that this scope is an ideal choice for general-purpose hunting situations or for targeting fast-moving animals. Basically, it's a great scope if you need to maintain a decent field of view and track your targets as you line up the perfect shot. We'd recommend that the scope primarily be used for hitting targets below 1000 yards – ideally between 400-600 yards, depending on the magnification setting you choose.
Notably, you can often still make shots up to 400 yards or so even in low light thanks to the phenomenal lenses that we mentioned above. Most other scopes without these excellent coatings would have their effective range dramatically reduced during the dusk or dawn hours of the day.
---
Windage/Elevation/Parallax
Check Price on Amazon Check Price on OpticsPlanet
The Banner features a set of windage and elevation adjustment turrets with 1/4-inch MOA values. These are turrets and unfortunately do not provide a zero-stop functionality, though this is not unexpected given the very low asking price for the scope. It's not something you'd get with other scopes of this price, anyway.
It also doesn't have any ability to compensate for parallax, either in the form of an adjustable objective or a separate turret. But this is arguably not truly necessary since the magnification settings don't go out far enough that you would be expected to experience particularly severe parallax that could impact your accuracy at a distance. Thus, this is a small flaw but a forgivable one overall.
---
Mounting Options
Mounting this scope is easy thanks to its low weight of 13 ounces. You can feel free to use either ring or rail mounting systems depending on your preference and how versatile you want the scope to be. Its low magnification settings make this ideal for swapping between rifles that you like to change on the range or between hunting trips.
Rings about 26mm or so should be fine for use with the scope, and you can use whatever rail system you prefer if you decide to go that route. Ultimately, its low weight will allow the scope to be mounted on virtually any weapon platform since it shouldn't heavily affect your performance or the weapon's balance.
---
Durability/Weatherproofing
Even with its overall affordability, the Banner features 100% waterproof and fog proof construction. This makes it great for hunting in inclement weather and solidifies its ability to perform during dusk or dawn when you're out in the wilderness trying to hunt specific game. It also has a partial matte finish that eliminates the chance for flashes or glares to a minor degree.
---
Best for Those on a Budget
All in all, the Bushnell Banner is an optimal choice for hunters that need a reliable but budget-friendly rifle scope. It has many of the same features and excellent design choices that more expensive scopes offer but is so far below their typical asking prices that you'd be crazy not to give this a chance if you're the target customer.
Keep in mind that the glass, of course, isn't the same caliber you would get from a scope many hundreds of dollars more expensive. But this scope as a whole provides excellent performance and situational versatility for far beyond what you would expect from an optic of its price.
All in all, it's a perfect scope for budget-minded hunters that won't be taking shots past 800-1000 yards.
For other 3-9×40 scopes, check our Leupold VX-R 3-9×40 review or Redfield Revolution 3-9×40 review.
---
Drawbacks
As we mentioned, this is definitely a very budget-friendly scope, and you can see the cuts made to ensure this affordability. The lack of parallax adjustment turrets or an adjustable objective is one noteworthy example.
We also feel that the reticle is a bit too simplistic for our tastes. It gets a bit wide at the edges and offers no holdover points for windage and elevation. But all in all, these are very forgivable drawbacks in light of its myriad advantages and price.
Check Price on Amazon Check Price on OpticsPlanet
---
Concluding our Bushnell Banner 3-9×40 Review
The Banner 3-9×40 scope is arguably one of the best scopes around when you consider just how much value you get per dollar spent on the optic. You can easily spend hundreds of dollars more only to receive a scope marginally better than this model. As such, we'd argue that it's both one of the best beginner rifle scopes you can buy and a great all-around choice if its included features and settings will work for your needs.
If you are interested in our other articles have a look at best illuminated reticle scope guide or Vortex Viper PST review.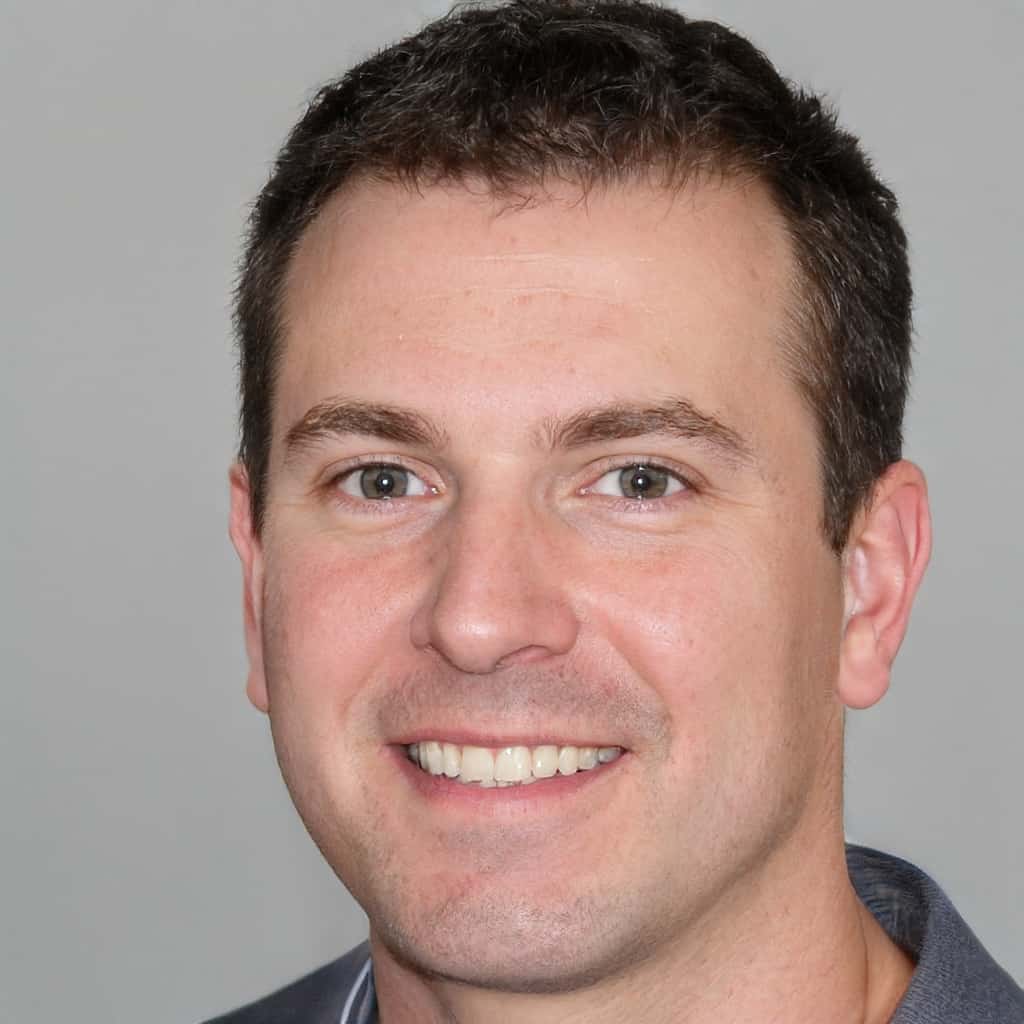 Mike Fellon was born and raised in Dallas, Texas. He inherited his hunting passions after his father John – he was fascinated by his stories, hearing how much attention, focus, dedication and patience he invested in shooting every animal. When he was old enough, his father first allowed him to shoot some cans and bottles with his shotgun, and then took him hunting – it was love at first sight. Mike has never stopped pursuing his hobby ever since.