Bushnell's riflescopes are among the best on the market, but one line, in particular, has caught our eye this time. The Engage scopes, such as the 6-24×50 model, offer extreme versatility and durability at the same time, which is something that many other rifle scopes struggle to balance. In this review, let's check out this scope in exacting detail and discover what makes it worth all the fuss. It might be just the scope you've been looking for.
---
Bushnell Engage Overview
Check Price on Amazon Check Price on OpticsPlanet
The Engage line of optics is one of Bushnell's more popular ones, and for good reason. This model, which comes with a wide range of available magnification powers, has all of the features and advantages that the line is known for.
Among the most notable of these are the special lens coatings that work to improve the scope's lenses beyond what you can ever imagine. There are two separate coatings in particular: one that protects and one that improves the lens's performance and light transmission. Taken together, they bring terrific sight pictures to your eye.
This scope also offers quite a generous amount of eye relief regardless of what magnification power you choose to operate within. Further features include weatherproof construction and a set of lockable turrets for windage, elevation, and parallax.
As a special bonus, this scope comes with a flip-open objective lens and an eyepiece protective cover to keep things clear and clean in between uses. It's a small touch but one that dramatically increases the value for money of the purchase in our experience. Let's check out the Engage 6-24×50 scope in more detail.
Features:
SFP reticle

6-24x magnification

Special coatings on the lenses

Lockable turrets, including parallax
---
Reticle Type and Magnification Settings
The Engage features a MOA reticle on the second focal plane, which is something of an interesting choice compared to many other rifle scopes that feature magnification settings of this type. The second focal plane reticle won't change size no matter what zoom level you choose, which can help you land shots on smaller targets at the higher magnification powers.
As an example, first focal plane reticles can sometimes become too large when set against small targets as you go up in magnification power. But since the second focal plane reticle here never does that, it's not something you need to worry about. Ultimately, this design choice will have some fans and detractors; it's all up to you.
This rifle scope can swap between magnification powers of 6x to 24x, making it incredibly adaptable and suitable for a variety of ranges. The lenses have a pair of special coatings; one is a premier protective layer that repels water, oil, and regular dust or debris. The second coating is anti-reflective to improve the overall brightness of the sight picture you receive and improve color contrast.
Both coatings together really bring out the elegance and effectiveness of this scope's lens system. Overall, we're very impressed.
---
Ideal Range
Check Price on Amazon Check Price on OpticsPlanet
Keeping in mind that the actual effective range of the scope depends on the caliber of bullet used, this scope is fine both for closer range or more distance shooting. 6x to about 10x magnification settings are great for typical hunting uses, while any magnification powers beyond this become more and more suitable for target practice competitions or for hitting stationary targets.
We are very pleased with the eye relief offered by the scope. Many scopes that go above 20x magnification don't offer more than 2 inches of eye relief, but the Engage offers 3.6, with eye relief over 4 inches being common on lower magnification powers.
This generous eye relief amount could potentially let you use this scope with a higher recoil but higher power rifle. This may also lead to the scope being used for its higher effective ranges. Again, it's ultimately up to you.
---
Windage/Elevation/Parallax
This scope features a great set of windage, elevation, and parallax adjustment turrets mounted near the middle of the body. All three turrets benefit from easy adjustability and lockability. While the turrets are not the absolute most tactile that we've seen, they do feature the ability to lock at whatever setting you choose. This prevents them from accidentally shifting as you move around or bump them with your hand.
To make things better, you don't need to use any extra tools to lock your turrets into place; it can all be accomplished with your finger movements. Overall, we think these turrets are a positive feature for the scope and can allow you to be laser-accurate with your shots, even at long ranges.
If you are interested in our other reviews have a look at the top 5 crossbow scopes in 2021. 
Mounting Options
With an overall weight of 19.3 ounces, this scope is a bit on the heavier side. For that reason you might want to focus on ring mounting systems rather than rails, since adding extra weight to a weapon platform isn't always the best idea if you aren't already used to the additional drop.
But you can arguably use the Engage with either type of mounting system. We'd recommend Picatinny for rails or rings at 30mm if you want to go with that option.
---
Durability/Weatherproofing
Like many scopes of its class, the Engage features a durable construction and special ceiling to ensure waterproof and fog-proof performance. The finish is also a stylish black matte, which will negate the scope's chances of accidentally flashing or glaring in the sun, which can potentially give away your position to your target. 
This also offers some limited protection from scratch damage, both in practical terms and in aesthetics. Shinier, glossier scopes often look bad after the first time you take them on a hunting trip. Matte scopes retain their newer and cared-for appearance for much longer.
---
Best for Hunting At <1000 Yards
Check Price on Amazon Check Price on OpticsPlanet
The Bushnell Engage is versatile enough that you can use it for a wide variety of circumstances or hunting expeditions. The second focal plane reticle does mean that it's probably not the best choice for perfect long-distance shooting, especially in particularly windy or elevated locations.
But it excels as a general hunting scope that can accomplish great things within this common engagement range. The turrets, and their ability to lock, are also great if you tend to move around frequently with your rifle, as you can keep your windage and elevation settings intact even if you race from position to position.
Its higher magnification powers also give it some long-distance capabilities, even if it isn't the best of the best for those engagements. Pair them with the right rifle and skill and it can truly shine.
---
Drawbacks
The Engage does have a few minor flaws. The largest of these is, no doubt, the lack of extra-tactile feedback from the turrets. They do offer some response, but we've seen much better from many competitor scopes. Still, the locking feature does negate this downside somewhat.
It's also a little heavy for some rifles or users, but it's not so heavy that we'd not recommend it. All in all, these small downsides aren't really deal breakers in our eyes.
---
Concluding our Bushnell Engage 6-24×50 Review
In the end, we're very satisfied with the Engage 6-24×50 scope. There's no doubt that its primary appeal is the superior light transmission and durability offered by the lens system. Its excellent range of magnification powers doesn't hurt, and all of these factors cement it as one of the most versatile variable riflescopes on the market today. We feel that the majority of hunters or target shooters can appreciate what this scope has to offer.
To find out more about rifle scopes have a look at our Burris Eliminator III review or the best Sightron scopes guide.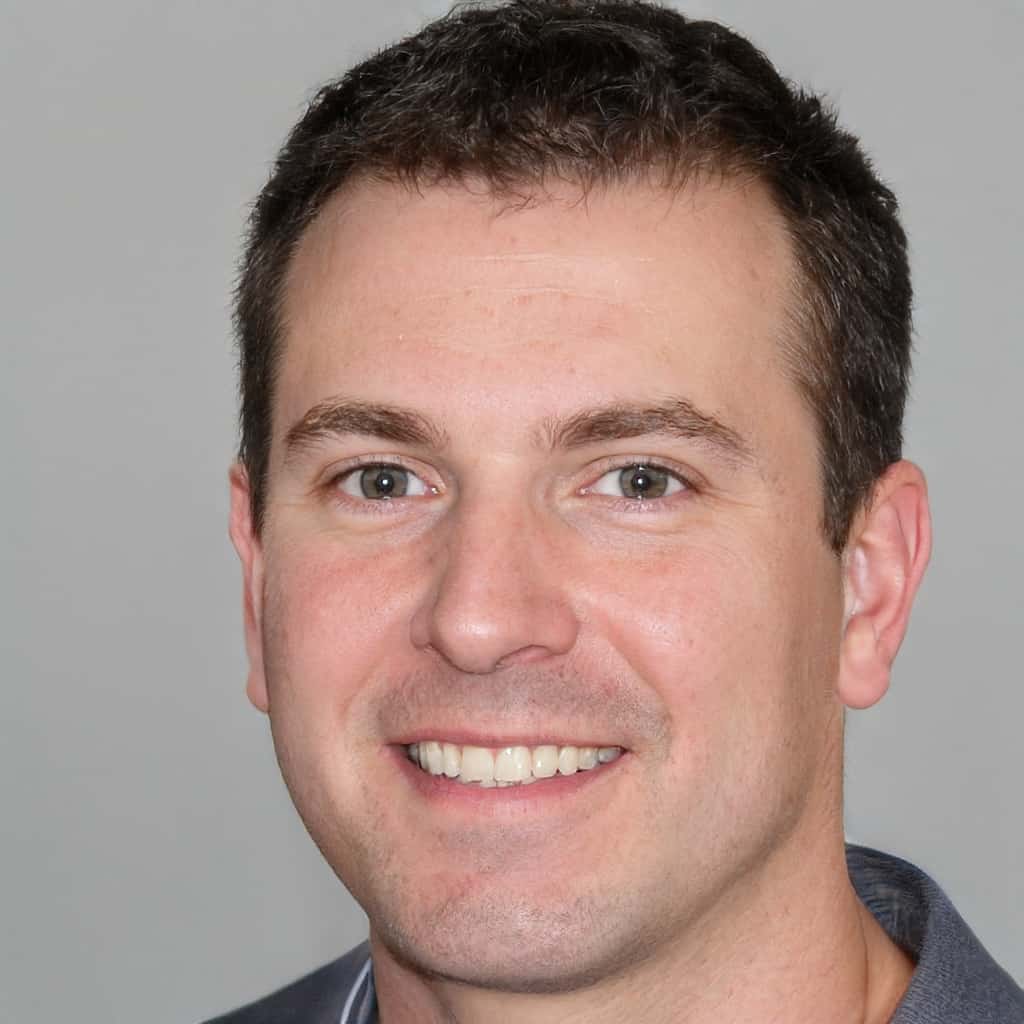 Mike Fellon was born and raised in Dallas, Texas. He inherited his hunting passions after his father John – he was fascinated by his stories, hearing how much attention, focus, dedication and patience he invested in shooting every animal. When he was old enough, his father first allowed him to shoot some cans and bottles with his shotgun, and then took him hunting – it was love at first sight. Mike has never stopped pursuing his hobby ever since.