When you're looking for a quality rifle scope, a lot of it comes down to the place where they're being manufactured. There are plenty of opinions about where the best scopes are made, and often, the US is at the top of the list. However, when you're buying economical options, you don't always have the luxury of getting an American made product. This is one of the things you have to worry about when buying a budget scope, or buying from a budget scope manufacturer, like Konus.
When you're buying a Konus scope, you're buying a scope that was made in China. This is common for budget brands, as well as the budget lines of some manufacturers.
Let's take a look at Konus, their scopes, and their manufacturing process.
A Little Bit About Konus
Konus is a company that produces rifle scopes. The company itself is based in Italy, but the products that they sell are made in China. When you look at a Konus product, you'll find that the instruction manual comes in 12 different languages. This makes it easy to assume that the products they make are catered to an international audience. 
When a company makes products that they intend to sell across the globe, the means of production needs to be as cost-effective as possible. This means going with the cheapest option, which often leads to production in China. 
Konus itself started in 1979, years after many other European optics producers. The company produces a wide range of products. These include rifle scopes, telescopes, microscopes, and binoculars. As a whole, the company seems to have good intentions, but their products don't tend to measure up against the competitors. This alone makes them firmly a budget brand for marksmen.
The Typical Konus Scope
When it comes to bang for your buck, Konus scopes aren't a bad option. Again, you can buy a product that's slightly higher in price and get something that's better quality. However, when you buy a Konus scope, you get a few things you may not get from other manufacturers. These are:
Nitrogen charged optic making it waterproof and fog proof

An engraved, recoil proof reticle

Fully multi coated optics

Rubber eyepiece ring

A limited lifetime warranty for North American buyers

A lens cleaning cloth

Scope caps
Some models come with illuminated reticles and lens hoods, while others are more bare bones in style. The company has over a dozen models available currently, and they show no signs of slowing down.
The Reticle
Konus scopes come with a "30/30" reticle. This is a Duplex style reticle with a very fine central crosshair. At 4x magnification, this crosshair can be used (roughly) to estimate range. It's also engraved, making it recoil proof.
The General Consensus
For the most part, when you buy a Konus scope, you know what you're getting. These are budget scopes that work as intended. Many of the models they produce appear to be serviceable, and they're all fairly easy to dial in. These scopes are a pretty good bang for your buck.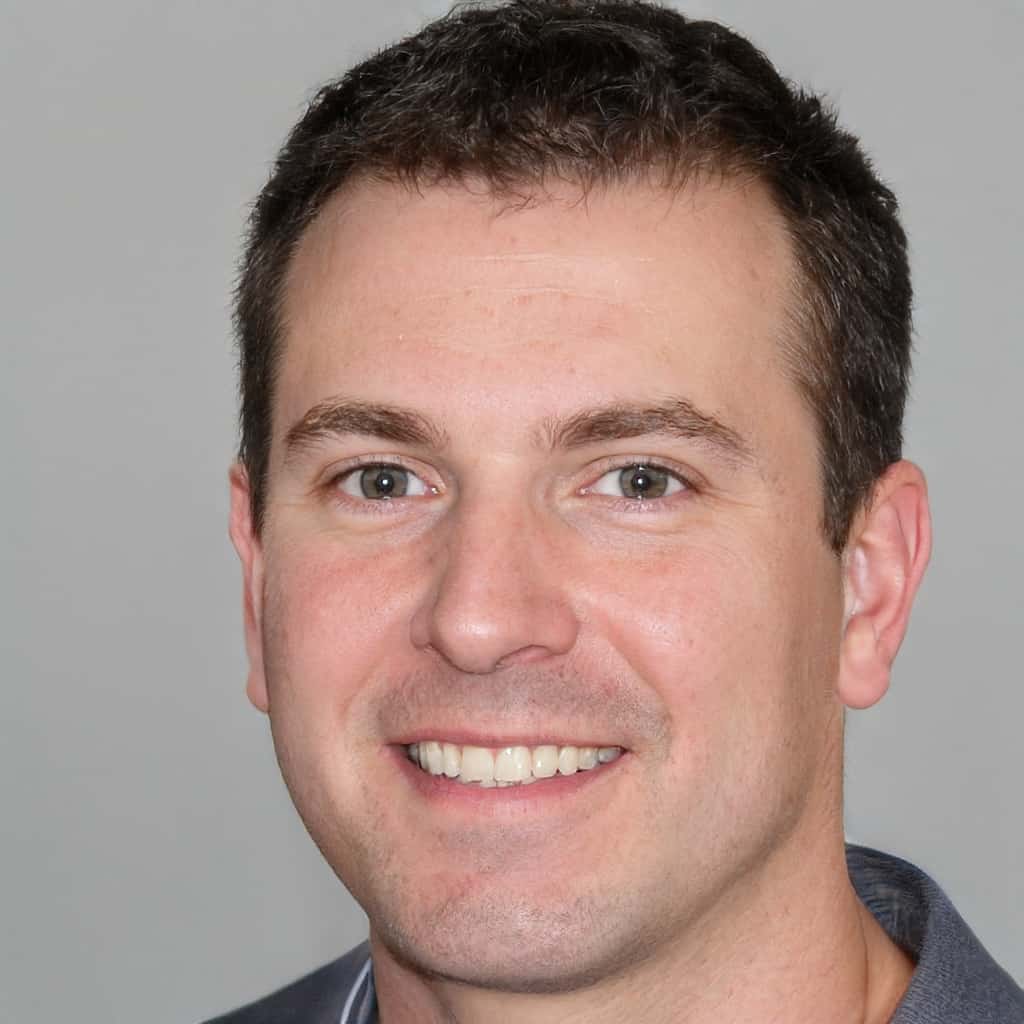 Mike Fellon was born and raised in Dallas, Texas. He inherited his hunting passions after his father John – he was fascinated by his stories, hearing how much attention, focus, dedication and patience he invested in shooting every animal. When he was old enough, his father first allowed him to shoot some cans and bottles with his shotgun, and then took him hunting – it was love at first sight. Mike has never stopped pursuing his hobby ever since.