Buying locally is something that's been heavily emphasized for the last few years, and for good reason. With the interruption of the international supply chain, as well as the American economy, we want to support domestic businesses. When it comes to quality, American made products tend to be high quality, too. So, when you're looking to buy a scope, you probably want to buy one that was made in the US. If you're looking at Trijicon, you're probably wondering where their scopes are made.
Thankfully, Trijicon makes it easy to determine where their products are made. When you purchase a Trijicon scope, it may be made entirely in the USA, assembled in the USA with Japanese parts, or made entirely in Japan. It depends on the scope you're buying.
If you want to know more about the Trijicon lines and where they're made, keep reading. We're going to talk about Trijicon and their manufacturing processes in this article.
A Little Bit About Trijicon
Trijicon started as a company in 1981. The original intent of Trijicon was to sell gun sights in the United States, specifically those that used red dot technology. Within ten years, the company had reinvented the rifle scope. They did so by changing the way optics worked. The ACOG, or Advanced Combat Optical Gunsight, was developed in 1987, and involved moving the prism of the optic to make it more compact. It was adopted by the US Army almost immediately for their Advanced Combat Rifle program.
By the 1990s, Trijicon's success with the US Military had become so overwhelming that they couldn't keep up with demand. The operation had become full-fledged, and more popular than ever. Into the 2000's, Trijicon began making rifle scopes meant specifically for the consumer market, and hunting in particular. The company has only continued to prosper, mostly thanks to the US Military's support.
Knowing Where Your Next Trijicon Product is Coming From
Trijicon takes great pride in maintaining their American made status. The majority of their products are made entirely in the US, with all parts being sourced domestically. They do have a few products that don't fall under that category, but it's very few, to be honest. Let's take a look at where Trijicon scopes are made.
Entirely Made in the USA
The majority of Trijicon scopes are made entirely in the United States. When you buy a product that's labeled "Made in the US" from Trijicon, you can be sure that they're telling the truth. Here are the lines that are 100% made in America:
ACOG

VCOG

RMR / RMRcc

SRO

MRO

Iron Sights

MGRS

CCAS

Thermal Optics

Ventus

Archery Sights
Assembled in the USA with Parts from Japan
Trijicon's Accupoint rifle scopes have parts that come from Japan, but the scopes themselves are assembled in the USA.
Entirely Made in Japan
There are four different rifle scope lines designed by Trijicon that are made entirely in Japan. They are:
Huron

Ascent

Tenmile

Credo
Transparency Goes a Long Way
Perhaps the best thing about Trijicon is their transparency with their products. They are very upfront about where their scopes are being assembled, as well as where their parts are coming from. Such transparency inspires quite a bit of confidence in a company. You can always feel good about buying a Trijicon scope.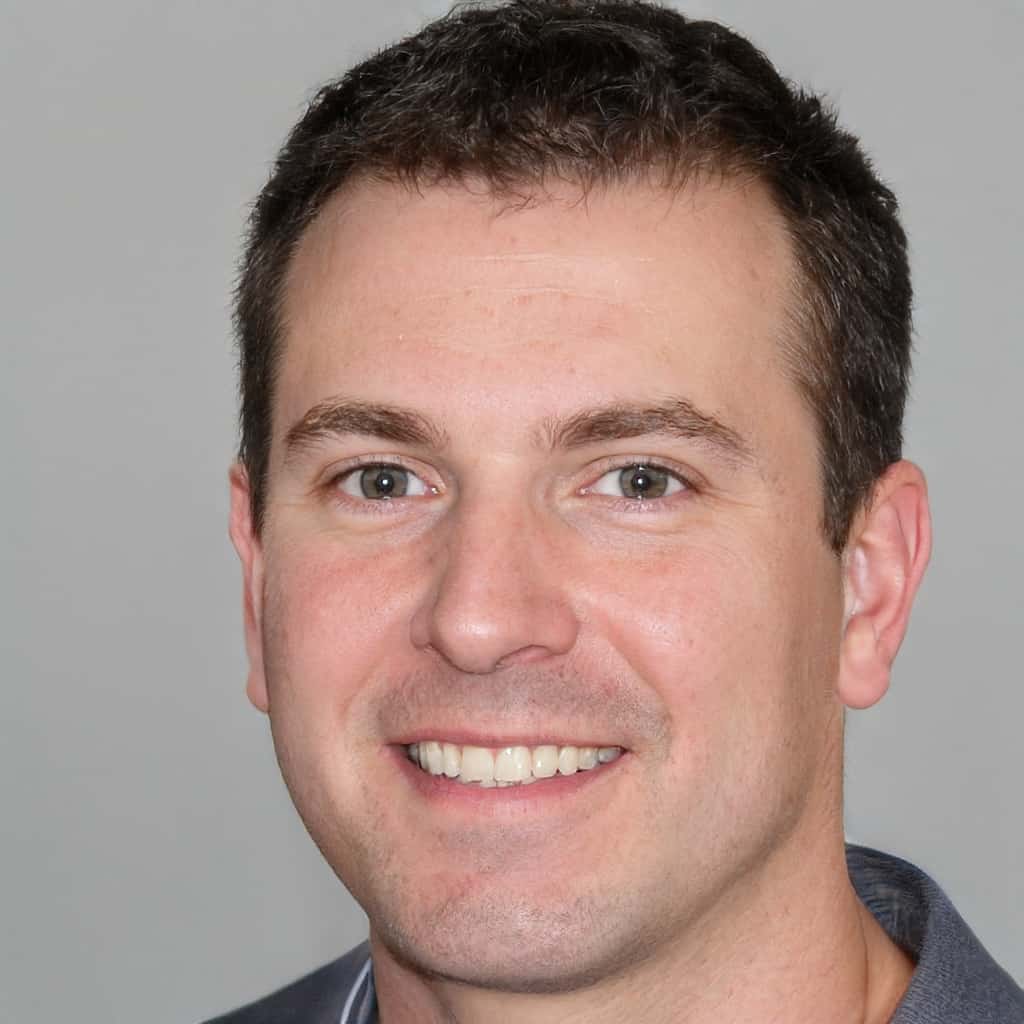 Mike Fellon was born and raised in Dallas, Texas. He inherited his hunting passions after his father John – he was fascinated by his stories, hearing how much attention, focus, dedication and patience he invested in shooting every animal. When he was old enough, his father first allowed him to shoot some cans and bottles with his shotgun, and then took him hunting – it was love at first sight. Mike has never stopped pursuing his hobby ever since.