Many hunters are familiar with Hawke Optics for its dependable range of riflescopes. But as a relative newcomer to the industry, many gun owners want to know where Hawke scopes are made. It's a fair question to ponder, especially given the track record of scopes that come from overseas. 
But has manufacturing changed for the better, or has it only gotten worse? We'll answer these questions and more below, so keep reading to learn all about Hawke scopes and where they're made.
Who Is Hawke Optics?
While its presence around the world might feel relatively new, Hawke Optics actually began in the United Kingdom some 40 years ago. It's interesting to note Hawke's humble beginnings, as the company started out in its founder's garage. But through hard work and determination, Hawke Optics grew into a serious contender among sport optics companies.
Stateside, Hawke Optics made the expansion to America in 2007, which is a big reason why the brand is a newcomer in the minds of some consumers. But when you look at the history of Hawke Optics, it's clear that it is anything but green.
It's worth mentioning that Hawke has scope options for all budgets. So whether you're looking for an affordable riflescope or a high-end model, Hawke Optics has something for you. In fact, Hawke has one of the biggest selections of scopes in the industry, ensuring that consumers have plenty to choose from.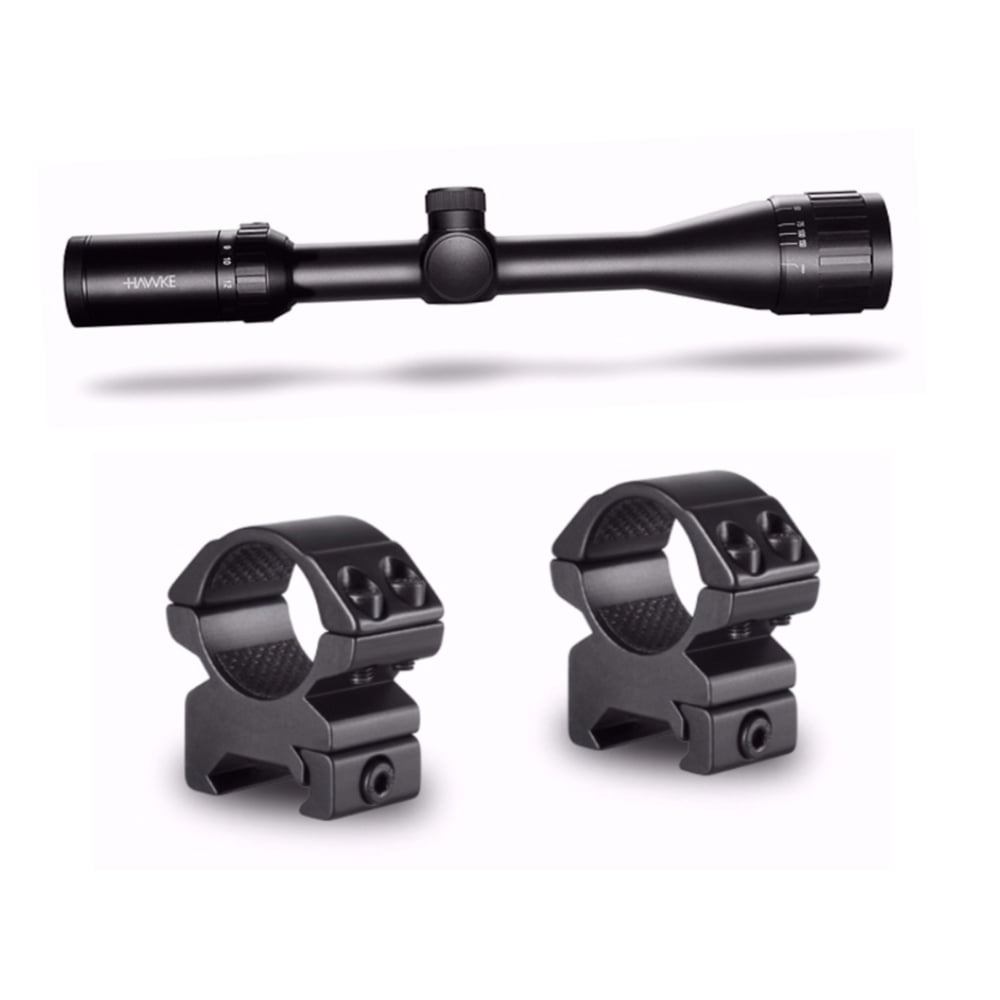 Where Are Hawke Scopes Made?
Most of Hawke Optics' riflescopes are made in China. Now, before you balk at the idea of your scope being made in China, it's important to take a few things into consideration. For starters, Chinese production standards have vastly improved in recent years, especially in riflescopes and electronics. 
It's true that there's been a longstanding stigma with goods made in China, but that stigma is gradually going away. Consider your smartphone, for example. Most are made in China, and yours likely is, too. 
Another crucial factor has to do with Hawke Optics' strict quality control. The company takes the production of its products very seriously. As such, Hawke only allows the most trusted manufacturing firms to handle its robust inventory.
What's more, there are certain riflescope components that might come from other parts of the world before they are handed over to China for completion. Again, every facet of production is carefully monitored and managed by Hawke Optics.
This ensures that all of the brand's scopes are able to pass inspection before being sold on the market to people like you. You can trust that you are investing in scopes that meet Hawke's strict standards. And if you understood just how important those standards are to Hawke Optics, you wouldn't have any concerns over where its scopes are manufactured.
In Closing
Much is changing in terms of where products are made. The old low standards of yesteryear have largely been remedied, ensuring that consumers everywhere can trust the products they pay good money for. And with Hawke, there is no question that its commitment to providing high-quality optics remains intact to this day.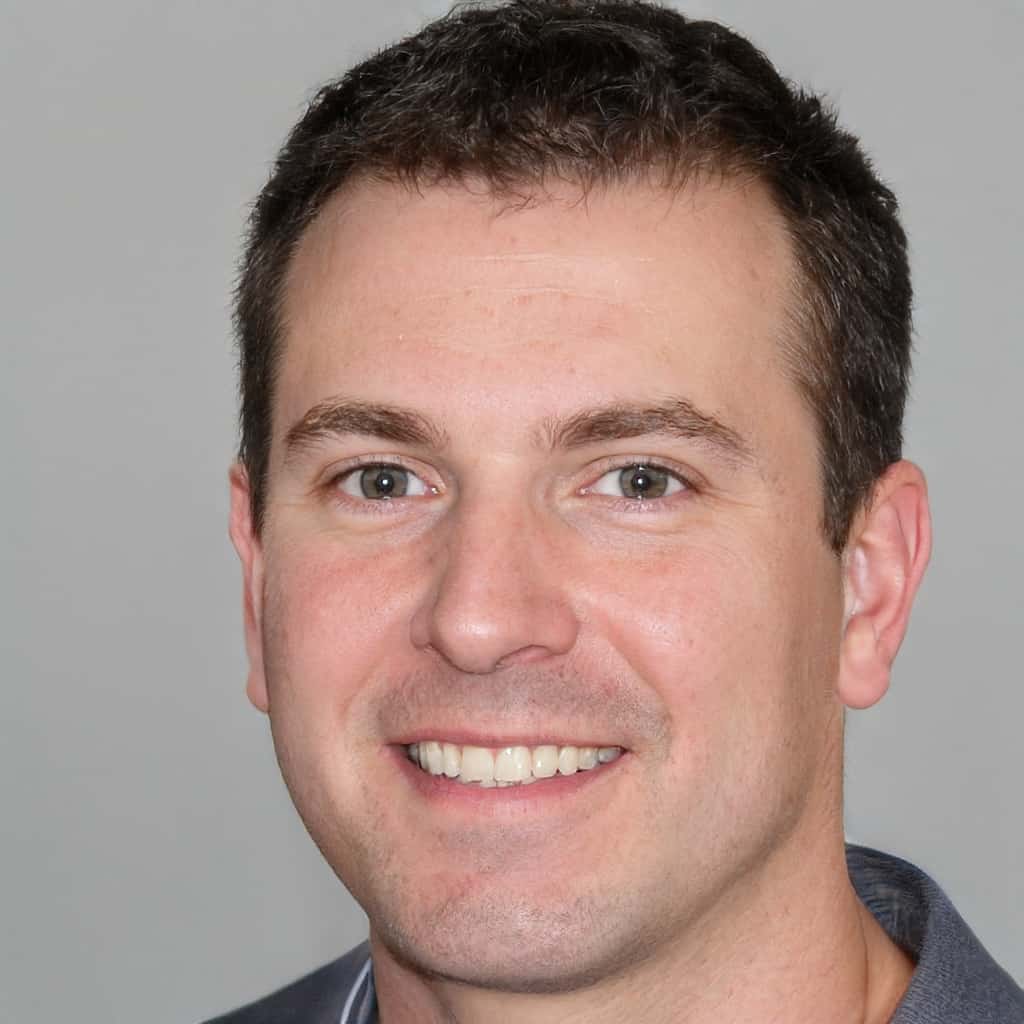 Mike Fellon was born and raised in Dallas, Texas. He inherited his hunting passions after his father John – he was fascinated by his stories, hearing how much attention, focus, dedication and patience he invested in shooting every animal. When he was old enough, his father first allowed him to shoot some cans and bottles with his shotgun, and then took him hunting – it was love at first sight. Mike has never stopped pursuing his hobby ever since.