When you're buying a product you plan on using regularly, you want it to be high quality. Often, high quality rifle scopes are associated with being made in the USA. This makes sense, since brands like Trijicon and EOTech proudly make a high number of their optics in the United States. However, you're also paying a premium for these products. As such, when you're buying a budget brand, like Simmons, you're not going to be buying a product that's made in the USA.
Simmons rifle scopes are made in a number of different places, depending on the year in which the scope was produced. Older scopes were made in Japan, and they exhibit some of the high quality aspects you can expect out of a Japanese optic. Newer entries are made in the Philippines, and the newest are made in China.
It's hard to track down exactly where older Simmons scopes are made, since you're often purchasing them without packaging. Let's talk a little bit about Simmons, and the "Made in the USA" argument.
Simmons Rifle Scopes and Optics
Simmons is a company that started in the 1980's. They make rifle scopes, binoculars, and spotting scopes, among other things. All Simmons products are designed in the US, but since the company's beginnings, have been imported from other countries.
At first, Simmons scopes were manufactured in Japan. Japan is notable for their work in optics, particularly in cameras. However, with rifle scopes using many of the same parts and constructions, it makes sense that Japanese scopes excel. As time went on, though, Simmons looked to change their manufacturing process. Designs were still American in nature, but manufacturing shifted from Japan to the Philippines. This saw a loss in quality, according to many.
In 2008, Simmons was purchased by Bushnell, and became a Bushnell subsidiary. In recent years, manufacturing has been moved yet again to China, and with the move came another drop in quality.
Understanding the Importance of Manufacturing
Manufacturing standards vary from country to country, of course. Often, when things are manufactured in the United States, the quality of the products ends up being much higher, and you get a vastly superior product. However, you also have to pay for that superiority. When you look at major brands in the rifle scope industry, the ones that have US made products are at a higher price point, but they also have better reputations.
Below American made scopes, people tend to be confident in scopes made in Europe and Japan. These areas of the world have very high quality glass and manufacturing techniques. Below that, you've got mass manufactured scopes, like those made in China and the Philippines. 
Does Manufacturing Make a Difference if Quality Control is Rigorous?
Well, yes and no. When a product is manufactured right the first time, you tend to have a serviceable product that will last a lifetime. When a scope is made using cheaper methods, then you have a product that will fail eventually. However, you get what you pay for. As long as you have the right expectations, any scope can fit the bill, even budget scopes.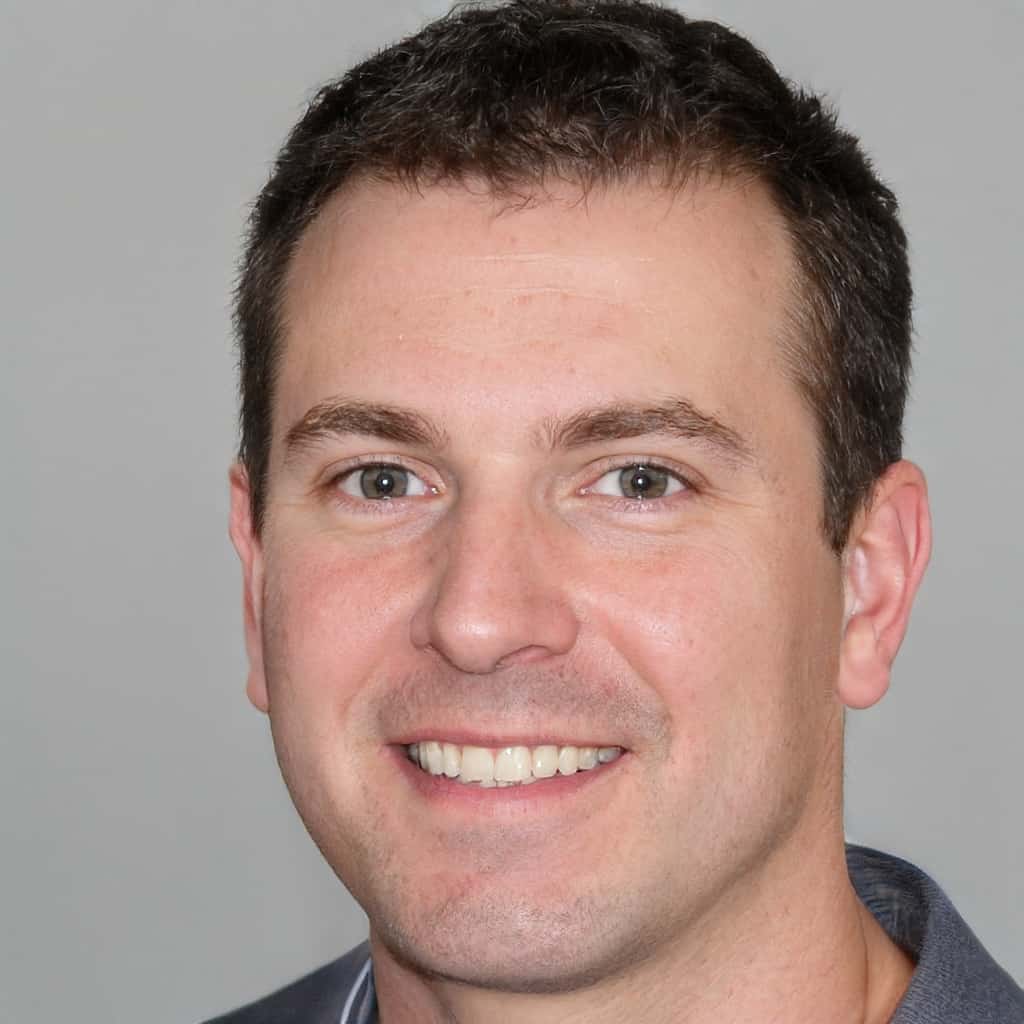 Mike Fellon was born and raised in Dallas, Texas. He inherited his hunting passions after his father John – he was fascinated by his stories, hearing how much attention, focus, dedication and patience he invested in shooting every animal. When he was old enough, his father first allowed him to shoot some cans and bottles with his shotgun, and then took him hunting – it was love at first sight. Mike has never stopped pursuing his hobby ever since.