If you have been in the gun world for a minute, or have ever needed to buy lenses for a high-end camera, you are probably already familiar with the Zeiss name. Zeiss lenses and scopes are some of the most revered glass on the planet when it comes to image and construction quality.
Where Are Zeiss Scopes Made?
Zeiss scopes are some of the best scopes on the market, due in no small part to the quality of Zeiss glass and lenses in general, no matter what their application. Nearly all Zeiss scopes are now made in Wetzlar, Germany, but this isn't the case for every single Zeiss scope out there. Depending on the scope and the year it was manufactured, it may have been made in Germany, or it may have been made in the United States, or even Japan. 
When it comes down to it, if you are looking for a Zeiss rifle scope, you aren't looking for a bargain-basement model and you certainly aren't going to shun a quality scope from a legendary optics manufacturer simply because the company contracted the parts or assembly from another location. For example, while the Zeiss Conquest DL and Duralyt are both manufactured in Germany, the Conquest V4 is manufactured in Japan.
Over the years they have had many levels of production and supply needs, and those have occasionally required sourcing parts or labor from outside their headquartered country in order to meet the needs of their customers. The main thing to remember is that Zeiss means quality lenses, and that means that no matter where they have the scopes built, Zeiss is going to ensure that each one is on par with their quality requirements before they put their name on it.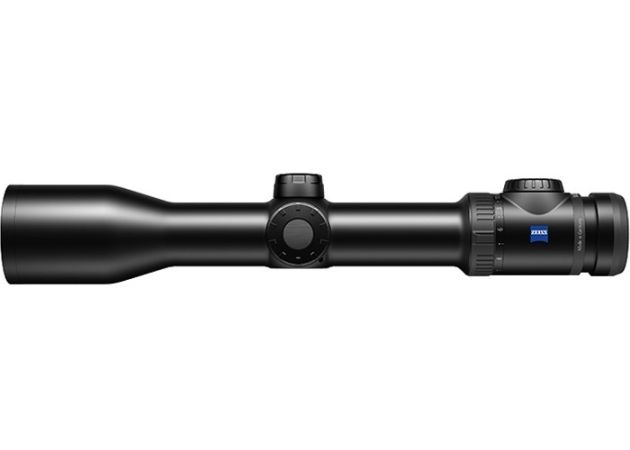 About Zeiss 
The Zeiss Group is a pioneer of scientific-grade optics products as well as optoelectronic solutions. They have products that are the highest quality in fields like medical technology and life sciences, materials research, and even some of the leading semiconductor components in the world. The Carl Zeiss Foundation is also one of the largest promoters of scientific development in Germany, and it all came from the optics workshop of Carl Zeiss back in 1846. 
Zeiss Has Options For All Shooting Styles
No matter what kind of shooting enthusiast you are, there are Zeiss rifle scopes that will fill your need. The Zeiss Terra 3X series is made for long distance shooting with variable zoom levels that bottom out at 2-7, and also include 3-9 and 4-12 models, with objective lenses that are 42mm or 50mm on most models, and 32mm on the smallest. The Terra 3X line is considered the budget Zeiss scope line.
Also popular are the Zeiss Conquest and Victory scope lines, which represent the higher end of the Zeiss quality scale. These scopes also represent a significant increase in price from the models in the Terra 3X line, but they boast performance and features that provide incredible value.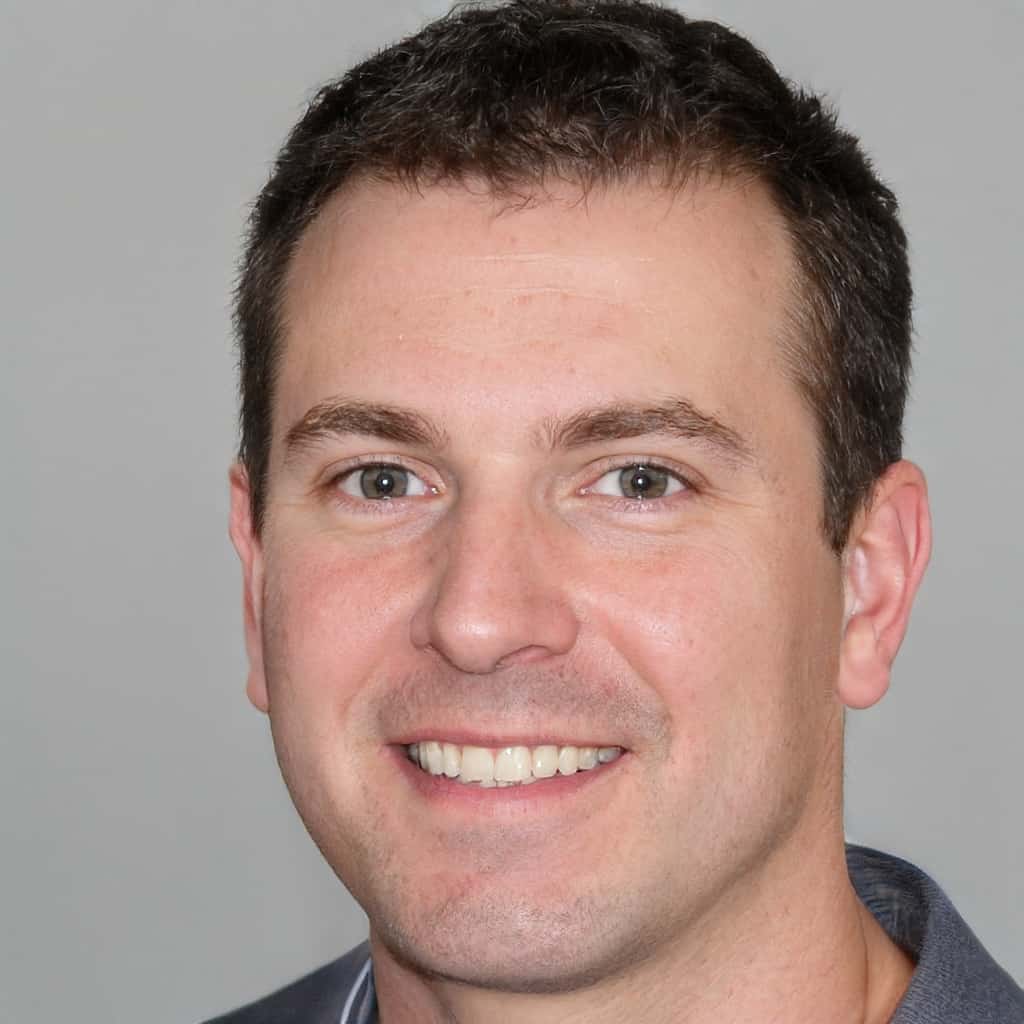 Mike Fellon is an experienced firearms enthusiast and optics expert. He delivers unbiased and detailed rifle scope reviews. Born and raised in Dallas, Texas. He inherited his hunting passions after his father John – he was fascinated by his stories, hearing how much attention, focus, dedication and patience he invested in shooting every animal. When he was old enough, his father first allowed him to shoot some cans and bottles with his shotgun, and then took him hunting – it was love at first sight. Mike has never stopped shooting ever since.