Getting the right scope for your rifle is one of the most vital choices you can make during your build or when equipping any gun bought assembled. Putting a brand of scope on that you can't trust will only lead to more frustration down the road as you struggle to keep it at zero, or deal with breaks and malfunctions. This is often the result with scope brands that simply import cheaply made optics, while more exacting tolerances and higher quality products are obtained by organizations that care more about the quality than the price.
Primary Arms Optics is one of the best scope brands on the market for shooters who aren't looking to spend several thousand dollars on a scope when they can get a comparable model for much less. But if you are looking to add one to your rifle, you may be wondering where their scopes are made. We're going to look at this question in detail because while the answer is short, it's not as simple as some people might think.
Where Are Primary Arms Scopes Made?
The short answer is that all Primary Arms scopes are outsourced and made in the Asia Pacific region in both China and Japan. The specifics are going to depend on exactly what model and product line you are looking at, however. 
All of their entry-level scopes and more affordably priced scope variants are produced in China to Primary Arms' exact specifications. While this might sound like they are simply another importer of cheap overseas glass, this is far from true. While the physical production occurs overseas, the design and quality control is overseen by the corporate headquarters in Houston, Texas. To ensure the unwavering quality you need from a rifle scope, the corporate quality and design team also makes frequent visits to inspect the manufacturing facilities.
Primary Arms' premium level Platinum Rifle Scope line is sourced exclusively from Japan. This line has such models as the Primary Arms Platinum Series PLX, which gives the user several top-tier features not found in similarly priced scopes. Not only does it have a first focal plane reticle, but it is also specifically designed to be functional at both close-quarter engagements as well as medium through extreme-range tactical operations. 
About Primary Arms Optics
Relatively new in the optics world, Primary Arms Optics was founded in 2007 in Houston, Texas, and started as an e-commerce platform that offered a selection of sporting optics and firearm accessories and attachments. Their success allowed Primary Arms to expand into high-quality products that also were available at a much more accessible price than comparable items.
Primary Arms Has Options For All Shooting Styles
With scopes separated into Silver, Gold, and Platinum Series models, there is sure to be something for every shooter in their lineup. The best part is that for a value price you're getting performance comparable to brands that charge top-dollar. From close-up defense to long-range tactical operations, Primary Arms has versatile and affordable rifle scopes for every caliber.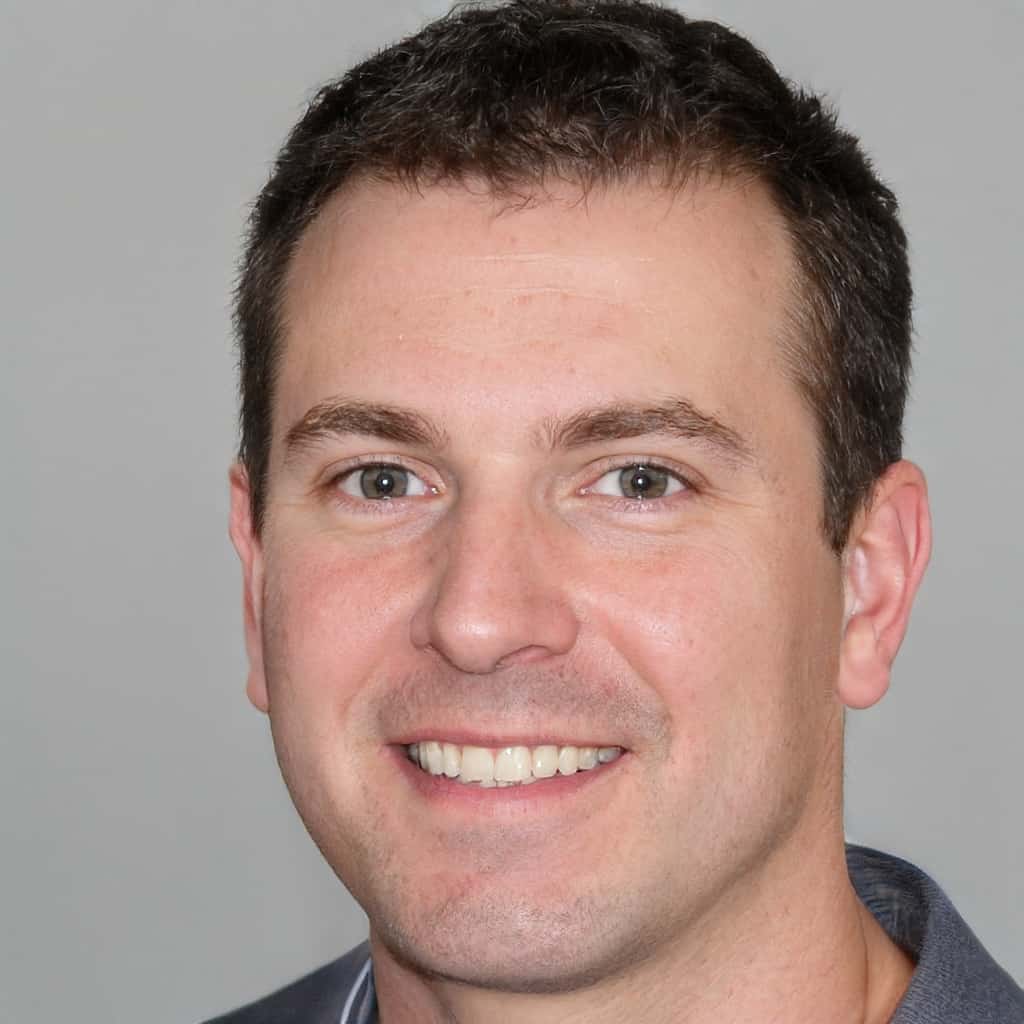 Mike Fellon was born and raised in Dallas, Texas. He inherited his hunting passions after his father John – he was fascinated by his stories, hearing how much attention, focus, dedication and patience he invested in shooting every animal. When he was old enough, his father first allowed him to shoot some cans and bottles with his shotgun, and then took him hunting – it was love at first sight. Mike has never stopped pursuing his hobby ever since.