When choosing a scope for your firearm, it is important to choose the best brand and model that meets your needs. There are some scopes that are designed for specific purposes; for example, long-range scopes are designed to give you an advantage in hunting. 
Riflescopes help make shooting your targets easier, and manufacturer Burris offers a variety of riflescopes (and a lot of other gear) suited for just about any purpose. But where exactly are Burris scopes made? It's an important question, especially when it comes to riflescopes. So let's take a closer look at this popular brand to see what it's all about.
What Are Burris Scopes?
Burris is an incredibly popular brand among the hunting community, and for good reason. Its scopes routinely garner praise from consumers. And Burris' Veracity scope even won two awards from Outdoor Life Magazine.
It's worth noting that Burris might not have the scope selection that some other brands have, but the quality and craftsmanship in each one more than make up for this minor caveat. And although some of the competition might have more to choose from, Burris still has plenty of options to meet your needs.
Perhaps the most popular scope from Burris is its Fullfield II model. It has some years behind it, but it still stands as one of the company's most iconic optics. There have since been newer versions of the Fullfield, as Burris now offers the Fullfield IV. But the Fullfield II continues to hold a special place in the hearts of hunters everywhere.
Maybe it's the budget-friendly price or the killer performance. Whether you need the 3-9x40mm, 4.5-14x42mm, or the 6.5-20x50mm, you can trust that you won't spend more than $300.
Where Are Burris Scopes Made?
Most Burris riflescopes are made in the Philippines. This includes models like the aforementioned Fullfield II, as well as scopes like the Droptine and the Veracity. When you start getting into higher-end scopes like the XTR II, manufacturing is a bit different.
The XTR II is assembled in the United States in Greeley, Colorado. It does, however, use components that are made in Japan. It's important to note that Burris enforced strict production standards in all of its products. So whether it's made in Japan, China, or the United States, you can trust that you're investing in a high-quality product that meets the manufacturer's specifications.
And considering that many hunters and marksmen tout Burris as being the de facto choice for scopes, you have little to worry about when it comes to where Burris scopes are made.
Why Buy Burris?
Aside from being a premier optics company, Burris simply makes exceptional gear. The quality and craftsmanship are a cut above most others, ensuring reliability, accuracy, performance, and longevity. Moreover, Burris has a very clean, easy-to-navigate website.
Everything from product manuals to detailed specs is available on the website for everyone to read. This user-friendly design and appealing format serve as a reflection of the fine company that Burris is known for being.
Furthermore, you aren't limited to just riflescopes. Burris is home to some of the finest gear on the market, which is sure to enhance your shooting experience. 
In Closing
Whether you're into hunting, tactical shooting, or just target practice, Burris has a scope for you. The superior quality and performance in Burris scopes and accessories ensure that you are investing in a company that understands its audience.
In fact, Burris' hunting scopes are made by hunters; for hunters. It's this dedication to their craft that's helped Burris set the bar to new heights in the optics industry.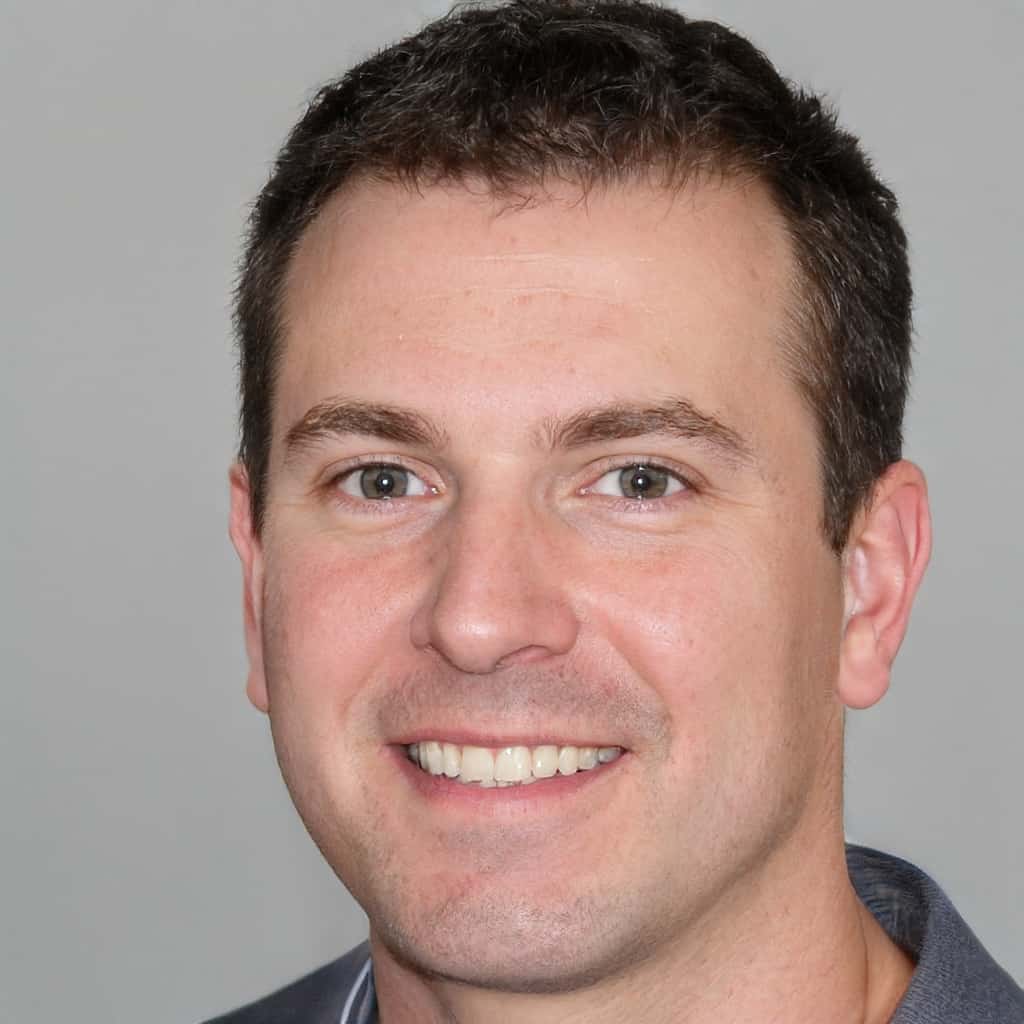 Mike Fellon is an experienced firearms enthusiast and optics expert. He delivers unbiased and detailed rifle scope reviews. Born and raised in Dallas, Texas. He inherited his hunting passions after his father John – he was fascinated by his stories, hearing how much attention, focus, dedication and patience he invested in shooting every animal. When he was old enough, his father first allowed him to shoot some cans and bottles with his shotgun, and then took him hunting – it was love at first sight. Mike has never stopped shooting ever since.