When you're looking for a rifle scope that doesn't break the budget Monstrum is a brand that has several options that will let you send rounds down range with incredible visibility and accuracy. They offer a range of low-power variable optics that are a great fit for almost any situation you could put them in. 
Monstrum LPVO scopes are highly versatile and they are at a price point that makes them accessible to many shooters that are priced out of higher-end scopes. But many shooters in the market for a scope want to know where the scope is made so that they know where their patronage is going. We're going to take a look at where Monstrum scopes are made, a bit about the company, and what some of their scope lines have to offer. 
Where Are Monstrum Scopes Made?
Monstrum scopes are solid budget scopes that, like many other scopes in this class, are made in China. While this may be disappointing news to some when you look at the other leading low power variable scopes in the budget bracket, nearly all of them will be made in China. In the rare exception that they are assembled in America, the parts are still frequently sourced from overseas manufacturers. 
This isn't necessarily a bad thing, however, and when you look at some of the features that Monstrum optics offer the value becomes apparent. On top of this, Monstrum is an American company that was started just over a decade ago by a gun enthusiast who saw a demand that nobody was filing.
About Monstrum Tactical
Monstrum Tactical was founded in 2008 in southern California, not just for gun enthusiasts, but by a gun enthusiast. The founder got their start making aftermarket parts, such as handguards, for the AR-15 platform that were then sold far below competitors' prices. He found that he was able to consistently feed a local demand for something that area gun owners simply couldn't get at the current retail prices.
This proved to be a trend that he noticed at every gun show he attended, and soon he realized just how badly people needed accessories for their guns that were simply priced out of their reach. This was the initial catalyst for the formation of Monstrum Tactical, and now as a result, millions of people have access to high-quality, low price optics for every caliber.
Monstrum Has Options For All Shooting Styles
Monstrum offers scopes that are both first focal plane and second focal plane, and are available in a wide range of magnification levels and objective lens sizes. Some of their smaller lighter-duty scopes are 1-3 or 1-4, with a 24mm objective lens, which is great for low-profile or close-quarter applications. 
They also have more powerful magnification levels available, such as 3-9, 4-16, and even 6-24 for shooters that operate at more moderate distances and beyond. Scopes like these will often have an objective lens of 40mm, 44mm, or even 50mm, while still remaining relatively low profile.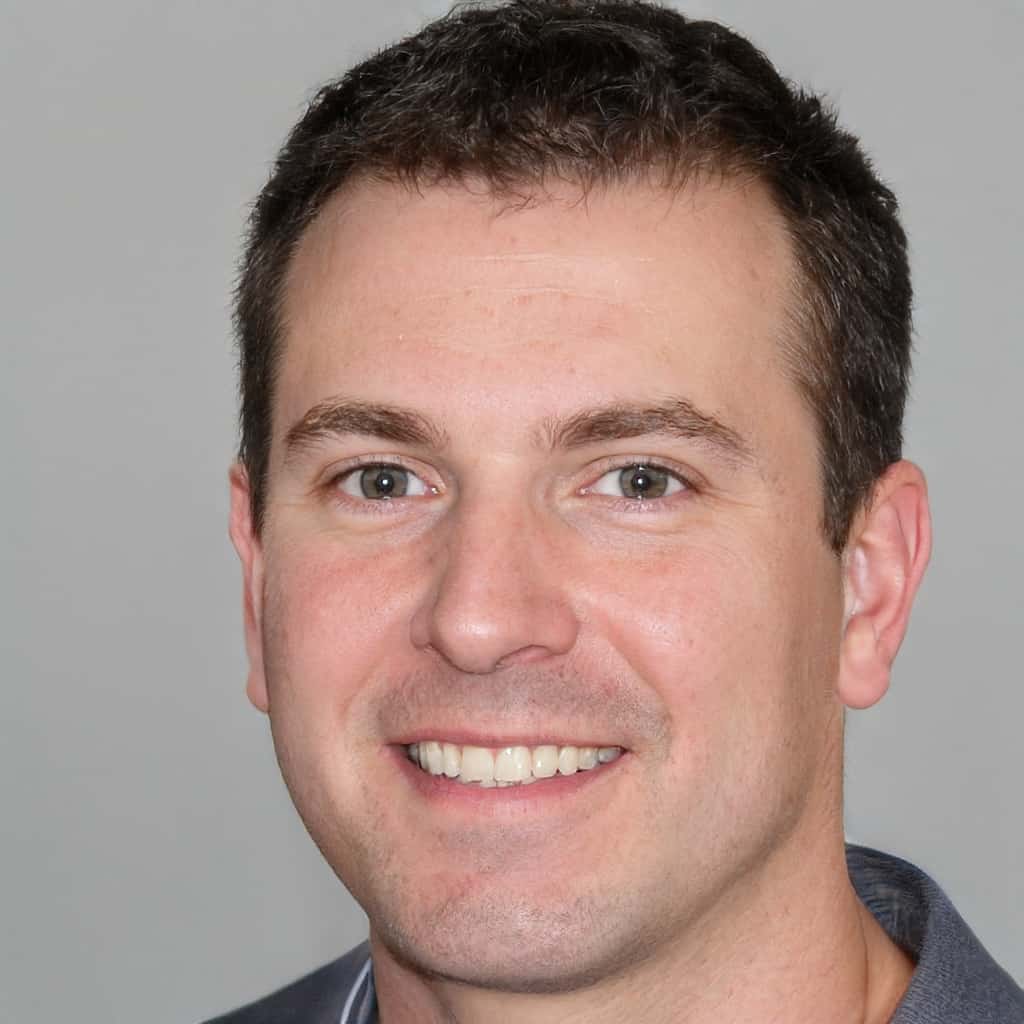 Mike Fellon was born and raised in Dallas, Texas. He inherited his hunting passions after his father John – he was fascinated by his stories, hearing how much attention, focus, dedication and patience he invested in shooting every animal. When he was old enough, his father first allowed him to shoot some cans and bottles with his shotgun, and then took him hunting – it was love at first sight. Mike has never stopped pursuing his hobby ever since.