NightForce is an American based manufacturer of sporting opticals. This includes rifle scopes, spotting scopes, and other optical accessories. The company itself was founded in 1992, making it a very recent entry to the firearm optics game. When you're looking to buy a NightForce scope, you may be asking where the product is actually made.
NightForce scopes are assembled in the United States, but not all of their parts are sourced in the United States. This means that the scopes themselves are made in the USA, but the parts may not be.
We're going to talk a little bit about NightForce and what makes them reputable, and then dive into the different models they offer. Specifically, we'll be talking about the manufacturing process for each line or model of scope.
A Little Bit About NightForce
Even though NightForce was founded in 1992, they're still a powerful brand when it comes to firearm optics. They're known as being a high-end brand, and those claims are backed up by their production of military-grade optics. They've won contracts to provide optics to the military, which instills a lot of confidence in the brand.
Some Info on Manufacturing Guidelines
Manufacturing labels, like "Made in the USA," are regulated by the Federal Trade Commission (FTC). The FTC requires companies to be transparent about their products and their country of origin. When a product's materials are sourced from several countries, the country that produces the majority of the components is the country of origin. So, if most of a product's parts come from Japan, it's going to be marked as "Made in Japan."
A Deeper Look at NightForce's Products
Now that we've talked a bit about NightForce, as well as the FTC manufacturing guidelines, let's take a look at NightForce's products. Before we begin, though, it should be noted that NIghtForce sources most of their glass from Japan. This is common, as the US doesn't have high-grade glass.
NightForce SHV Rifle Scope Series
The SHV rifle scope series is one of the most popular lines that NightForce produces. SHV stands for "Shooter, Hunter, Varminter." This shows the versatility of the scope. This series is made in Japan, and is marked as such.
NightForce NX8 Rifle Scope Series
The NX8 series is considered a step up from the SHV series. It's a lightweight option that's got great glass. The scopes in this line are made in Japan, and are marked as such.
NightForce NXS Rifle Scope Series
NightForce won their military contract with an entry in the NXS series. These are long range, tactical scopes that are military grade. These are marked as being made in Japan, but they are assembled, tested, and packaged in the US.
NightForce B.E.A.S.T. Rifle Scope Series
This series has one entry, and it has been designed for long range shooting in a number of applications. The acronym B.E.A.S.T. stands for "Best Example of Advanced Scope Technology." The glass for this series is sourced in Japan, but assembly, testing and packaging occurs in the US.
NightForce ATACR Rifle Scope Series
This is part of NightForce's professional series. The scope is an advanced tactical rifle scope. It's the highest quality scope available from the company. The glass is sourced from Japan, with all other steps taking place in the US.
NightForce Benchrest and Competition Rifle Scopes
Both of these scope series are designed for precision and competition. Both of these rifle scope series are made in Japan, and are marked as such.
Is Buying NightForce Buying American Made?
Well, yes and no. It's a bit complicated, isn't it? Unfortunately, the US has very few ways of getting high-grade glass, which is why brands like NightForce source their glass from Japan. It should be mentioned that all of NightForce's products are designed in the US, and many are assembled, tested, and packaged here. It all comes down to opinion. If the process of assembly happens in the US, that should make it American made.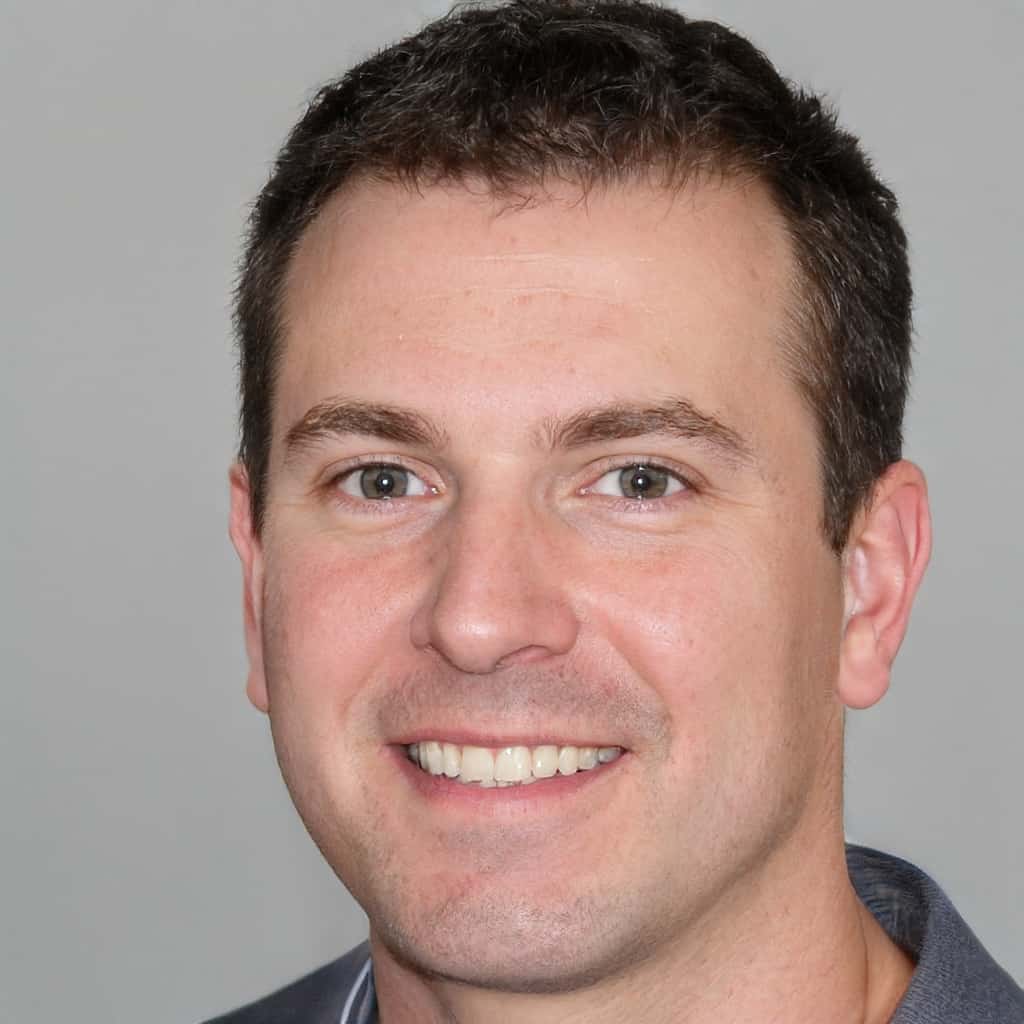 Mike Fellon was born and raised in Dallas, Texas. He inherited his hunting passions after his father John – he was fascinated by his stories, hearing how much attention, focus, dedication and patience he invested in shooting every animal. When he was old enough, his father first allowed him to shoot some cans and bottles with his shotgun, and then took him hunting – it was love at first sight. Mike has never stopped pursuing his hobby ever since.