Weaver Scopes are known for their durability, precision, and versatility. They are also offered in a variety of styles that make them perfect for any shooter. For example, if you prefer a waterproof model for outdoor hunting, Weaver has a scope to suit your needs. 
If you're more interested in the tactical style, Weaver's Tactical Scopes provide great performance at a competitive price. What's more, all Weaver scopes are equipped with features that will help increase accuracy while shooting.
While this certainly sounds appealing to any gun owner, you might be wondering where Weaver scopes are made. Fair enough; let's take a closer look at Weaver and where it makes its scopes.
What Are Weaver Scopes?
Weaver is a line of rifle scopes that specializes in shooting sports and hunting. While Weaver has just seven scopes to choose from, the company also sells other popular brands, such as Bushnell, so you can be sure to find exactly what you're looking for.
If you've not heard of Weaver until now, fear not. It might be true that Weaver doesn't have quite the footprint that brands like Bushnell or Sig Sauer have. But that doesn't discount the fact that Weaver has more than 90 years of experience under its belt.
What started in 1930 quickly rose to the top of the optics industry. Although there were some bumps along the way (more on that in a moment), Weaver never stopped providing its consumers with high-quality scopes and accessories. Today, Weaver stands tall as a respected and trusted name in the gun community.
Where Are Weaver Scopes Made?
At one time, Weaver produced its scopes in the United States, but the company has since shifted manufacturing to overseas. In the 1960s, Weaver was a big name in El Paso, Texas. It was there that Weaver made 16 different models of its scope to ensure that hunting rifles of all kinds could bear a Weaver scope without issue.
Back in those days, the El Paso plant was home to more than 300 employees, and Weaver helped to provide work to many families in the area. Unfortunately, all of that ceased in 1980 when the labor union refused to negotiate with Weaver, ultimately forcing the company to file for bankruptcy.
But Weaver bounced back and fought hard to reach the highs it experienced in the past. Today, the company's scope production is largely in Japan, although there are some models that are made in the Philippines. 
In Closing
The Weaver name has been around for years and is a mainstay in the scope industry. Weaver scopes are known for their rugged durability, are they continue to be made with precision, providing the shooter with an unparalleled level of accuracy. 
Weaver scopes are also versatile. They come in many styles and sizes to suit any type of shooter, whether they're traditional hunters or tactical shooters. As such, Weaver's optics are a great choice for anyone looking for a reliable scope that will serve them well in virtually any capacity.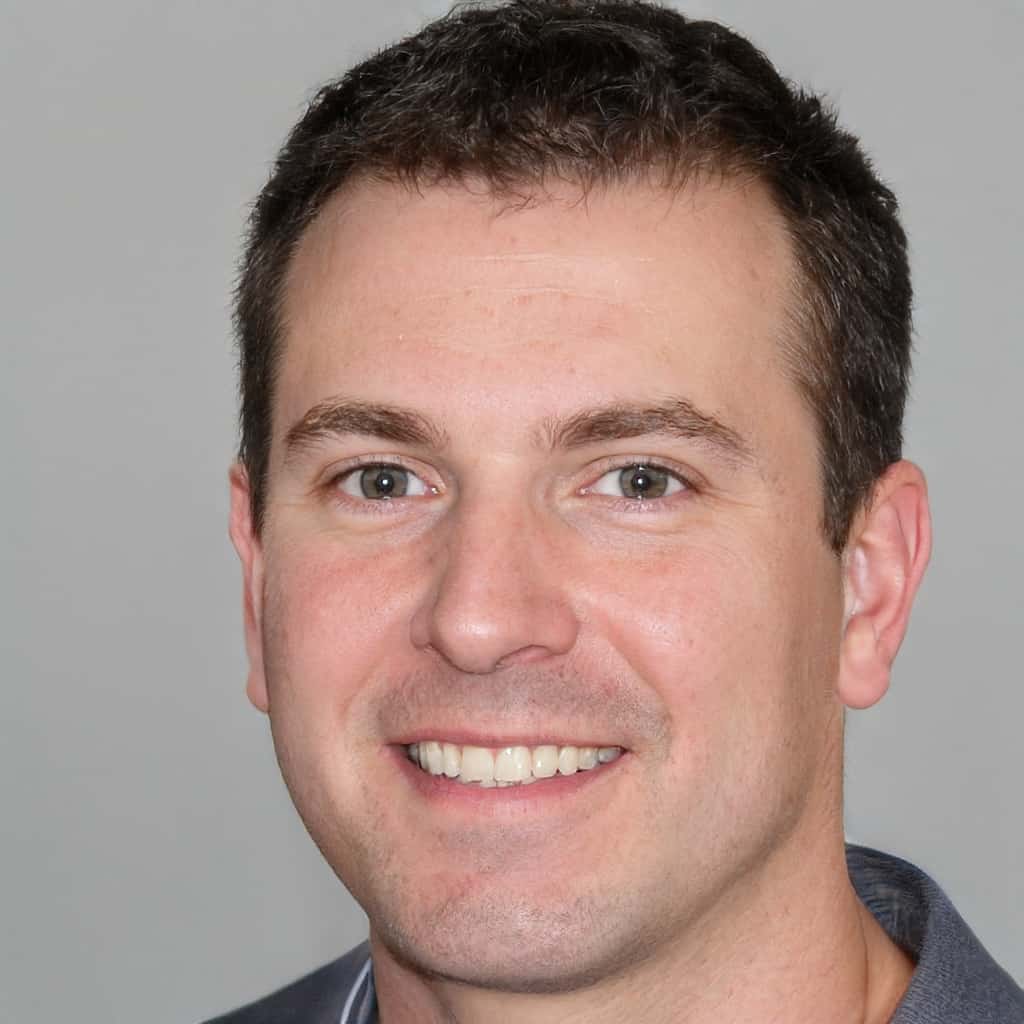 Mike Fellon was born and raised in Dallas, Texas. He inherited his hunting passions after his father John – he was fascinated by his stories, hearing how much attention, focus, dedication and patience he invested in shooting every animal. When he was old enough, his father first allowed him to shoot some cans and bottles with his shotgun, and then took him hunting – it was love at first sight. Mike has never stopped pursuing his hobby ever since.