Vortex Optics is one of the most beloved names in the riflescope community, and it's a reputation that's well earned. Today, we'll look at one of their most popular rifle scopes and determine whether it's a good fit for your needs.
---
Vortex Optics Viper 6.5-20×50 Overview
Check Price on Amazon Check Price on OpticsPlanet
The Vortex Optics Viper 6.5-20×50 SFP Riflescope is a fantastic optic that provides versatile performance and several fantastic features. Chief among these is a BDC reticle set into the second focal plane that allows for seamless performance across all magnification levels.
The lens coatings here are also superb, providing better light transmission and durability overall. You also can't forget the spring-based turret system, which ensures excellent turret performance, and the precision glide magnification ring function, which makes swapping between zoom levels a total breeze.
In short, the Viper is a scope that many hunters simply must try for themselves. Let's examine it in more detail.
Features:
6.5-20x magnification

SFP BDC reticle

Parallax turret

Multicoated lenses

Weatherproof
If you are interested to read more of our articles you can check our Redfield scope 3-9×40 review or Trijicon VCOG 1-6×24 review.
---
Reticle Type and Magnification Settings
The Vortex Viper scope we're reviewing has an excellent hunting reticle that can provide several major benefits. First and foremost, it's a common MOA-style reticle, which uses holdover points or hash marks that most riflemen are already familiar with. More importantly, it's a dead-hold BDC reticle.
BDC reticles (BDC stands for bullet drop compensation) are phenomenal improvements to any rifle scope for long-distance hunting engagements. That's because they feature special holdover points at the bottom of the reticle to let you compensate for gravity's effect on your bullet. Basically, it means that landing more distant shots is much more achievable. This doesn't have as much of an impact on shorter-range engagements, but distance hunters will appreciate it.
This reticle is further bolstered by a set of some of the best multicoated lenses we've ever seen. The lenses feature special XR coatings which reduce the dispersion of light and improve color fidelity; in other words, they make your targets pop out from the environment all the more often. An Armortek coating follows, which reduces the lens's likelihood of becoming scratched or damaged from regular wear and tear or dirt and debris.
The reticle is a second focal plane variety. This means that it won't change sizes as you switch between magnification settings. It's actually an advantage here since you can still use the BDC holdover points to estimate bullet drop to some degree, and the reticle won't accidentally cover up your target on higher magnification powers.
All of these features are also benefited by a fast focus eyepiece that allows you to easily adjust to your target or focus your reticle appropriately.
This scope features an excellent spread of magnification settings, which go from 6.5x to 20x and a 50 mm lens. This allows you to use the scope both for closer range and traditional hunting engagements or for distance sniping. You can change magnification settings with a rotating MAG-Bar integrated just beyond the ocular lens.
That's not all. The Viper also features a precision-glide erector system, which is a fancy way of saying that the lens zoom mechanism uses special components to ensure that it smoothly changes zoom levels each time you need it to. Other scopes might occasionally jam or become stuck at a certain magnification power, but not the Viper. 
All in all, the Viper's lens and magnification systems are top-tier and provide a lot of value for virtually any hunter or marksman.
---
Ideal Range
Because it offers such a variable engagement distance, the Viper can ideally be used between 300 yards and far past 1000 yards depending on the caliber of bullet or rifle you pair it with. The extra-low dispersion lenses will ensure that your sight picture remains clear even at higher magnification settings, so we'd honestly recommend this scope for whatever you need.
True, it doesn't reach quite as high in terms of upper magnification power as dedicated sniper scopes do, but it's still more than viable for hunting distant animals that don't move too much.
---
Windage/Elevation/Parallax
Check Price on Amazon Check Price on OpticsPlanet
The Viper has a set of capped reset turrets to let you quickly reset each of them to zero after you've sighted into the scope. The turrets offer tactile feedback and click with every shift you make. To make things even better, there's an included side-mounted parallax knob for compensating for this effect at higher magnification levels.
These turrets also benefit from a precision-force spring system. In a nutshell, this ensures that the turrets can be used repeatedly without suffering in performance. It also makes turning them easy without causing them to become slippery or easy to knock off target. 
The only downside to these turrets is that they can't be fully locked to ensure stability when you move around. Still, they're a great set of turrets all around.
If you want to learn more about scopes, check our full reviews on rifle scopes under $1000.
---
Mounting Options
The Viper can be mounted with either ring or rail mounting systems, but it weighs about 21.5 ounces, making it a little heavy compared to many other rifle scopes on the market. For this reason, we'd recommend that you try to install it with rings if you plan to use this scope on a lighter rifle. Adding additional weight with a rail might throw off your shot if you aren't used to handling a higher weight on the platform already.
Rings suitable for this scope will likely be around the 30mm range, though you have some wiggle room depending on the build and type of rings you choose.
---
Durability/Weatherproofing
Like with all of Vortex's products, the Viper has been specially sealed to ensure that it continues to perform both in watery and foggy environments. The overall frame is made from a single block of aircraft-grade aluminum, which keeps the scope relatively light (even though it's heavier than many other scopes) yet protects it from shock damage from being dropped or bumped into the environment.
---
Best for Zoom Swapping
The Viper is a phenomenal rifle scope we could see functioning in virtually any hunting or target shooting environment. Its higher than average weight means we'd probably pair it with rifles that can handle the additional mass. At the same time, its SFP scope and wide magnification range make it perfect both for traditional hunting and for longer-distance shooting.
The Viper is truly a versatile piece of equipment that can work however you need it to. With the erector system for the magnification ring, it's definitely meant to be used with all of its zoom levels. Therefore, maneuverable hunters or marksmen that frequently move from place to place will get a lot of mileage out of the scope.
Check Price on Amazon Check Price on OpticsPlanet
---
Drawbacks
The Viper's biggest downside is its higher than average weight and the lack of locking for the turrets. Such a feature would make it harder to accidentally bump the turrets or shift them out of position as you move from place to place. This would also make using the turrets even easier overall, so it's surprising that Vortex failed to include them in this build.
Even with this downside, it's still a phenomenal piece of optical equipment we'd recommend to anyone.
---
Concluding our Vortex Optics Viper 6.5-20×50 Review
The Viper is a top-tier piece of optical equipment, hands down. Pair it with an excellent rifle and you'll tackle any target shooting competition or bag any game. Good hunting!
You can also check the 6 best Vortex scopes or Vortex Strikefire 2 red dot.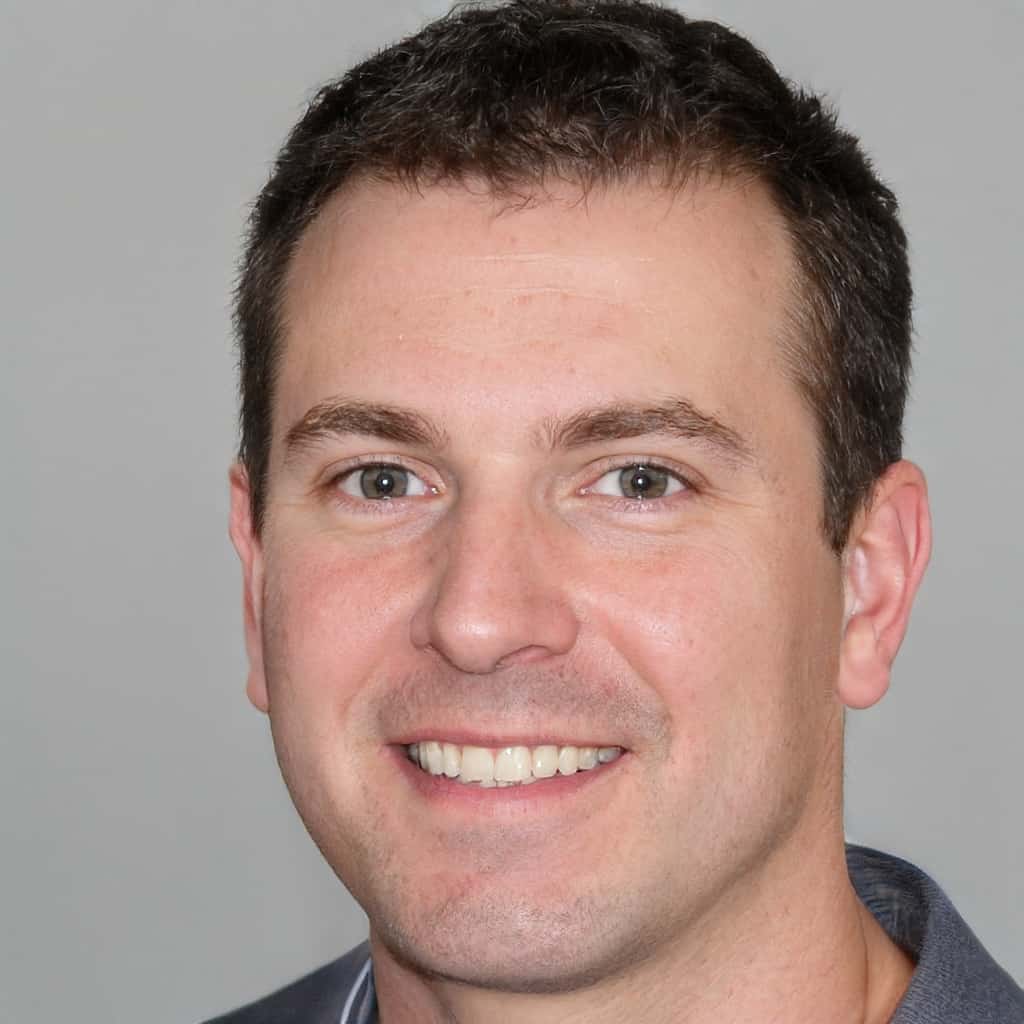 Mike Fellon was born and raised in Dallas, Texas. He inherited his hunting passions after his father John – he was fascinated by his stories, hearing how much attention, focus, dedication and patience he invested in shooting every animal. When he was old enough, his father first allowed him to shoot some cans and bottles with his shotgun, and then took him hunting – it was love at first sight. Mike has never stopped pursuing his hobby ever since.