If you're like most people, you probably don't think much about warranties until something goes wrong with your purchase. Then, it's suddenly very important to know what your warranty covers and how to get it repaired.
Bushnell is a company that makes high-quality optics products for outdoor enthusiasts of all levels.
Their products include binoculars, rifle scopes, spotting scopes, and more. Bushnell offers a limited warranty on all of its products.
This article will provide detailed information about the Bushnell warranty policy, including how to file a claim and what is covered under the warranty. We will also provide information about the repair process if your product needs to be serviced.
---
Types of Warranties Provided by Bushnell
There are two types of warranties offered by Bushnell:
Bushnell Ironclad Warranty
This is an unconditional lifetime warranty that covers the product against defects in materials and workmanship for the product's life. All Bushnell products made on or after April 2017 are covered under this warranty.
Suppose you bought a Bushnell product out of Canada or the USA; you might want to know about this warranty. 
Here is what you should keep in mind:
Lifetimes for each product are predetermined; lifetimes can range from 1 to 30 years. You may obtain warranty information from your local dealer. Other rights may vary by country. This warranty, however, does not cover damages caused by either consumers or unauthorized technicians.
Limited Lifetime Warranty
This warranty is for the original purchaser of the product and covers defects in materials and workmanship for the product's lifetime. The customer must have proof of purchase to claim this warranty.
However, this warranty also does not cover damages caused by unauthorized technicians or the consumers themselves.
To claim this warranty, please get in touch with Bushnell Customer Service. You will be asked to provide proof of purchase and other info about the product. 
Once your claim is approved, you will be given instructions on how to return the product for repair or replacement.
What is not covered under the Bushnell warranty?
The following are not covered under the limited lifetime warranty:
Damages caused by misuse, abuse, or unauthorized repair

Loss or theft of the product

Cosmetic damages that do not affect the performance of the product
Do you want to know where your favorite scope is made? Find out in our article: Where Are Bushnell Scopes Made? 
One Year Limited Warranty
This warranty covers defects in materials and workmanship for one year from the date of purchase. The following products have a one-year limited Bushnell scope warranty:
Night Vision

Red Dot Sights

ImageView (Binoculars and Spotting Scopes)

Illuminated Reticle Riflescopes (electronic components only)

Trail Cameras, with the exception of Trophy Cam Wireless HD

Laser Rangefinders (Hunting)

PowerSync (Battery and Solar models)

GPS (BackTrack and Golf)

NorthStar Telescopes (electronic components only)

Speed Radar Guns

Lanterns, Rubicon Flashlights, and Headlamps
There must be proof of purchase for the claim to be processed.
Two-Year Limited Warranty
For two years following the date of purchase, this warranty covers defects in materials and workmanship of your Bushnell products.
If there is a problem with any product under this warranty, the company will repair or replace the item at their discretion, providing that you return it postage prepaid. 
However, this guarantee does not cover damages caused by abuse, improper handling, installation, or maintenance performed by someone other than a Bushnell Authorized Service Department.
How to Obtain Warranty Service?
All Bushnell customers can make a warranty claim without a product registration, warranty card, or receipt.
However, all claims must be filed within the specified period of the warranty in the Product Manual.
Customers living in the USA: 
Customers who confirm their request falls within the warranty period can fill out the Bushnell Repairs Request Form online. This would be sent to the company's Customer Service staff for prompt and correct processing. 
When done with the request submission, the customer will get a "lab ticket" with a matching "lab number." 
Finally, the customer will have to print their lab ticket and attach it with the item when shipping the goods to Bushnell's Repairs Lab. 
To obtain warranty service in the USA, return the product, postage prepaid, to:
Bushnell Holdings, Inc.
Attn.: Repairs
9200 Cody
Overland Park, Kansas
662214
Canadian Customers:
Please download and print the PDF repair form at the company's website, then mail it to the address shown on the form.
For product return in Canada, postage prepaid to:
Bushnell Holdings, Inc.
Attn.: Repairs
140 Great Gulf Drive, Unit B
Vaughan, Ontario L4K5W1
Canada
If warranty service is required outside the country where the product was originally purchased, please contact Bushnell Customer Service to determine if the warranty is applicable.
You may be asked to provide proof of purchase and pictures or videos of the issue. Once your claim is approved, you will be given instructions on how to return the product for repair or replacement.
Products returned without prior approval from Bushnell Customer Service will be refused.
Pack the product carefully. Include a note giving the nature of the defect, your name and address, daytime phone number, email address, and proof of purchase (such as a copy of your sales receipt).
Take your shooting game to the next level with the Engage 6-24×50. See the complete review here: Bushnell 6-24×50 review. 
Is Accidental Damage Included Under Warranty?
Yes, throughout the life of a Bushnell product, the completely transferable guarantee covers accidental damage as well as any faults in materials and workmanship. It will be best to contact Bushnell Customer Service for more information on accidental damage protection plans.
Conclusion
Bushnell remains committed to providing our customers with top-quality products. We offer a wide variety of warranties to ensure that you are covered in the event that your product is damaged or defective.
We hope you found this article on Bushnell rangefinder warranty and repair information helpful. If you have any further questions, please feel free to contact Bushnell Customer Service for assistance. Thank you for reading!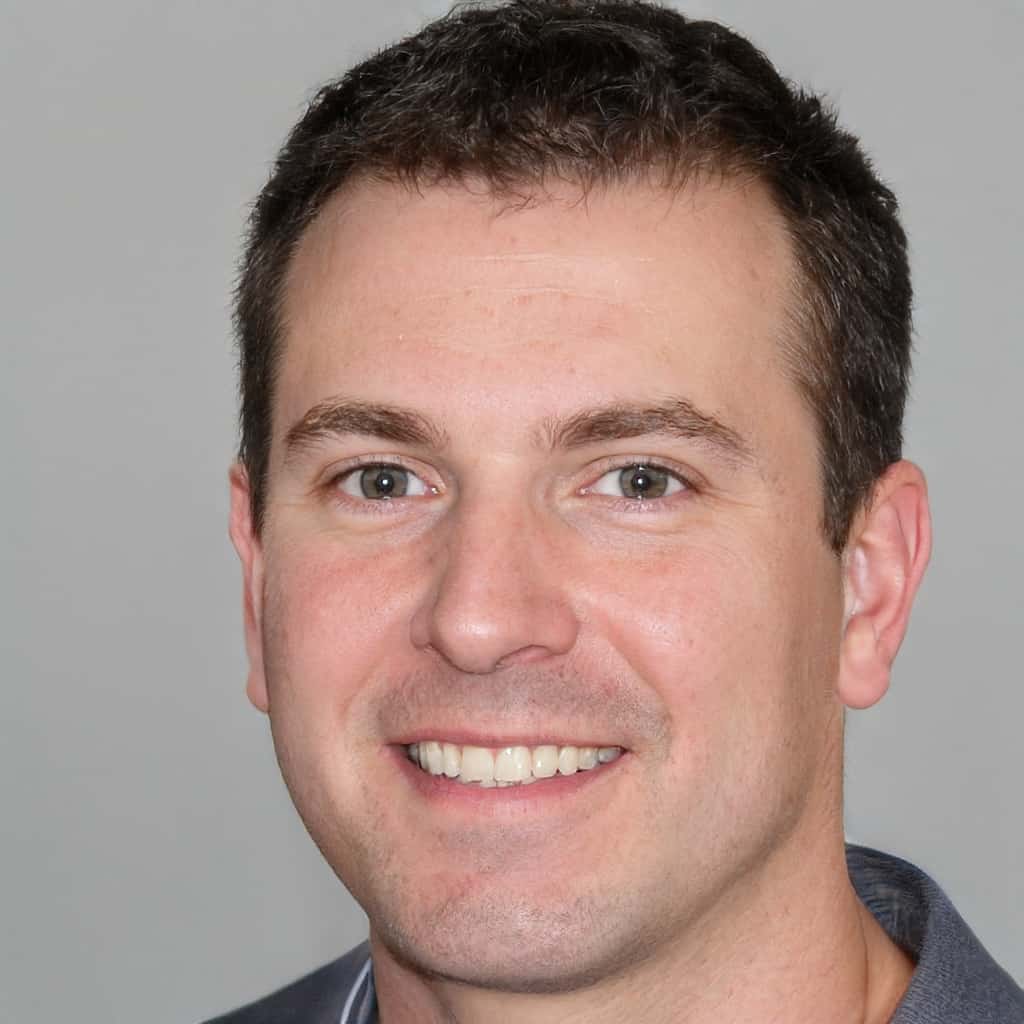 Mike Fellon is an experienced firearms enthusiast and optics expert. He delivers unbiased and detailed rifle scope reviews. Born and raised in Dallas, Texas. He inherited his hunting passions after his father John – he was fascinated by his stories, hearing how much attention, focus, dedication and patience he invested in shooting every animal. When he was old enough, his father first allowed him to shoot some cans and bottles with his shotgun, and then took him hunting – it was love at first sight. Mike has never stopped shooting ever since.