Bushnell discount offers are one of the best ways to get your hands on some of the company's high-quality products at a fraction of the price.
There are several types of discounts that you can take advantage of, and in this article, we will discuss them all.
We will also provide a few tips on making the most out of Bushnell discounts. So, without further ado, let's get started!
---
What Bushnell Discounts Are Available?
Bushnell is a world leader in high-performance sports optics, enabling serious outdoorsmen  to pursue their passions confidently. 
From award-winning binoculars to scopes designed for hunting or long-range shooting, Bushnell has the tools you need to see your next adventure through. 
Bushnell is headquartered in Overland Park, Kansas. But its products are sold worldwide and can be found in retail stores, online retailers, and through direct-to-consumer channels. 
The brand constantly promotes its top-notch product lines and has excellent offers and deals on its unique binoculars, riflescopes, spotting scopes, rangefinders, etc.
In addition to creating cutting-edge products, Bushnell also offers a discount on the purchases of its members. That means members get to save a lot of money by using Bushnell discount codes at checkout points.
There are various Bushnell discount offers available, and each one can save you a significant amount of money.
Be sure to read our "Where Are Bushnell Scopes Made" article for more details about Bushnell scopes.
Here are some of the most popular discounts:
If you buy a qualified Bushnell product, you will get a $20 rebate on your retail purchase.

There are only 5 goods that qualify. The maximum reimbursement per person or household is $100.

The Bushnell Military Discount:

This discount is available for active-duty military personnel, veterans, and first responders. You can save up to 30% off your total order with this discount.

The Bushnell Law Enforcement Discount:

This discount is available for law enforcement personnel. You can save up to 20% off your total order with this discount.
Who Can Qualify for Bushnell Discounts?
Bushnell offers discounts to various groups, including the military, first responders, educators, and more. Check and see if you qualify for any of their discounts and VIP programs! You could save up to 30% off your total order.
There is no set time frame for when you can use Bushnell discounts. However, it is important to note that some discounts may have expiration dates. Be sure to check the terms and conditions of each discount before you use it so that you do not miss out on any savings.
Looking for a Bushnell scope this hunting season? Check our Bushnell scope reviews to get started.
How to Make Use of Bushnell Promo Codes
There are a few things that you can do to make the most out of Bushnell discounts.
First, you should always look for new offers and discounts. You can sign up for the company's newsletter or follow them on social media to stay up-to-date on the latest deals.
On bushnell.com, you can find the official coupons page where they post their most recent coupons and discount codes. All you have to do is find and copy the applicable promo code.
The next step is to head over to Bushnell.com. Find and place the products you want to purchase in your shopping cart. When you're done shopping, click 'View Cart' or 'Checkout,' and you will automatically navigate to the checkout area/page.
You will find a text box labeled 'Discount Code' or 'Promo Code on the checkout page.' As soon as you locate the text box, paste the Bushnell promo code you copied to the clipboard earlier.
The Bushnell discount will be applied instantly to your shopping cart, and you will notice that the total order amount has been reduced significantly.
Finally, you should always read the terms and conditions of each discount before you use it. This will ensure that you are using the discount correctly and getting the maximum savings possible.
Bushnell discounts are a great way to save money on high-quality products. By following the tips above, you can ensure that you are getting the most out of these discounts. 
So, what are you waiting for? Start taking advantage of Bushnell discounts today!
Conclusion
Bushnell is a brand that is known for its high-quality optics products. If you are in the market for a new pair of binoculars, rifle scope, or other products from Bushnell, check out the discounts they have available! 
You can find discounts on many products, and they are updated regularly. 
So whether you are looking for a new hunting optic or want to upgrade your existing gear, be sure to take advantage of our Bushnell discounts!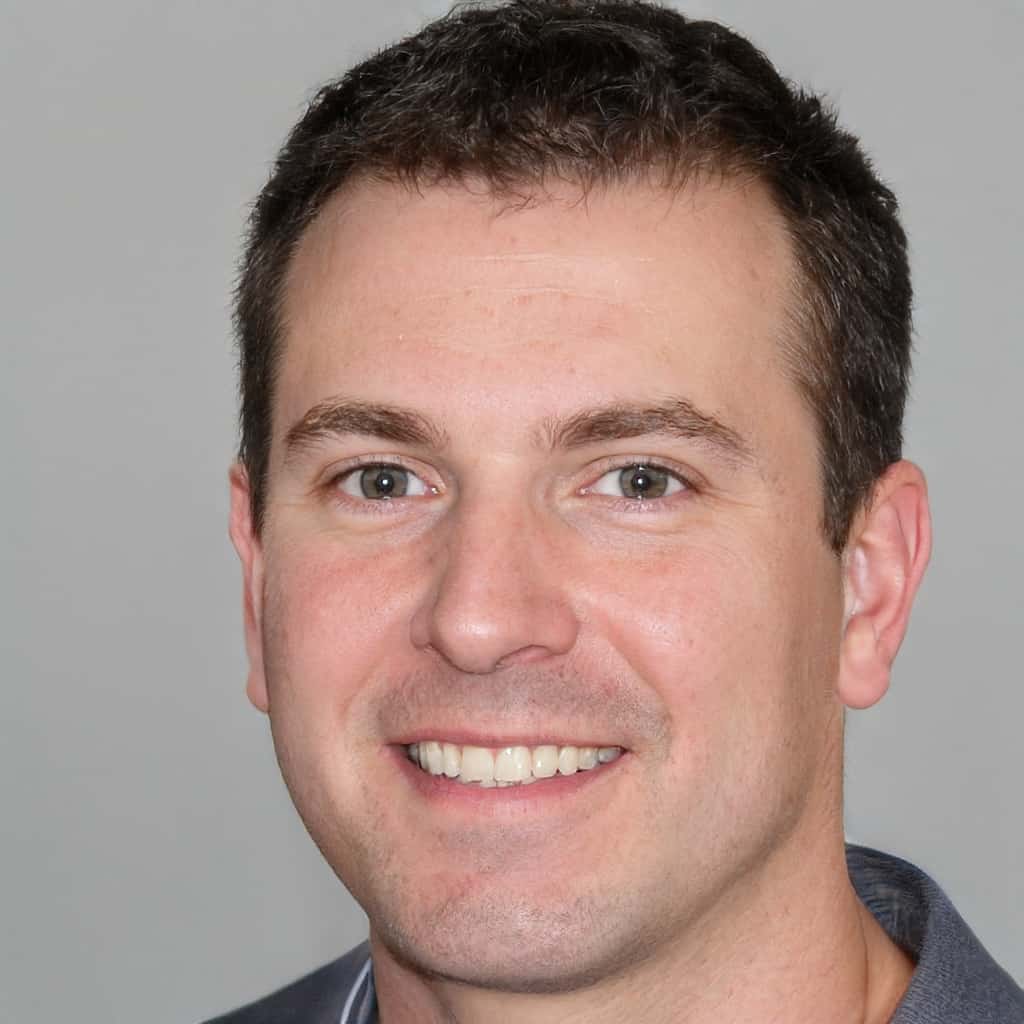 Mike Fellon is an experienced firearms enthusiast and optics expert. He delivers unbiased and detailed rifle scope reviews. Born and raised in Dallas, Texas. He inherited his hunting passions after his father John – he was fascinated by his stories, hearing how much attention, focus, dedication and patience he invested in shooting every animal. When he was old enough, his father first allowed him to shoot some cans and bottles with his shotgun, and then took him hunting – it was love at first sight. Mike has never stopped shooting ever since.