Looking to save some money on your next Bushnell purchase? Look no further than the Bushnell Rebate Program!
Bushnell is currently running a rebate program that offers customers a chance to receive cashback on their purchases.
This program offers a variety of discounts and rebates on a variety of Bushnell products. This article will discuss the details of the current rebate program, including what products are eligible for discounts, how to redeem your rebate, and more!
---
Current Discounts & Offers on Bushnell Binoculars, Scopes, Rangefinders
Bushnell Red Dot Savings
In this offer, customers who purchase a qualifying Bushnell Red Dot will receive up to $75 back on their retail purchase. There is a limit of 5 eligible goods and/or a $150 rebate per customer or household. 
Bushnell CelluCore 20 Rebate Promotion
If you buy the Bushnell CelluCORE™ 20 (119904A / 119904V), you'll get $25 back on your purchase. You must make this purchase between 5/1/2022 through 6/20/2022. 
The DEADLINE for online or mail-in submission is 7/20/2022. Terms and conditions apply. You can contact the Bushnell customer care service or see the official terms and conditions for more info.
Here are some of the criteria for this rebate:
A minimum of one (1) Bushnell CelluCORE 20 trail camera is required. Only five (5) qualifying purchases per address are eligible for redemption.
A maximum of $125.00 in rebates is available per person or household. Consumers must provide product UPC barcodes clipped from packaging, an original cash register receipt, and/or a dated itemized sales invoice with their rebate form.
Entries from clubs, groups, and organizations will not be recognized, acknowledged, or returned. Experticity® purchases, as well as any Vista Outdoor or store employee discount programs, are not eligible.
Non-compliant requests' content will be determined without a response. Bushnell rebate form samples that have been duplicated or copied will not be accepted (online rebate submission form acceptable). Only valid in the United States of America.
This rebate cannot be used with any other offers or discounts for the same purchase.
Bushnell has the right to modify the program's conditions at any time. Product availability is subject to change; numbers are limited.
Back-ordered purchases will not be honored unless they are received and paid for before the last valid purchase date of 7/20/22.
Are you looking for the perfect companion coming this hunting season? Check out the bushnell banner 3-9x40mm scope review to learn more!
Bushnell Disc Golf Promotion
Looking to save on your next Bushnell Disc Golf purchase? If you buy a qualifying Bushnell Disc Golf product, you can get up to $20 back!
This offer is limited to 5 qualifying products. The maximum rebate is $100 for each individual or household.
Some terms and conditions include:
Email validations do not imply evidence of payment for online purchases. The order confirmation must be paired with the packing slip in the shipping goods to indicate the product cost and delivery confirmation to qualify for the rebate. ONLY A CONSUMER REBATE IS AVAILABLE.
The entries by ORGANIZATIONS, CLUBS, GROUPS, and DEALER are VOID and will not be recognized or acknowledged. ExpertVoice, Wholesalers, Bushnell.com, Distributors, and store employee discount programs are not eligible.
Who Can Make Use of Bushnell Rebates?
Bushnell rebates are available for anyone who purchases a qualifying Bushnell product. This includes products from the CelluCORE 20 line and the Bushnell Disc Golf line.
To take advantage of the rebate, you must provide proof of purchase, including a sales receipt, an itemized sales invoice, or the UPC barcode from the product packaging. Additionally, only five qualifying purchases are eligible for redemption per household.
For more information on the Bushnell Rebate Program, please visit the Bushnell website or call its customer service.
Please note that rebates are only available in the United States, and US dollars will be used to process all rebates. Additionally, this offer cannot be combined with other discounts or promotions.
Don't miss out on this great opportunity to save on your next Bushnell purchase!
How to Get a Bushnell Rebate?
To receive a Bushnell rebate, you must purchase a qualifying product and submit a rebate request form. This form can be found on the Bushnell website and must be submitted within the specified timeframe. Please note that only original, non-duplicated rebate forms will be accepted.
Once your form has been received and processed, you can expect to receive your rebate within the dates stated for each promotion. If you have any questions about the Bushnell Rebate Program, don't hesitate to contact customer service for assistance.
Do you want to shoot with confidence? Go with the Bushnell TRS-25 scope.
Conclusion
We hope this article has provided you with all the information you need to take advantage of the Bushnell Rebate Program. Be sure to follow all the guidelines to ensure that your Bushnell rebate request is processed smoothly and without any issues.
If you have any questions or comments, please feel free to leave them below. We love hearing from our readers and will always do our best to respond promptly. Thanks for reading!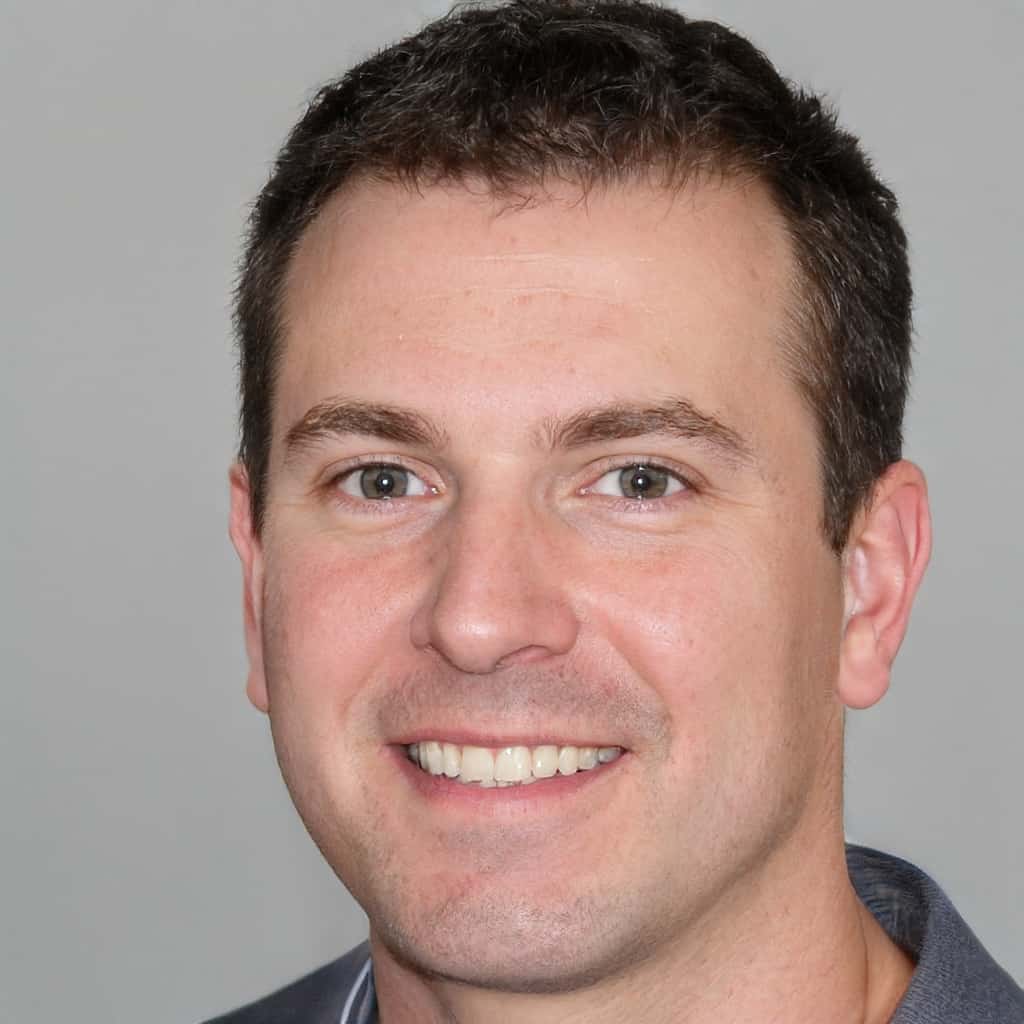 Mike Fellon is an experienced firearms enthusiast and optics expert. He delivers unbiased and detailed rifle scope reviews. Born and raised in Dallas, Texas. He inherited his hunting passions after his father John – he was fascinated by his stories, hearing how much attention, focus, dedication and patience he invested in shooting every animal. When he was old enough, his father first allowed him to shoot some cans and bottles with his shotgun, and then took him hunting – it was love at first sight. Mike has never stopped shooting ever since.