When buying ammo, the last thing on your mind is probably the question: 'What is ammo grain?' Unfortunately, this is true for most new gun owners. However, knowing the bullets can make a significant difference when it comes to firing your gun. Every bullet in the market today is carefully manufactured and classified according to its respective weight in grains. As a result, the range of bullet weights is also a lot bigger than many new gun owners think. 
In this post, you will discover the answers to questions like, 'What does grain mean for ammo?' or 'What does grain mean in a bullet?' as well as other vital information such as 'What is bullet grain?' etc. So, let's get to it.
What Does Bullet Grain/Weight Mean?
Grain refers to a unit of measurement of mass and is sometimes regarded as the primary weight of the bullet. Every bullet is categorized on the basis of its weights measured in grains. In practice, you can measure the size of a bullet using the grain counts. For example, 437.5 grains is equivalent to an ounce. Therefore, the next time you see the words' grain,' – which is usually abbreviated as 'grs.' or 'gr.' followed by a number on the ammo's box, you should know that it references the bullet's weight. While it doesn't indicate the overall weight of the round of ammunition, it does reference the weight of the projectile discharged from the barrel when you fire your weapon.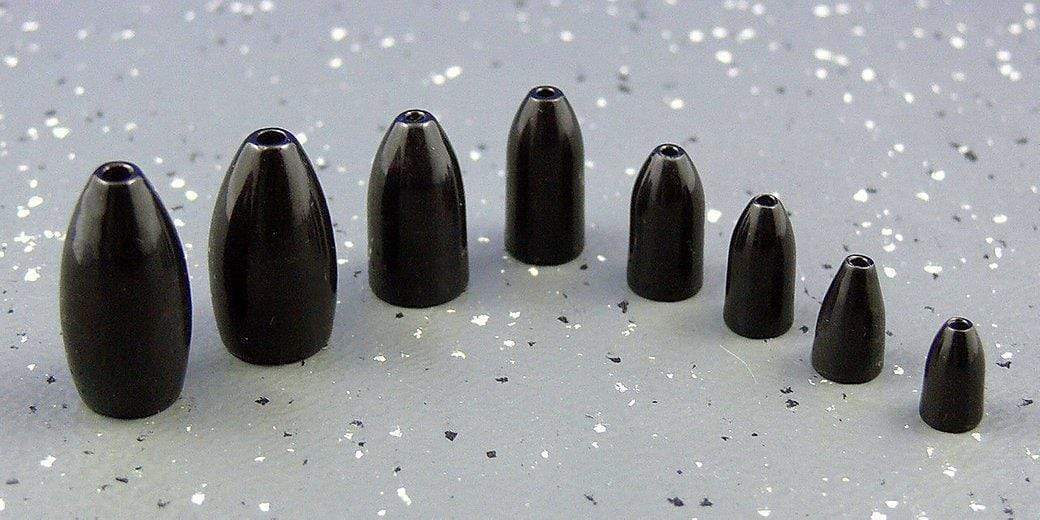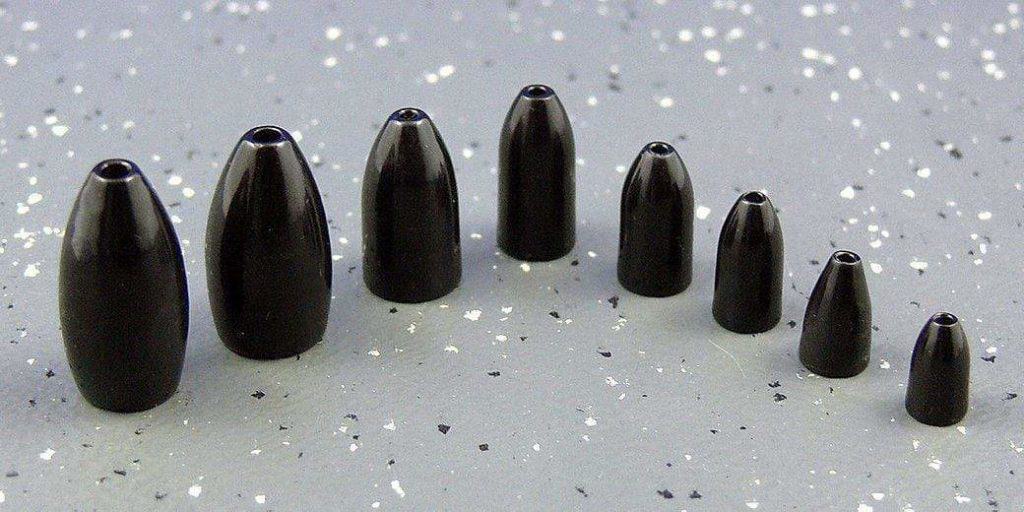 How Does Bullet Weight Affect Shooting?
Now that you know that bullet weight is measured in grains, you may also be wondering how this information affects shooting. The truth is, the weight of a bullet significantly affects its performance the moment you fire—this includes effects on accuracy and recoil.
Let's take these factors in detail.
Accuracy
Most handguns perform with much better accuracy with lighter bullets. But then, it differs from one firearm to another, and the best way to determine what works for you is via experimentation. 
Of course, a heavier bullet will be less affected by common external factors like wind, etc. But it will also be much more difficult to stabilize when you discharge the projectile. This may result in the bullet hitting the target sideways or what is known as keyholing.
   Recoil
There is still an ongoing debate among firearm enthusiasts about the effect the weight of bullets has on recoil. Unfortunately, several factors contribute majorly to the recoil of a gun, and that is why it is practically impossible to figure out how just the bullet's weight can impact recoil. 
However, it is essential to understand the profound relationship between recoil and bullet weight fully. 
The power factor of a bullet is the product of its weight and speed. Therefore, it serves as a key factor for determining the perceived recoil. While two distinct rounds might boast varying bullet velocities and weights, they'll undoubtedly possess an equal power factor. And so, in theory, we can agree that cartridges with the same recoil have the same power factor. However, this is not always the case, as there are other crucial factors to be considered. 
For equal power factors, lighter bullets must have higher velocities than heavier bullets. Hence, the need for more gunpowder. This shows that lighter bullets take less time in a gun barrel than their heavier counterparts. And this is what causes the considerable variation in perceived recoil.
According to individuals who make shooting guns their favorite pastime, lighter bullets seem somewhat 'snappier' while a heavier bullet's recoil feels much more like a push. For this reason, it is near impossible to conclude that bullet weights have a higher effect on recoil as several factors can also impact perceived recoil. These include the shooter's stance, gun weight, gun design, barrel length, among others. 
What Are Your Bullet Weight Options?
Identifying the bullet weight is essential. But what is equally important is the discovery of the options you have. For every caliber out there, there is a specific range of standard bullet weights that fit the needs of most gun users. And you will also come across a handful of loads outside this range and used for much more specific applications. 
For example, most 9mm bullet weights usually range from 115 to 147 grain. But it is not uncommon to come across a few oddball loads like 95 grain, 110 grain, etc.
Knowing or having an idea of the broad range of bullet weights for the caliber will enable you to tell whether a particular load will fall more towards the lighter end of the heavy end of the spectrum. 
In most cases, lighter bullets have much higher velocities than heavier bullets, even if they are of the same caliber. Personal preference and the intended application should dictate your needs for a slow, heavy bullet, a faster light bullet, or just something good in between.
What Makes a Good Hunting Bullet?
While there are many bullets out there in the stores, the primary goal of a good hunting bullet is to stop the game in its tracks. This implies killing the game animal in the most ethical fashion. Therefore, what you need is a powerful round that can cause the right amount of damage to the game's vital organs. You wouldn't want to hit an animal for the first time and then have to track it for hours or not be able to find it at all. Unfortunately, these kinds of stories are prevalent even among the most experienced hunters today.
Consequently, it would help if you considered these crucial factors when selecting your hunting bullets: 
the game's anatomy and size

the distance

the terrain

State's regulations and laws
There are bullets out there specifically designed for specific game animals. However, it all boils down to how well you shoot. The best bullets in the hands of a bad shooter will have no venison for dinner. Your firearm, scope, and bullets are all important while hunting. If you hunt boar or deer, the Winchester Super-X .308 comes with 180-grain soft point bullets to match these types of games. You'd also want to check for the best scope for 308 to make things easier while hunting.
Finally, select a bullet that expands quickly. A sign of quick expanders is if you find the picture of a deer or antelope on the cartridge box. Secondly, buy premium bullets, as they are known to expand and penetrate hard enough to bring down big game animals.
Conclusion
Hopefully, the information shared in this post should help you answer the question: what is ammo grain and the concept of grain in bullets. However, the takeaway is that there is a considerable difference between lighter bullets and heavier bullets. And the grains printed on the side of ammo boxes only describe the weight of the bullet, not the powder charge. 
Moreover, bullet weight also matters, though it is not a sole indicator that a particular load will be suitable for your needs. It is always helpful to know the available bullet weights for your favorite calibers or hunting rifles, even though you may have to perform additional research to figure out precisely how to use bullet weights. Finally, there are special scopes out there for specific ammunition. For instance, you'd want the best scope for 270 Remington hunting rifles. Happy hunting!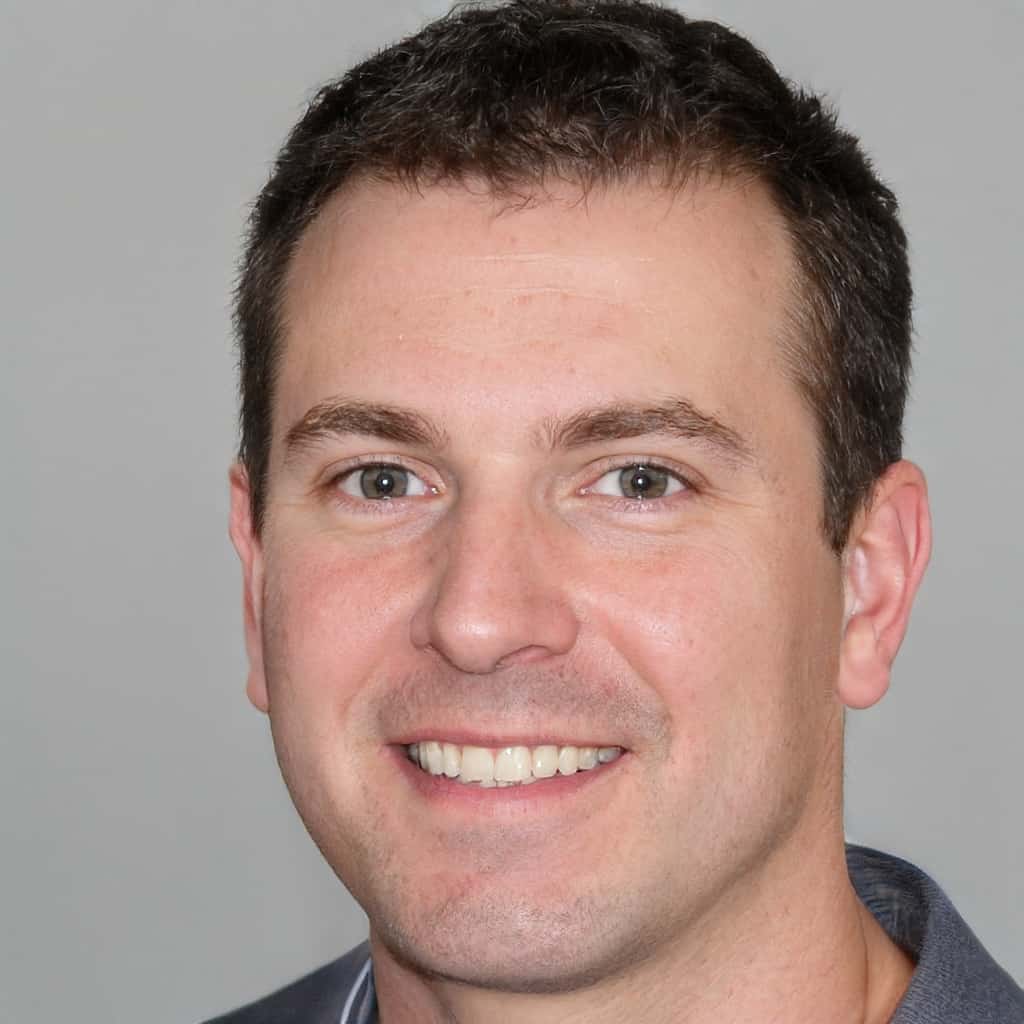 Mike Fellon was born and raised in Dallas, Texas. He inherited his hunting passions after his father John – he was fascinated by his stories, hearing how much attention, focus, dedication and patience he invested in shooting every animal. When he was old enough, his father first allowed him to shoot some cans and bottles with his shotgun, and then took him hunting – it was love at first sight. Mike has never stopped pursuing his hobby ever since.