Vortex is one of the most popular brands in the optics world. The company's scopes are not only high quality, but many are also affordable, making them a favorite among hunters and shooting enthusiasts alike. 
With a wide variety of different models to choose from, you're sure to find a Vortex scope that meets your needs and fits your budget. The question then becomes: where are these scopes made? It's a common query when investing in essential gear like scopes, as the answer could potentially sway your buying decision.
In this article, we'll take a look at some of the major pros and cons to consider when deciding where your new optic should be made. 
We'll focus on the United States, as well as China, with some consideration for European optics as well. So read on to explore these options and decide which is best for you.
Manufacturing Quality by Location
The United States
The United States is an excellent place to manufacture optics. One of the greatest advantages of manufacturing in the US is the availability of skilled labor, which reduces production time and boosts quality. All of this typically translates to reduced shipping costs and faster delivery times.
The primary disadvantages to buying your optics from American-made manufacturers are that there may be higher labor costs associated with skilled labor availability. Additionally, some raw materials may be harder to come by or more expensive domestically.
China
One of the major considerations with purchasing a scope made in China is optics quality. Quality control can vary from manufacturer to manufacturer, and you never know what you're going to get.
For some Vortex customers, this has been a reason not to purchase a Vortex scope made in China. Some customers have even gone so far as to claim that the optics are poor. As any hunter or marksman will tell you, optics quality is everything.
Another downside to buying a Vortex scope from China is that it usually takes longer for your order to arrive because of shipping time.
Europe
European optics are often the highest quality but at the highest price. If you're looking for a high-quality scope, this may be the way to go. In general, you can expect European optics to be handmade and hand-tested, as well as made from higher-quality materials.
Where Are Vortex Scopes Made?
As you can see from the data above, each manufacturing location has its potential concerns for consumers, with China standing out as the most problematic. So, what does this mean for Vortex scopes? 
As it turns out, not all Vortex scopes are produced in the same place. Let's explore the Vortex lineup below to uncover the place of origin in each model.
Copperhead
As Vortex's entry-level series, Copperhead scopes are largely intended for those who are on a tight budget but still need a quality product. These scopes are made in China.
Crossfire II
With both first- and second-generation versions of the Crossfire produced, hunters and marksmen can look forward to notable improvements in the latter. These fixes remedied some of the glaring issues that plagued the original Crossfire. But in terms of production, both Crossfire models were and still are made in China.
Diamondback
The Diamondback is the next set-up above the Crossfire II Series and sports high-quality glass and a greater selection of features. But like the previous entries, all Diamondback scopes are made in China.
Diamondback Tactical
Diamondback Tactical scopes are designed for tactical and long-range shooting, as many scopes are the First Focal Plane (FFP) variety. Once again, all Diamondback Tactical models are made in China.
Strike Eagle
Strike Eagle scopes offer lower ranges of magnification. If you need a solid scope for short-range AR, the Strike Eagle is a fine choice. But like the previous Vortex scopes we've looked at so far, this model too is made in China.
Viper
Viper riflescopes are the next step up from Diamondback scopes. At one time, there were many Viper scope models to choose from, each offering something unique over the other. Today, though, Vortex offers only one Viper model, the 6.5-20x50mm PA. The Viper riflescope is the first model not to be made in China, as this one comes from the Philippines.
Viper HS
With better optics, mid-range shooting prowess, and capped turrets, the Viper HS is definitely worth a look. This scope is also made in the Philippines.
Viper HSLR
If you are in need of a long-range scope, the Viper HSLR should serve you well. As a hunter or marksman, you have a few more options to consider, as both FFP and SFP configurations are available in the HSLR series. Like the previous Viper model, these are made in the Philippines.
Viper HST
Vortex's Viper HST (Hunting Shooting Tactical) scope is built for multi-purpose use. As such, it's a good investment for those who like to go hunting, perform tactical shooting, and hit targets at long-range. The HST series' 30mm tube features exposed turrets and comes in the SFP configuration only. Once again, these Vipers hail from the Philippines.
Viper PST Gen II
With better optics and a design and features that are ideal for tactical shooting, the PST Gen II is the next progression in the Viper series. It's also made in the Philippines.
Golden Eagle HD
Designed for F class- and long-range shooting, the Golden Eagle HD boasts high-quality glass and stellar construction. It's not surprising, then, that these scopes are made in Japan.
Razor HD/HD Gen II-E/HD Gen II/Gen III 
With ranges that offer everything from close-range shooting and medium-range shooting to tactical and long-range shooting, the Razor HD lineup has something for virtually any shooting scenario. All Razor HD scopes are made in Japan.
Razor HD AMG
This is perhaps Vortex's highest-quality scope. You'll find excellent optics, superior construction, and plenty of reliability. What's more, the Razor HD AMG is unique in that its optics are made in Japan, while everything else is produced in the United States.
In Closing
As you can see, the vast majority of Vortex scopes are made in China. But don't let that deter you, as it's been reported that Chinese optics have greatly improved in recent years. And with Vortex's Unlimited Lifetime Warranty, you can trust that you're making a sound investment.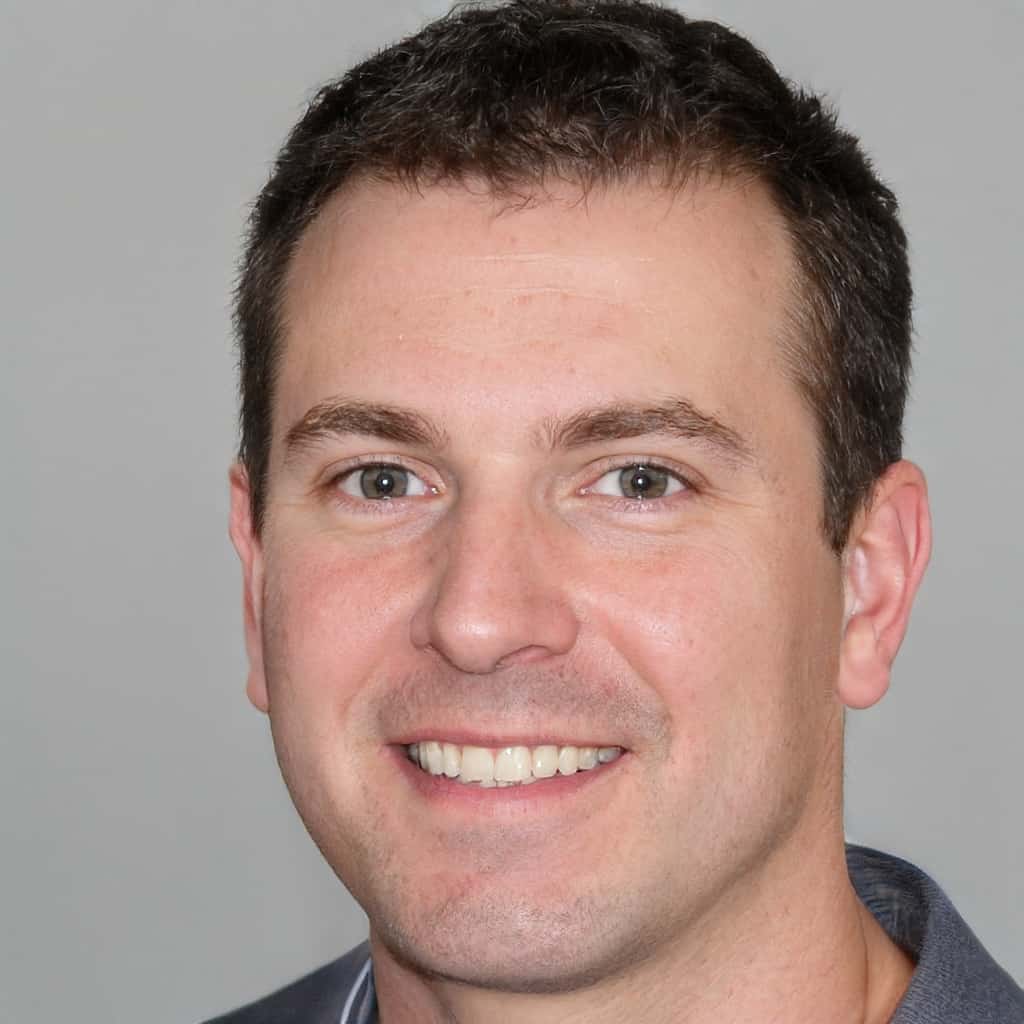 Mike Fellon is an experienced firearms enthusiast and optics expert. He delivers unbiased and detailed rifle scope reviews. Born and raised in Dallas, Texas. He inherited his hunting passions after his father John – he was fascinated by his stories, hearing how much attention, focus, dedication and patience he invested in shooting every animal. When he was old enough, his father first allowed him to shoot some cans and bottles with his shotgun, and then took him hunting – it was love at first sight. Mike has never stopped shooting ever since.