The scope is one of the most important pieces of equipment for a rifleman. It's the first thing you see before lining up your shot, and it's what you use to direct your fire. It needs to be durable, lightweight, and precise. 
Scopes are offered by many notable companies, and their quality varies across manufacturers. But one brand that's been getting a lot (well-deserved) attention lately is SWFA. 
If you aren't familiar with them, stick around to find out why SWFA is a riflescope company worth investing in. Beyond just making excellent scopes, SWFA has other perks that make it stand out from the crowd.
What Are SWFA Scopes?
SWFA SS is one of the world's largest suppliers of high-quality optics. They are known for their custom rifle scopes, tactical scopes, binoculars, and more. And they pride themselves on the accuracy and quality of their products.
No matter what you're looking for in a scope, there's a good chance that SWFA has it. From affordable optics entries to high-end riflescopes, SWFA has you covered. Having been in the scopes and accessories industry for nearly 40 years, SWFA has a track record for taking care of its customers.
If you are familiar with Super Sniper optics, SWFA purchased the rights to them back in 2004. It was then that the brand began to improve on Super Sniper's optics to make them its own. Today, SWFA offers 30 unique scopes under the SWFA SS umbrella.
From its AR scope line to mounts and accessories, SWFA is quickly becoming a serious contender. In fact, the company's customers consistently praise the brand for making high-quality scopes.
What's more, SWFA is also a distributor of popular scope brands like Bushnell, Sig Sauer, and more. As such, there's a very good chance that you'll find what you're looking for through SWFA's Outdoor platform.
It's also important to mention that SWFA SS offers a 4-Life Warranty on its proprietary scopes. This warranty is notable for being transferrable (you don't need a receipt) and non-expiring. There's also a no-questions-asked policy, and if SWFA can't fix it, they will replace it.
This is a huge benefit for anyone looking for a new scope. If you ever have any issues, you know you're covered for life. It's not every day that you come across a scope company that stands by its products with such conviction.
Where Are SWFA Scopes Made?
Most of SWFA's scopes are made in Japan. As such, you can trust that you are investing in exceptional optics and components that make up SWFA scopes. That's because Japan is known for making high-quality parts.
And when you factor in SWFA's lifetime warranty, you can rest easy knowing that you made a sound investment.
In Closing
SWFA is a solid choice for gun owners everywhere. You're putting your money toward a brand that truly cares about its customers and is committed to providing a reliable product. So if you are in the market for a well-made riflescope, SWFA is an excellent choice.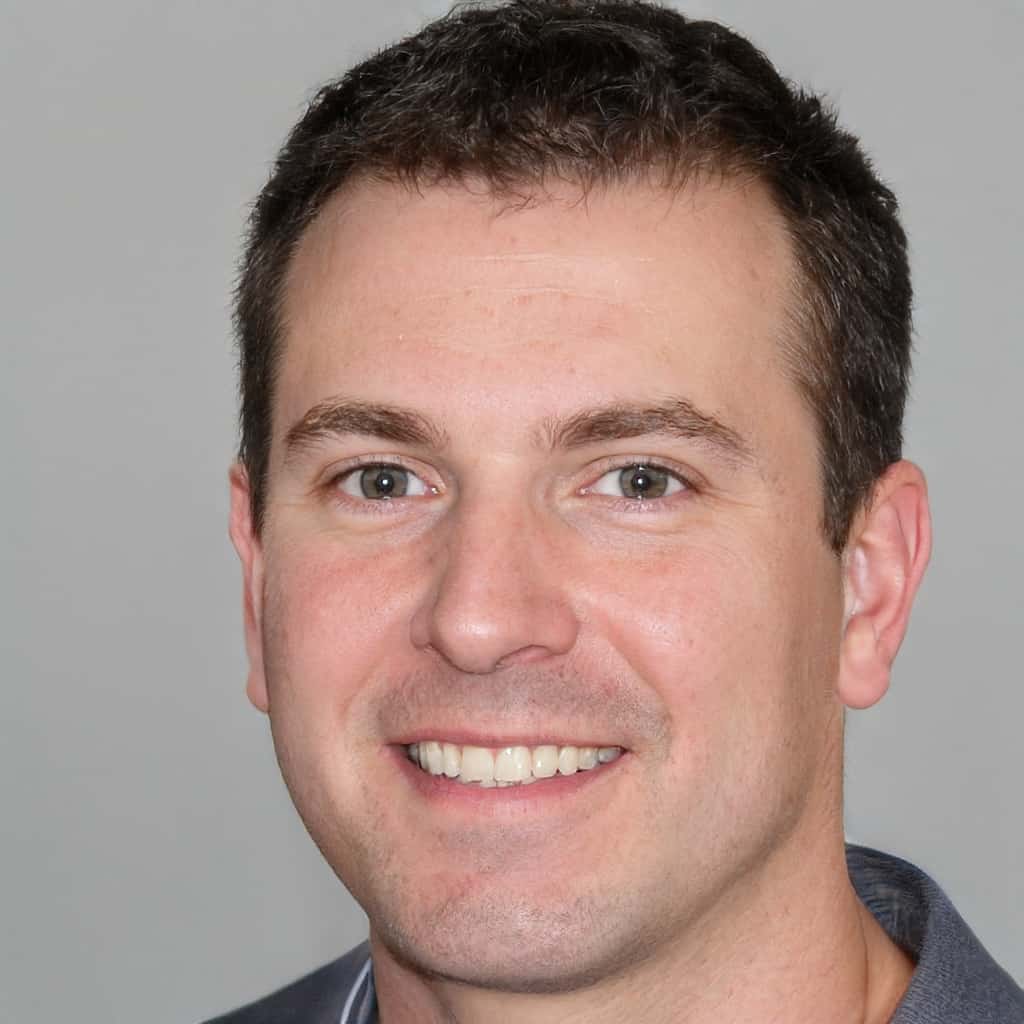 Mike Fellon was born and raised in Dallas, Texas. He inherited his hunting passions after his father John – he was fascinated by his stories, hearing how much attention, focus, dedication and patience he invested in shooting every animal. When he was old enough, his father first allowed him to shoot some cans and bottles with his shotgun, and then took him hunting – it was love at first sight. Mike has never stopped pursuing his hobby ever since.