When you're looking to buy a scope for your firearms, much of the debate comes down to where the scope was made. One of the more recent European brands to come to light is Swarovski. You may be familiar with the name, since the parent company has its hands in a little bit of everything. If you're looking to buy a Swarovski scope, you certainly want to know where it's being made.
Swarovski Optik scopes are made in Absam, Austria. Absam is a city located near Innsbruck in the Tyrolean state of Austria. 
Now, let's take a deeper look at Swarovski Optik as a whole, and learn about what makes them unique.
A Brief History of Swarovski Optik
Swarovski, the parent-company of Swarovski Optik, is an Austrian-based conglomerate company. They manufacture crystal glass, jewelry, and sports optics. They have been a company for over 125 years, originally starting in 1895. The company came to life because of Wilhelm Swarovski's idea for an electric crystal grinding machine.
Swarovski wouldn't get into the manufacturing of optics until 40 years after being founded. It was Wilhelm Swarovski who became interested in optics, and using their crystal glass, he produced a customized pair of binoculars. These binoculars had 6x magnification and a 30mm objective lens diameter. It was this that caught the military's eye, and started the Swarovski Optik division. The company would go on to manufacture rifle scopes for the military for decades. However, they wouldn't enter the public market until 1959.
Swarovski's First Non-Military Optic
In 1959, Swarovski released their first non-military optic to the public. The scope itself had 4x magnification, and a 32mm objective lens diameter. Over the next 15 to 16 years, the company would continue to innovate and modify this riflescope, making improvements as time went on. Because of this entry into the civilian market, Swarovski Optik saw a huge amount of success. So much so, that they needed to expand.
In 1974, Swarovski would buy Kahles, a well-known scope manufacturer. Rather than absorb the brand, though, Swarovski would name them as a branch of the larger Swarovski Optik brand. This kept their longtime customers onboard, and both companies ultimately benefited from the change.
Continuing to Innovate
Swarovski Opitk was not a company that was afraid to innovate. One of their biggest strengths is their willingness to take risks with their designs. In 1976, the company released a scope with a shock absorber. In 1994, they began to make dedicated rifle scopes with illuminated reticles. A year later, in 1995, they would add in an integrated laser rangefinder. In recent years, they've released premium rifle scopes with high magnifications, like their 6x and 8x products.
Manufacturing Premium Products
All parts of Swarovski scopes are made in-house in Austria using their state-of-the-art processes. Then, all pieces undergo rigorous quality checks before being assembled. Then, after assembly, quality control continues. For the most part, Swarovski scopes are made in Austria, but some models (the Z3 and Z5, specifically) are assembled in the US. No matter where the product is being put together, though, it can be assured that it's going to be high quality.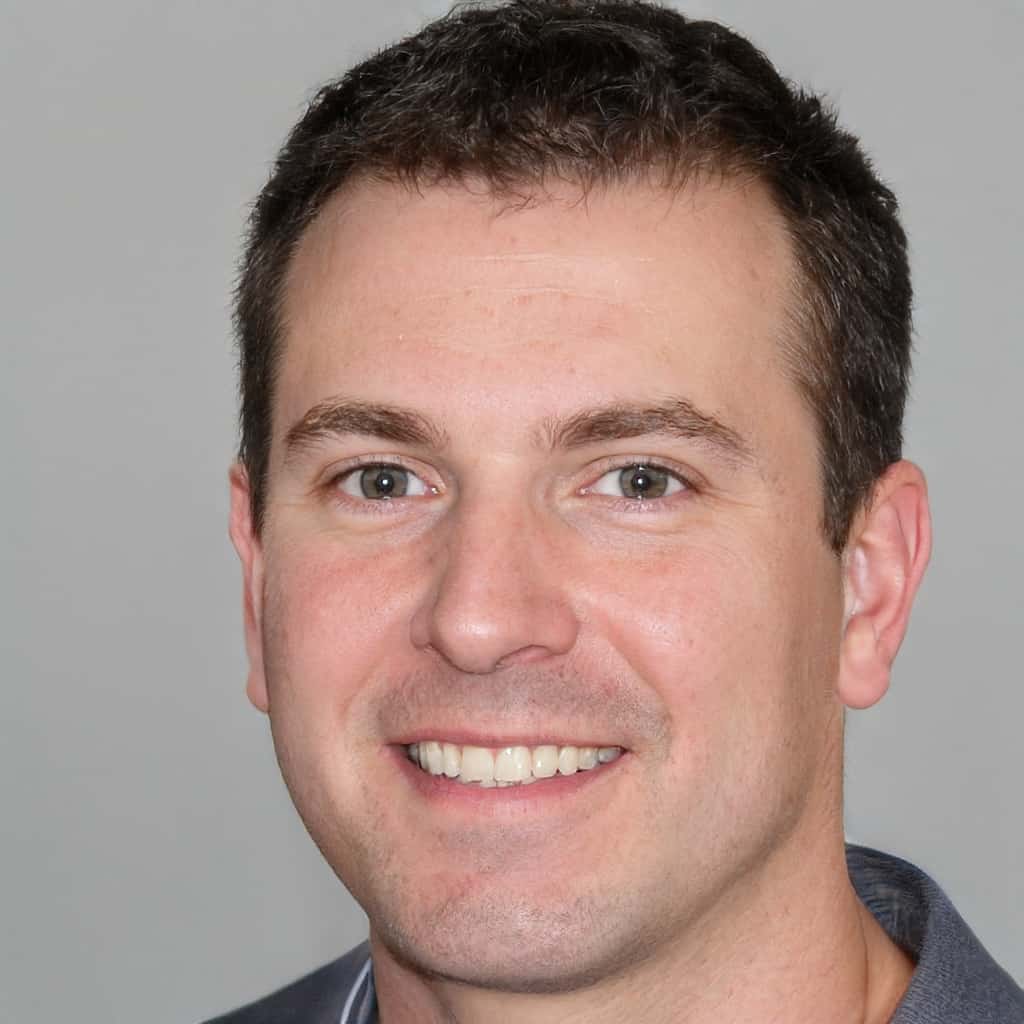 Mike Fellon was born and raised in Dallas, Texas. He inherited his hunting passions after his father John – he was fascinated by his stories, hearing how much attention, focus, dedication and patience he invested in shooting every animal. When he was old enough, his father first allowed him to shoot some cans and bottles with his shotgun, and then took him hunting – it was love at first sight. Mike has never stopped pursuing his hobby ever since.