Whether you're looking for entry-level optics, or something a bit more advanced, Sightron has several great options to choose from. When accuracy is your goal, using a high-quality scope makes a difference. The crystal clear optics ensure you'll be able to hit both moving and stationary targets with ease.
Because of their versatility and affordability, these scopes make a great choice for shooters of all skill levels. Sightron was founded in Youngsville, NC, and their headquarters are still in the same location. But where are their scopes made? We're going to take a closer look at the history of their company and find out where their scopes are made today.
Where Are Sightron Scopes Made?
While most optics companies have a single manufacturing plant, two locations handle the construction of Sightron scopes. Their facility in the Philippines handles the construction of their budget and entry-level scopes. The lines they build include:
Sightron SII series

Sightron S-TAC series

Sightron SIH Field Target series

Sightron SIH Hunter series
The remainder of their scopes are manufactured in Japan, including:
Sightron SIII LR series

Sightron SIII FFP series

Sightron Field Target series

Sightron SV series
The Japanese facility also handled the manufacturing of the Sightron Big Sky series, but they no longer produce this series.
Even though Sightron does use two separate locations to construct their products, they don't outsource anything. Both the facilities in Japan and in the Philippines are owned by Sightron. This means that you can expect the same standard, no matter which scope you go with.
About Sightron
Sightron was founded in Youngsville, NC in 1993 by Kenko, their Japanese parent company. Initially, nearly every one of their products was produced in Japan. They eventually added their second manufacturing facility in the Philippines. Japanese scopes are known for having some of the best quality glass around, and Sightron's products definitely live up to that standard.
Today, Sightron is well-known in the optics industry, as they make some of the best products on the market, from riflescopes to binoculars, and more. They have plenty of products that make hunting and shooting easier, but they also have recreational items that you can use for bird watching and viewing sports. Not only are their products made with high-quality materials, but they're also affordable enough that you don't have to make a huge investment if you're looking to add to your optics collection.
Sightron Has Options For All Shooting Styles
Sightron understands that hunting isn't the only type of shooting that will benefit from firearm optics, so they have products that can be used in multiple applications. When they were originally founded, their main focus was red dot sights for competitive shooting and hunting. Now, their products can be utilized for hunting, competitions, target practice, defense, and tactical shooting.
Whether you're in the market for a scope you can use when you take your rifle out on a hunting trip, or one you can use at the range, Sightron has a scope for you.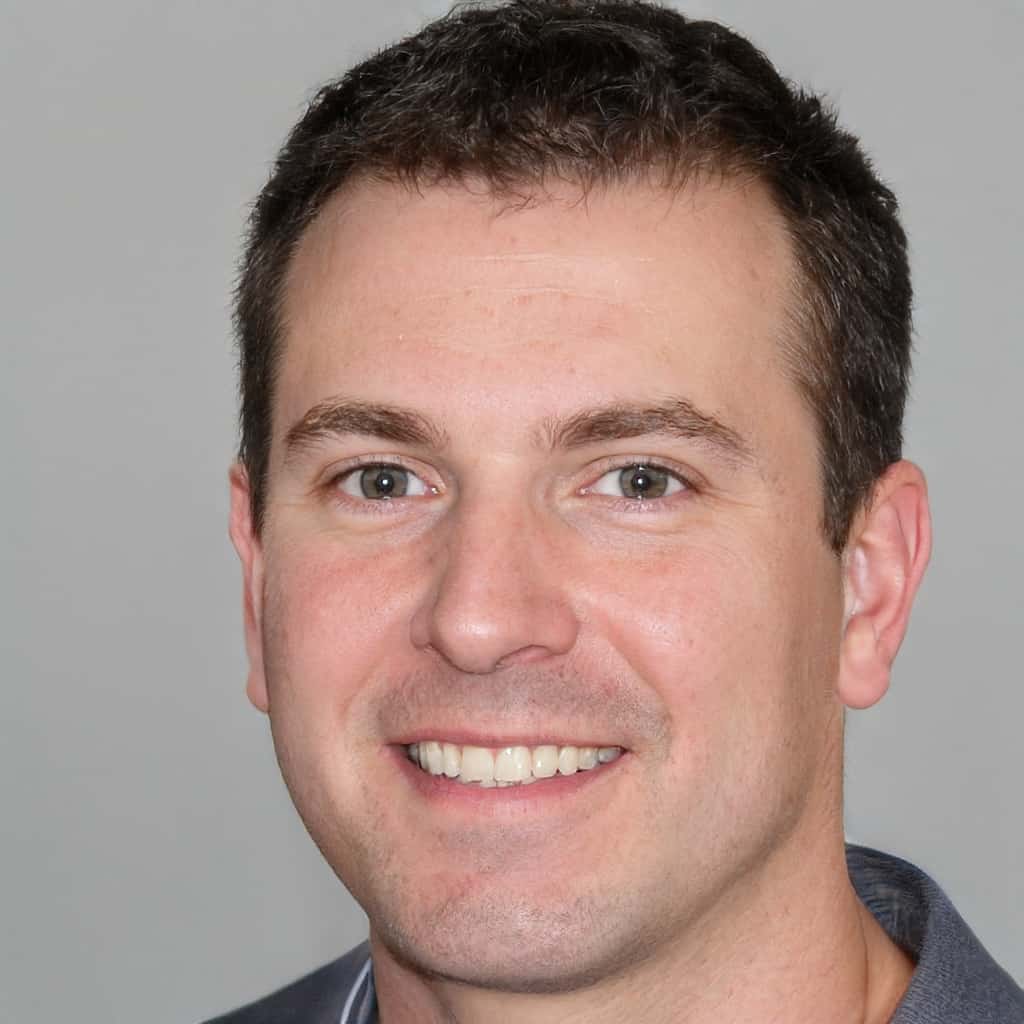 Mike Fellon was born and raised in Dallas, Texas. He inherited his hunting passions after his father John – he was fascinated by his stories, hearing how much attention, focus, dedication and patience he invested in shooting every animal. When he was old enough, his father first allowed him to shoot some cans and bottles with his shotgun, and then took him hunting – it was love at first sight. Mike has never stopped pursuing his hobby ever since.