Leupold scopes are known for their high-quality construction and exceptional clarity. Both tactical shooters and hunters alike trust Leupold, and for good reason. The manufacturer boasts some of the most popular firearms accessories on the market, offering reliability and longevity in its products.
As with any good product, a question of where Leupold scopes are made sometimes arises among new consumers. It's understandable to want to know where certain goods are made, as their country of origin is often a reflection of the quality you're investing in. 
So, today, we're taking a closer look at the company responsible for some of the best riflescopes on the market and where it produces them. This insight will help you better determine if Leupold is right for you.
A Brief History
In taking a look back at one of the most trusted riflescope manufacturers in the world, we need to go back more than 100 years—all the way back to 1907. Leupold began with the shared vision of friends-turned-brothers-in-law Adam Volpel and Fred Leupold.
What started out as a company that made surveying equipment eventually got into the riflescope business in the 1940s and hasn't looked back since. As the story goes, Marcus Leupold—Fred Leupold's son—was hunting one day and had a buck in his sights. 
But rather than hit his target, Marcus missed due to his scope getting fogged up. It was then and there that he set out to create a better scope, and that's precisely what he did. Marcus put in several years of research before officially launching the Leupold Plainsman, which stands as the first American-made fog-proof scope.
The Plainsman had a simple yet highly-effective secret to its success. The masterminds at Leupold essentially sucked all the air out of the scope's interior and replaced it with pure nitrogen. Unlike air, nitrogen isn't affected by temperature changes. Thus, fog isn't an issue for the Plainsman.
American-Made from Day One
Leupold continued to grow over the years to become the juggernaut that it is today. And a big part of the company's success hinges on the fact that its products are made in America. Since its inception all those years ago, Leupold has continued to make its scopes and other firearms accessories in Beaverton, Oregon.
In fact, every part of the production process takes place in Leupold's Beaverton manufacturing facility. All of its renowned scopes are designed there, and that includes machining the parts and assembling them.
Even more impressive is the fact that Leupold maintains only one facility worldwide—the facility in Beaverton. So when you buy Leupold products, you know you're investing in true American-made goods.
So popular are Leupold scopes that counterfeits have become a big problem for gun owners. This issue is largely through online sales, as e-commerce platforms like Wish and Alibaba have become hotbeds for fake Leupold scopes and accessories.
Moreover, this has become such a widespread concern that Leupold has been forced to issue a consumer alert regarding counterfeits. 
Spotting the Fakes
While it's possible to come across counterfeit Leupold scopes of all models, the most common ones appear to be:
Prismatic riflescopes

Deltapoint Pro sights

Mark 4 riflescopes

VX-III riflescopes

CQ/T riflescopes

LCO sights
According to Leupold, the above models are the most commonly returned counterfeits that the manufacturer receives as a result of service failure. As it turns out, the vast majority of counterfeit Leupold scopes are made in China, not Beaverton, Oregon, or anywhere else in the United States, for that matter.
It is therefore important to check the authenticity of your Leupold riflescope if you purchased it from any online vendor other than Leupold or its trusted resellers. You can do this by cross-checking the serial number with Leupold.
And if you receive an order that is shipped to you from outside of the United States, the likelihood of it being a counterfeit is very high. Therefore, it pays to carefully consider where you are buying your riflescopes from.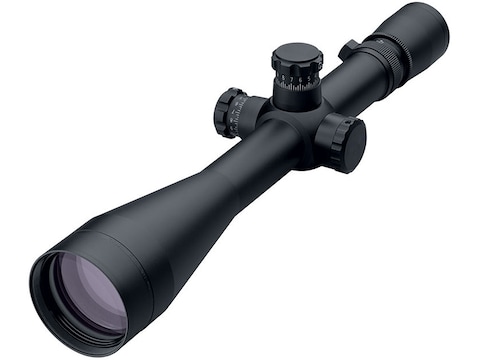 The Ties That Bind
Another essential component to Leupold's success is that the company has always been family-owned and operated. This has ensured that the company's core values remain intact over the years, which often get lost when a business changes hands. But because Leupold stays in family hands with each passing year, the brand has remained largely untouched.
Outside of better technology and modern advancements, Leupold is still the same trusted source for superior riflescopes and accessories. What's more, its Beaverton manufacturing facility remains its central source of operations to this day.
A Look at Leupold Scopes
Today, Leupold makes more than just fog-proof scopes. From long-range to illuminated reticles and even waterproof designs, marksmen and hunters have a wide range of options to choose from to improve their shooting experience.
Even better, Leupold's illustrious lineup of scopes continues to grow. These American-made products really do offer something for every type of hunter, ensuring that you'll find just what you need to complement your journey. So before we close, let's examine some of Leupold's high-quality scopes. 
VX-5HD 3-15X44 CDS-ZL2 SIDE FOCUS ILLUMUMINATED FIREDOT DUPLEX
The VX-5HD 3-15x44mm can do it all. Built with 3-15 magnification, this scope allows you to make the most of every situation. From hunting in thick forest or out in the open plains, Leupold delivers another versatile winner.
VX-FREEDOM 3-9X50 HUNT PLEX
The VX-Freedom 3-9x50mm is legendary. You're getting superior performance and dependability for all types of hunting and shooting objectives. The light transmission capabilities are excellent, and the price makes this scope a great budget-friendly option.
MARK 5HD 5-25X56 M5C3 FFP ILLUM. PR1-MIL
Just holding the Mark 5HD 5-25x56mm lets you know it's something special. Its versatility makes it ideal for the range or the field. And at only 30 ounces, it's incredibly lightweight. Distance shooting is a breeze thanks to this new addition to the Leupold lineup.
In Closing
With its home base in Beaverton, Oregon, Leupold's legacy is marked by its commitment to producing high-quality American-made goods. And by carrying on the family name and its values, gun owners can continue to expect greatness from this brand.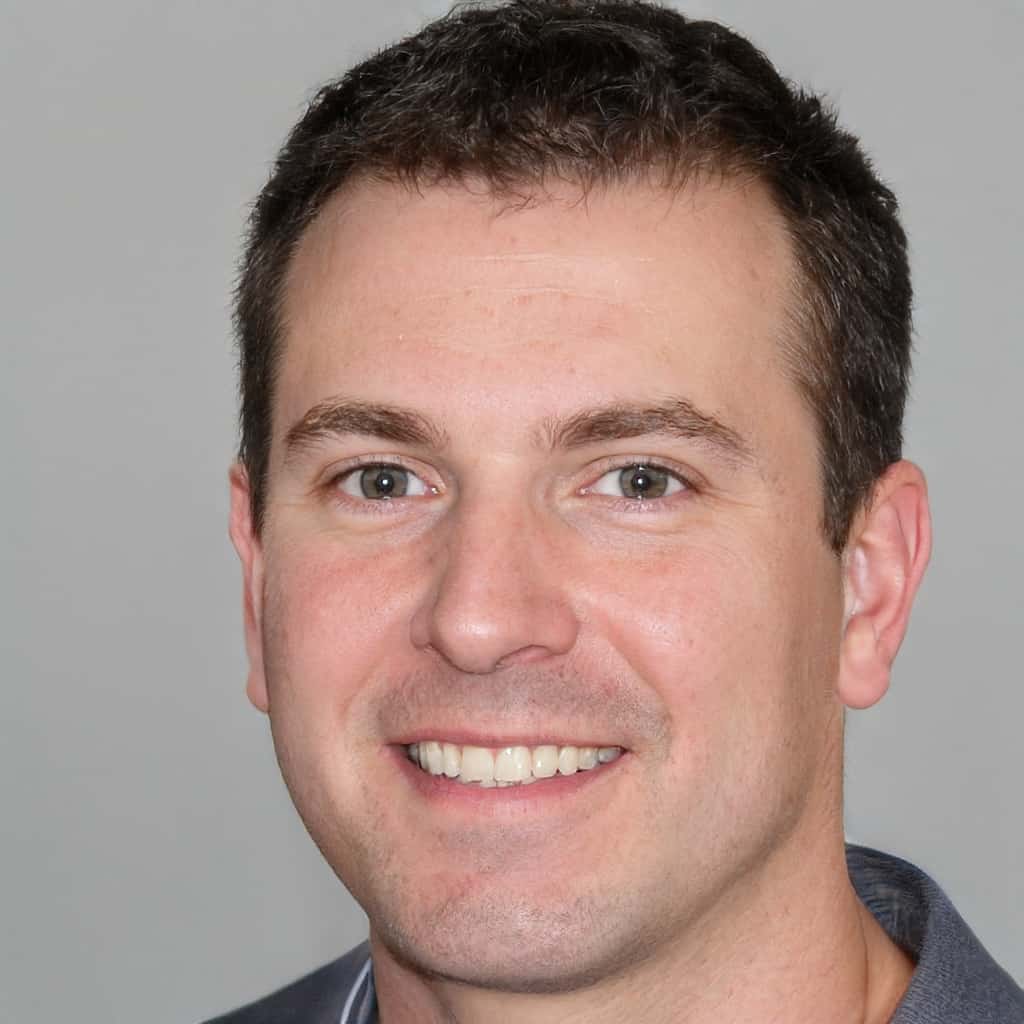 Mike Fellon was born and raised in Dallas, Texas. He inherited his hunting passions after his father John – he was fascinated by his stories, hearing how much attention, focus, dedication and patience he invested in shooting every animal. When he was old enough, his father first allowed him to shoot some cans and bottles with his shotgun, and then took him hunting – it was love at first sight. Mike has never stopped pursuing his hobby ever since.