Athlon scopes are some of the most popular riflescopes on the market. They are known for their excellent optical performance, durability, and dependability. 
The Athlon scope company manufactures many different types of scopes, including hunting, tactical, and air gun. The cost of an Athlon scope can range from about $100 to over $1,000, depending on the specific model.
If you are looking for a great hunting scope or air gun scope that is made with quality materials, then you should consider buying an Athlon scope. But if you are like most gun owners, your buying decision is affected by where the scope is manufactured.
So today, we are taking a closer look at where Athlon scopes are made, so you know exactly what you're investing in. 
What Are Athlon Scopes?
Athlon is an American sports optics company. One of the most notable aspects of Athlon is its commitment to offering quality scopes at affordable prices. And one look around the manufacturer's website confirms this fact.
Many of Athlon's scopes are very competitively priced. Anyone who is on a strict budget will appreciate the sheer variety and affordability of Athlon scopes. But scopes aren't the only products Athlon offers. On the contrary, Athlon makes binoculars, spotting scopes, red dots, and a few various accessories, such as mounts, rings, sunshades, and tripods.
Basically, Athlon is your one-stop-shop for riflescopes and gear. Other than your weapon, you can get the essentials you need from Athlon to enhance your shooting experience.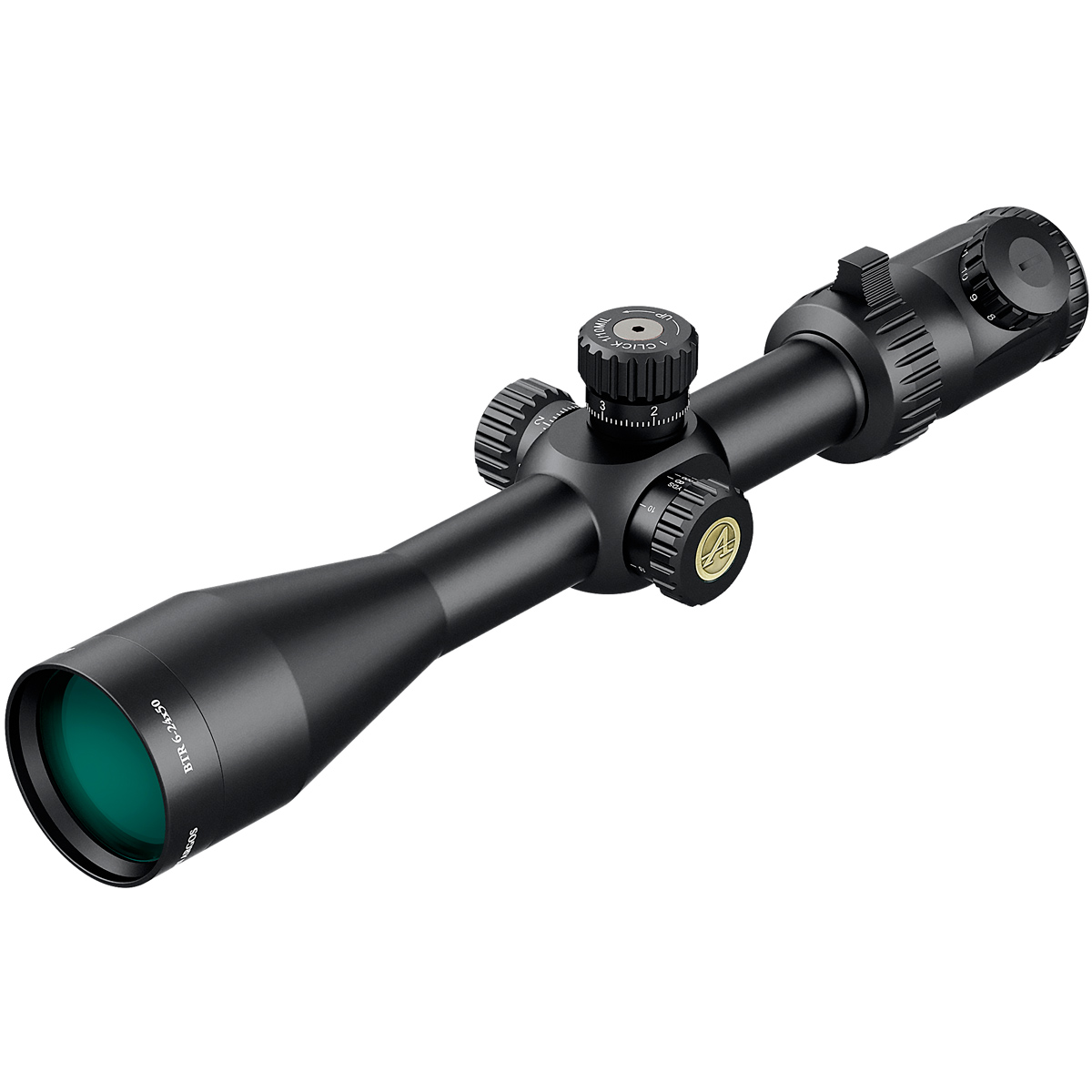 Where Are Athlon Scopes Made?
In researching the different models of scopes that Athlon offers, you will quickly learn that the vast majority of Athlon scopes are made in either China or Japan. For example, the following Athlon scopes are made in China:
Midas HMR

Midas TAC

Midas BTR

Argos BTR

Helos BTR

Talos BTR

Ares BTR

Ares ETR

Talos

Neos
The only scope that Athlon produces that isn't made in China is its Cronus BTR scope. This certainly makes sense from a production standpoint, as Cronus is Athlon's premium scope series. And given that Japan is known for making high-quality optics and components, it is only fitting that the Cronus line would come from there.
That's not to say that the Chinese-made scopes aren't worth your attention. Quite the opposite, in fact. You see, Athlon has very strict standards by which all of its scopes are made. What's more, China has significantly improved upon its production standards in recent years—at least when it comes to riflescopes. 
As such, you can trust that you're getting a superior scope when you buy from Athlon, whether it's a budget-friendly model or a high-end one.
In Closing
Given Athlon's commitment to providing its customers with a quality product, it is safe to say that its scopes—albeit more affordable than most of the competition—are worthy of your consideration. Sure, there are better riflescopes out there. But if you're on a budget and in need of a reliable scope, Athlon won't disappoint.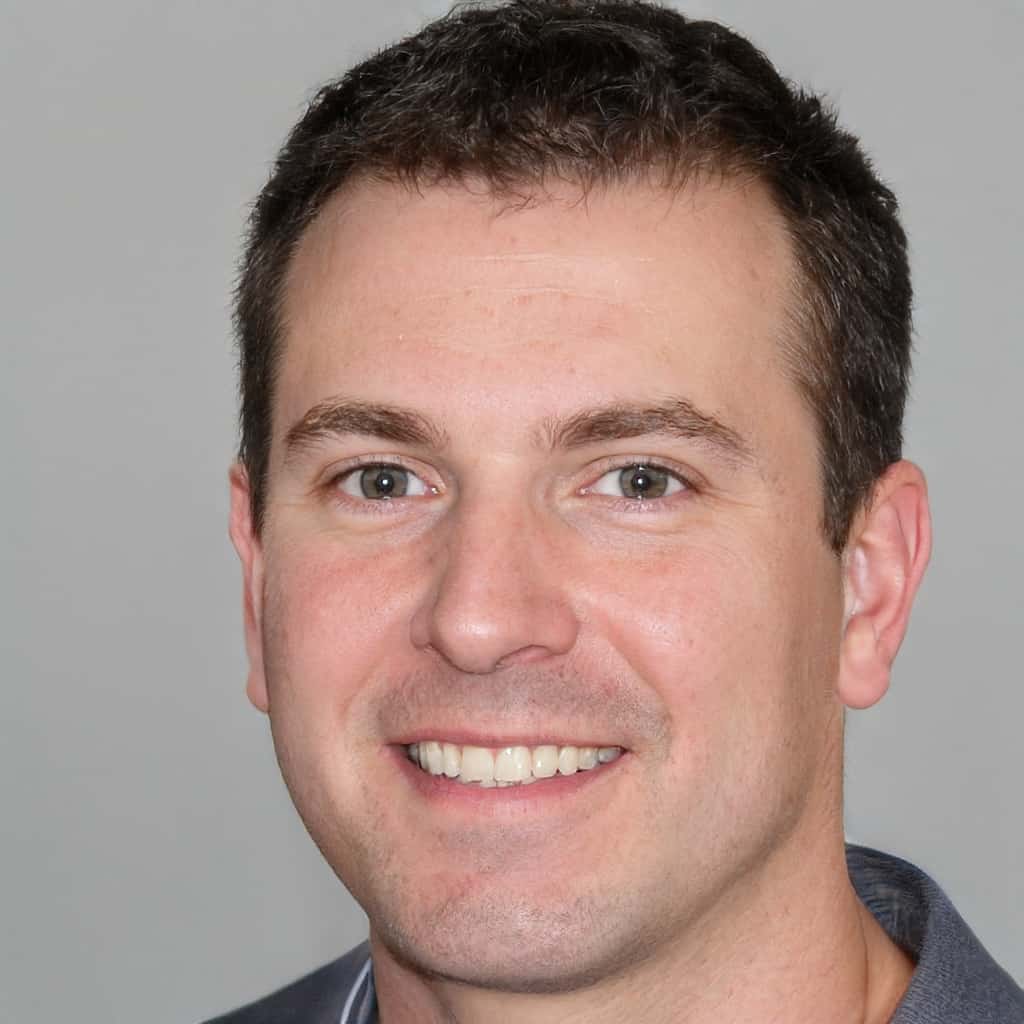 Mike Fellon was born and raised in Dallas, Texas. He inherited his hunting passions after his father John – he was fascinated by his stories, hearing how much attention, focus, dedication and patience he invested in shooting every animal. When he was old enough, his father first allowed him to shoot some cans and bottles with his shotgun, and then took him hunting – it was love at first sight. Mike has never stopped pursuing his hobby ever since.