Many of us want to buy products that are made locally. It's an important aspect of keeping our economy strong, and it brings a sense of pride when you buy something made in the USA. When you're looking to buy a scope made in the USA, though, you're pretty limited on your options. Sure, we want American made, but how can we be sure that a scope is totally made in the USA? If that is something that you're looking for, you're in luck.
In this article, we're going to cover all of the semantics when it comes to products that are "made" in the USA (we'll get into that in just a minute). We're also going to clue you in on which scope manufacturers actually produce their scopes in the United States. Keep reading to find out everything you need to know.
What Does "Made in the USA" Really Mean?
When you're looking to buy products made domestically, you're probably looking for that label that says "Made in the USA," or any label that seems to be synonymous to it. Well, we're here to really break that phrase down. There are plenty of items that seem to be made in the US, but they're actually only assembled here. 
When it comes to putting that label on packaging, the Federal Trade Commission (FTC) is in charge of regulation. According to the FTC, to put a "Made in the USA" label on a product, it must adhere to this statement:
For a product to be called Made in the USA, or claimed to be of domestic origin without qualifications or limits on the claim, the product must be "all or virtually all" made in the U.S. The term "United States," as referred to in the Enforcement Policy Statement, includes the 50 states, the District of Columbia, and the U.S. territories and possessions.
Now, let's look at all of the different labels you may find while shopping for a scope, and what it may mean:
Made in the USA:

The scope, and all of its parts, were made in the United States.
Made in the USA with parts from (country):

The scope was made in the United States, but its individual parts were not.
Assembled in the USA:

Essentially, this means the same as the previous label, but without a specified country of origin.

Manufactured in the USA:

This means that all of the parts were made in the United States, but it may have been manufactured elsewhere.
Essentially, the only scopes that are fully made in the USA, including manufacturing and assembly, are scopes that fall under the "Made in the USA" label.
It's important to keep in mind that American scope manufacturers are going to use a number of these labels, depending on the product, or the product line. As such, we're going to cover the companies that use these labels, and explain them a little bit further.
Scopes Made in the USA
We're going to explore some major manufacturers that make their scopes in the USA, and take a deeper look at their labels and products.
EOTech
EOTech is a company known for their holographic sites. They've been leading the pack in holographic sights since 1996, and they take a lot of pride in their products being made in the USA. In fact, their website itself proudly displays that all of their scopes are made and assembled in the USA. This means that any EOTech scope you buy that's branded under EOTech is going to be a domestic product.
Now, it's important to recognize that EOTech also produces the VUDU line of traditional optics. These scopes, which are not explicitly the EOTech brand, are actually sourced from Japan. Japan is still well regarded for their optical products, and the VUDU line is exemplary of that.
Leupold
Leupold is another reputable brand in the world of rifle scopes. They're very popular, and many marksmen, regardless of discipline, place them near the top of the list in terms of quality. Leupold is another company that takes a lot of pride in the manufacturing of their products. Their website is thorough, and explains that all of the scopes they produce are made in Beaverton, Oregon. They even go so far as to say that they don't have any other rifle scope manufacturing facilities anywhere in the world.
Leupold provides other products, as well, like spotting scopes and rangefinders. It should be noted that these products are not guaranteed to be made in the USA. In fact, many are obviously made in other countries, like China.
Trijicon
Trijicon is a company that makes the origin for each of their products easy to locate. When you visit Trijicon's website, each product will tell you where it's assembled, as well as where the parts are sourced from. As such, it's easy to tell what's made in the USA.
Made in the USA:

ACOG, VCOG, RMR, RMRcc, SRO, MRO, Iron Sights, MGRS, CCAS, Thermal Optics, Ventus, Mounts, and Archery Sights
Assembled in US with parts from Japan:

Accupoint rifle scopes
Made in Japan:

Huron, Ascent, Tenmile, and Credo
U.S. Optics
Despite their name, U.S. Optics aren't entirely made in the United States. In fact, of their lineup, only their Foundation Series line of optics are made in the US, in North Carolina. All of their other scopes are made overseas, but it isn't specific as to where they're being produced overseas.
NightForce Optics
NightForce Optics is another company that has a limited range of products that are truly made in the USA. These products are the NightForce ATACR and the NightForce B.E.A.S.T. line. All of their other products are made in Japan. 
Does Buying American Made Mean a Difference in Quality?
In the past, it certainly made a huge difference when buying American made products. However, in modern times, buying products that are assembled elsewhere is common practice. The biggest difference buying American made is fueling a self-sufficient economy. Otherwise, the quality is more dependent upon the manufacturer and their quality assurance than it is the country of origin. Keep that in mind when buying your next scope.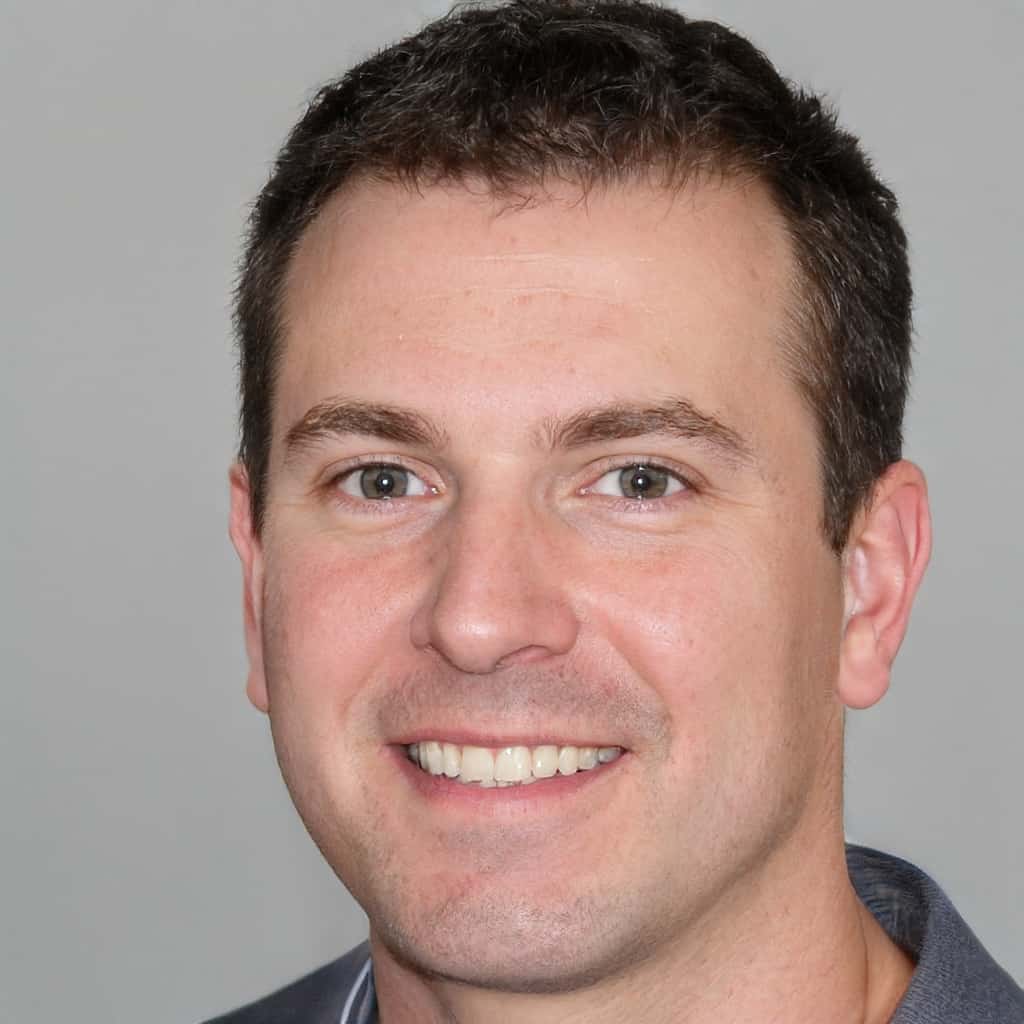 Mike Fellon was born and raised in Dallas, Texas. He inherited his hunting passions after his father John – he was fascinated by his stories, hearing how much attention, focus, dedication and patience he invested in shooting every animal. When he was old enough, his father first allowed him to shoot some cans and bottles with his shotgun, and then took him hunting – it was love at first sight. Mike has never stopped pursuing his hobby ever since.