When you're in the market for the best of the best, it's often a good idea to turn to Leupold. While there are plenty of exceptional rifle scope manufacturers in this day and age, Leupold keeps us coming back thanks to their innovation and attention to detail.
The VX-3i is one of their more popular scope models, which can be purchased with several different magnification ranges. All of these scopes, however, incorporate a set of excellent features and advantages that act to separate these optics from the rest of the pack. In this review, you'll see exactly why the VX-3i has received so much acclaim and why it might just be the perfect scope for you.
---
Leupold VX-3i 3.5-10×40

Overview
Check Price on Amazon Check Price on OpticsPlanet
The Leupold VX-3i is a sterling example of the quality we've come to expect from this scope manufacturer. The simple reticle installed into the lens system is on the second focal plane to allow for versatility and easy sighting of small but distant targets. It's bolstered by some of the best lens coatings we've ever seen, plus a proprietary light management system that you can only find from Leupold scopes.
This light management system allows the scope to provide you with a functional sight picture for a few minutes longer than optics of a comparable price range. This functionality makes this a top scope for hunters that primarily target specific kinds of game that are only operable during particular times of the day. 
The scope is further complemented by a set of windage and elevation turrets that are responsive and sticky, preventing them from accidentally being bumped or shifted often. It's also one of the lightest scopes of its kind on the market, even with a durable main tube and special sealing to ensure waterproof and fog proof operation. Below, you'll find a more in-depth examination of the VX-3i's various features, starting with its reticle and magnification activities.
 Features:
SFP reticle

Twilight Max Light Management System

Tactile adjustment turrets

Weatherproof construction

Specially-coated lenses
If you are interested in our other reviews have a look at our guide on best rifle scopes under $1000. 
---
Reticle Type and Magnification Settings
The VX-3i features a duplex reticle located on the second focal plane (referred to as rear on the manufacturer website). The duplex reticle is known for its simplicity; it doesn't feature a bunch of complicated holdover points to get in the way of lining up your perfect shot. This does make it a bit difficult to adjust for certain distant shots, but there are adjustment turrets for that purpose, too.
The reticle is set against a series of excellent lenses that are improved with a Diamond Coat 2 finish. This lens coating goes above and beyond what many other multicoated lenses can offer, featuring some of the brightest light transmission capabilities and an extremely high amount of abrasion resistance. These lenses can both withstand lots of wear and tear and provide a clear and colourful sight picture consistently.
That's not all. This scope utilizes Leupold's proprietary Twilight Max Light Management System. This system is essentially a fancier way of saying that the scope eliminates 85% more stray light than competing scopes and provides even better lens clarity from edge to edge. Most importantly, it gives you up to 20 minutes of extra shooting light at the beginning or end of the day.
This is incredibly valuable for many hunters, since certain types of prey only come out during dusk or dawn, necessitating a scope that can make the most of those meagre rays of light.
When it comes to magnification, the VX-3i can switch between 3.5 and 10x power. As such, it's particularly suitable for a second focal plane reticle that won't need to adjust for super distant shots. 
---
Ideal Range
The VX-3i, largely due to the available magnification ranges, is a great choice for typical hunting scenarios and as an all-purpose hunting rifle scope. Most hunts take place below 1000 yards, which this scope is perfect for. It offers a field-of-view between 29.8 feet at 3.5x power and 11 feet at 10x power, making it perfect for tracking fast-moving animals and keeping an eye on the surrounding environment.
---
If you are interested in rifle scopes brands which are not so popular, check our Mueller and NcStar reviews.
---
Windage/Elevation/Parallax
The VX-3i features a set of windage and elevation adjustment turrets that utilize precision finger clicks. These offer tactile and audible responses but do not allow for locking. Still, they do respond very well to slight turns and aren't very slippery, making it difficult to accidentally adjust your windage and elevation if you change position or rub your hand against the dials.
Unfortunately, there isn't a parallax adjustment turret or any other system in place to counteract this effect.
---
Mounting Options
The VX-3i can be mounted in lots of ways, especially since it only weighs 12.6 ounces. This makes it a great choice for installation on a wide variety of rifles and is a fine choice for thinner for smaller mounting rings. 26mm, the same diameter of the tube, should be fine for a lot of weapon platforms. 
You can also add it to a rail system if you'd like to more easily swap between different rifles. 
---
Durability/Weatherproofing
Check Price on Amazon Check Price on OpticsPlanet
Leupold never disappoints when it comes to durability, and the scope is no different. It features an ultra-lightweight design and has been precision machined in the United States. Of course, it's also fine for use in inclement weather thanks to its waterproof and fog proof sealing. 
---
Best for Low Light Shooting
Ultimately, the VX-3i is a fine choice as a generalized hunting scope thanks to its magnification settings and its second focal plane reticle. You can tell from the design that this is not meant to be a specialized scope for sniping. Instead, it's ideally used as a scope for hunters that want something dependable and that can provide great sight pictures in low light conditions.
In fact, we'd say it's one of the best scopes for shooting during dusk or dawn thanks to its phenomenal lenses and the light management system we mentioned earlier. The fact that it doesn't rely on a battery makes this an even better choice. The waterproofing and other durability aspects cement this as a wilderness rifleman's ultimate companion.
Its eye relief (which generously ranges between 3.6 and 4.5 inches) also makes it a great choice for rifles that tend to buck violently in your hands.
---
Drawbacks
That said, the VX-3i does have a few downsides that we've already spoken of. The lack of a parallax adjustment tool or dial is a notable drawback. However, one could argue that the low maximum magnification power offered by the scope negates the need for a way to deal with parallax, as you won't be hitting targets where that will affect things as much anyway.
We also wish that the windage and adjustment turrets were able to be locked. But overall, these minor downsides aren't enough to fully detract from all of the value the VX-3i represents.
---
Concluding our Leupold VX-3i 3.5-10×40 Review
At the end of the day, the VX-3i scope is a top-tier choice for anyone that isn't too concerned about an unnecessary parallax turret. Its other features more than make up for this apparent drawback and it offers what is perhaps the best performance during the dusk or dawn hours of the day out of any other rifle scope on the market. If you decide to pick up one of these scopes, we think you'll be more than satisfied.
If you want to learn more about scopes, check our full reviews on the best prism scopes or the best Scope for 17 WSM.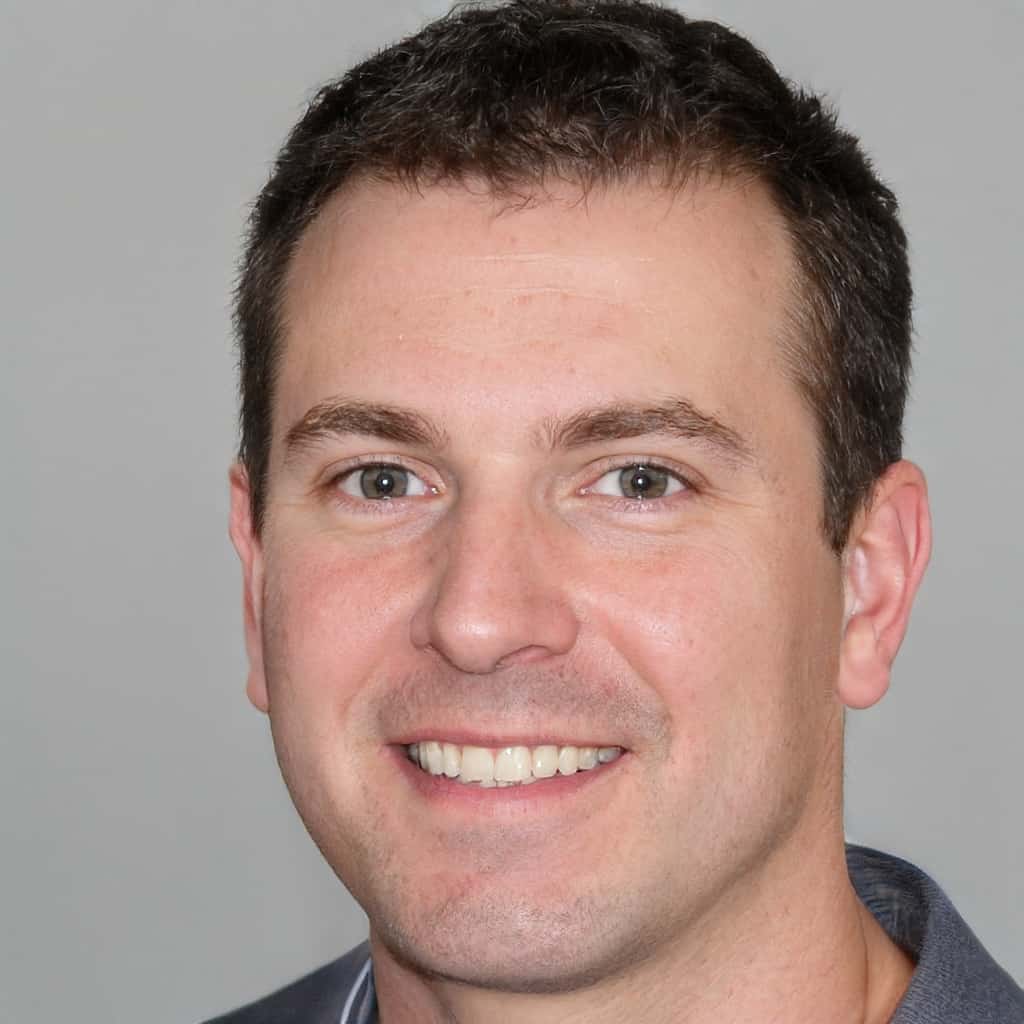 Mike Fellon was born and raised in Dallas, Texas. He inherited his hunting passions after his father John – he was fascinated by his stories, hearing how much attention, focus, dedication and patience he invested in shooting every animal. When he was old enough, his father first allowed him to shoot some cans and bottles with his shotgun, and then took him hunting – it was love at first sight. Mike has never stopped pursuing his hobby ever since.